Two College Faculty Receive Dads' Association Centennial Teaching Fellowships
April 19, 2023 • by Steven E. Franklin
Two faculty members in the life sciences received the honor for excellence in teaching.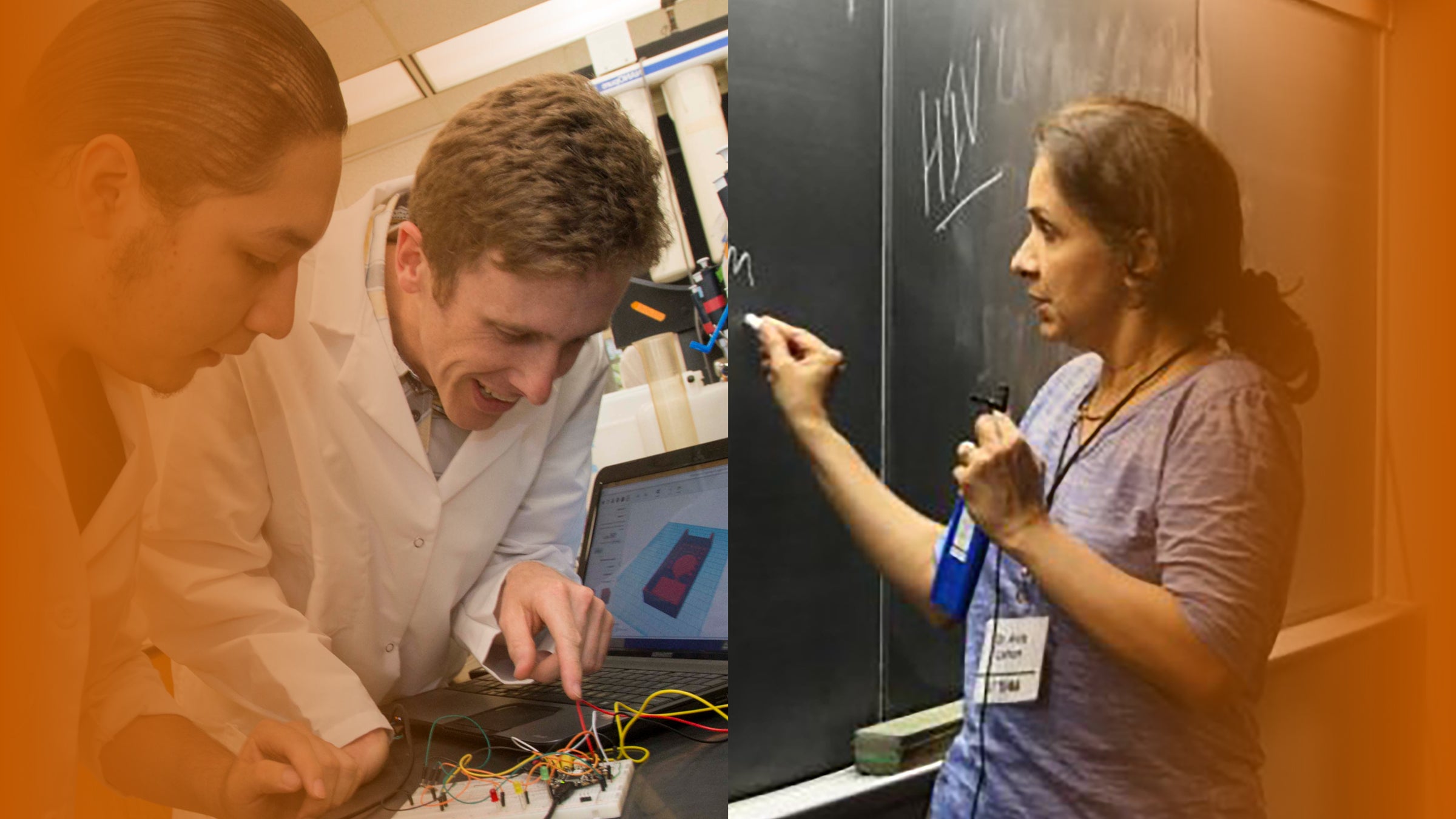 ---
Anita Latham and Tim Riedel of the College of Natural Sciences at The University of Texas at Austin have been awarded endowed Dads' Association Centennial Teaching Fellowships for 2023. The fellowships recognize faculty members who have an exceptional record in the instruction of freshmen, demonstrated excellence in teaching and have made significant contributions to undergraduate education at UT Austin.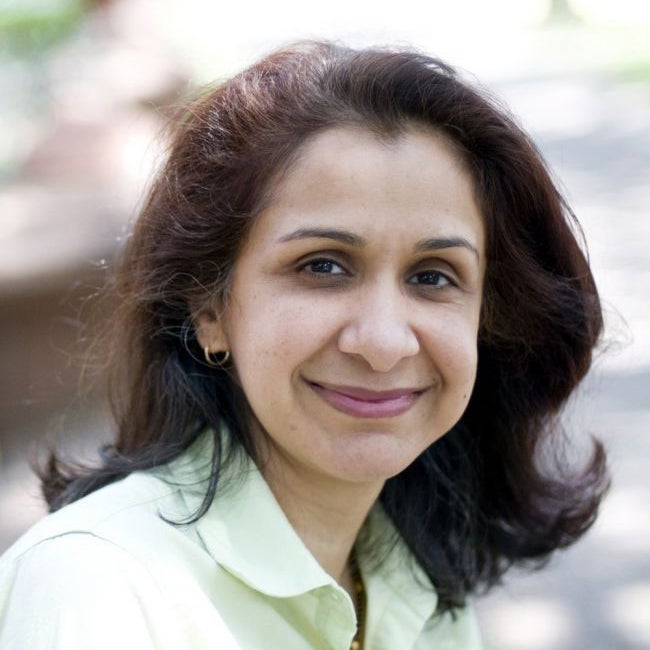 Latham, an associate professor of instruction in the Biology Instructional Office and the Department of Molecular Biosciences, began teaching at the University in 2004. Since then, she has amassed numerous teaching awards, including the President's Associates Teaching Excellence Award, Regents Outstanding Teaching Award, College of Natural Sciences Teaching Excellence Award, Natural Sciences Council Faculty Service Award and the Texas Blazers Faculty Excellence Award. She also served as a faculty fellow for the Texas Mindset Initiative, a research partnership to develop inclusive teaching practices.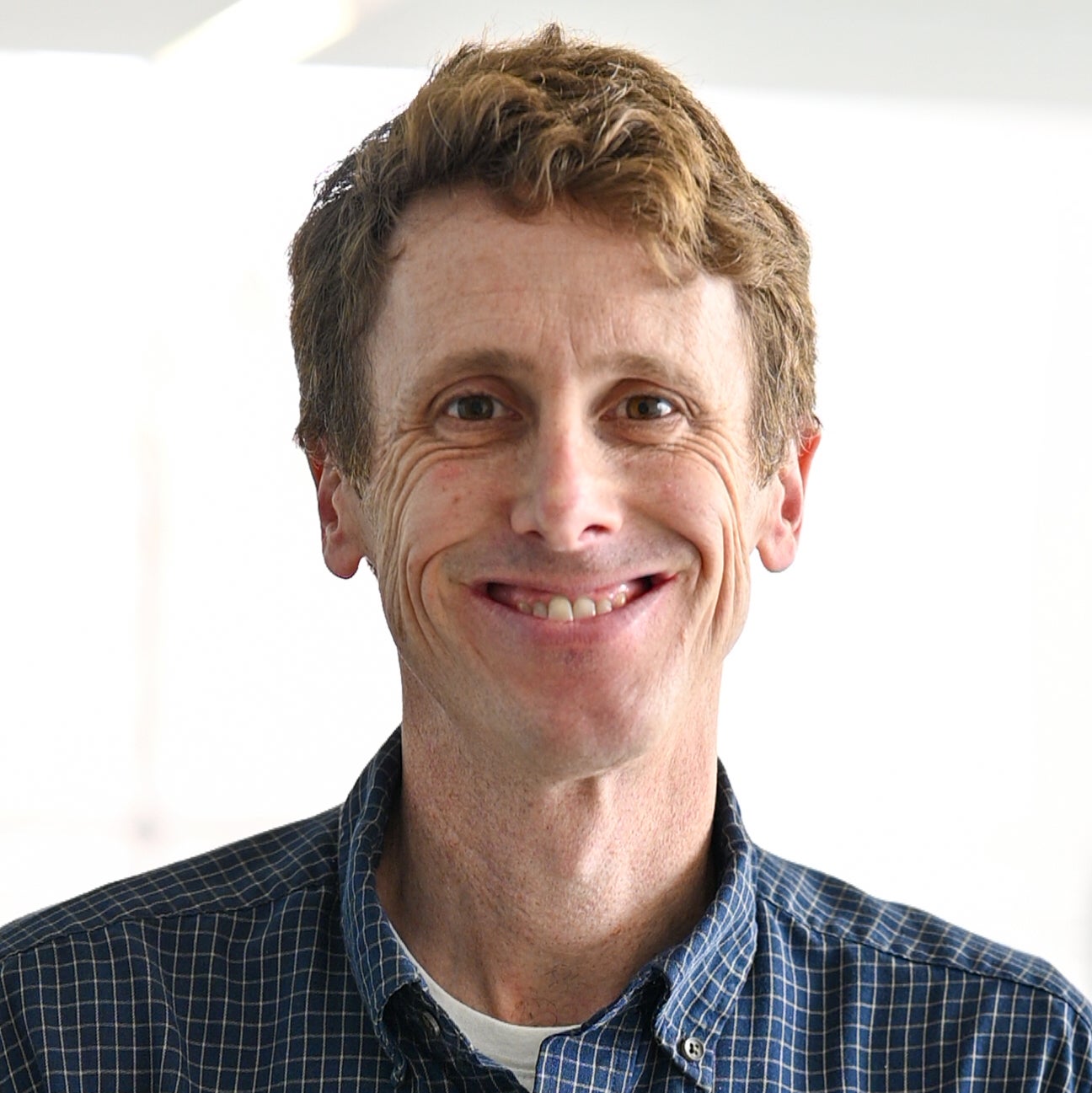 Riedel, an associate professor of practice in the Freshman Research Initiative, joined the University in 2013 and serves as research educator for the FRI's DIY Diagnostics stream. During his time at UT, he has earned a College of Natural Sciences Teaching Excellence Award and a UT Natural Sciences Foundation Teaching Excellence Award. In addition, he was a finalist in the Community Outreach category for the University Excellence in Communication Award in 2020.
Two other faculty members at UT Austin were also chosen to receive Centennial Teaching Fellowships, which come with a $5,000 honorarium. They are: Sarah Angulo from the Department of Psychology and Natalie Czimskey from the Department of Speech, Language and Hearing Sciences.
The Dads' Association Centennial Teaching Fellowships were established in 1983 by The University of Texas System Board of Regents using funds raised by the UT Austin Dads' Association and matching funds under the Centennial Teachers and Scholars Program. Appointees are nominated by the deans of their college or school and must be actively engaged in teaching freshman undergraduates.
Share
https://cns.utexas.edu/news/accolades/two-college-faculty-receive-dads-association-centennial-teaching-fellowships
---