News: Molecular Biosciences
Read the latest news from the College of Natural Sciences at The University of Texas at Austin
Hong Qiao, a plant researcher, explains the science behind produce ripening, and how anyone can prolong shelf life.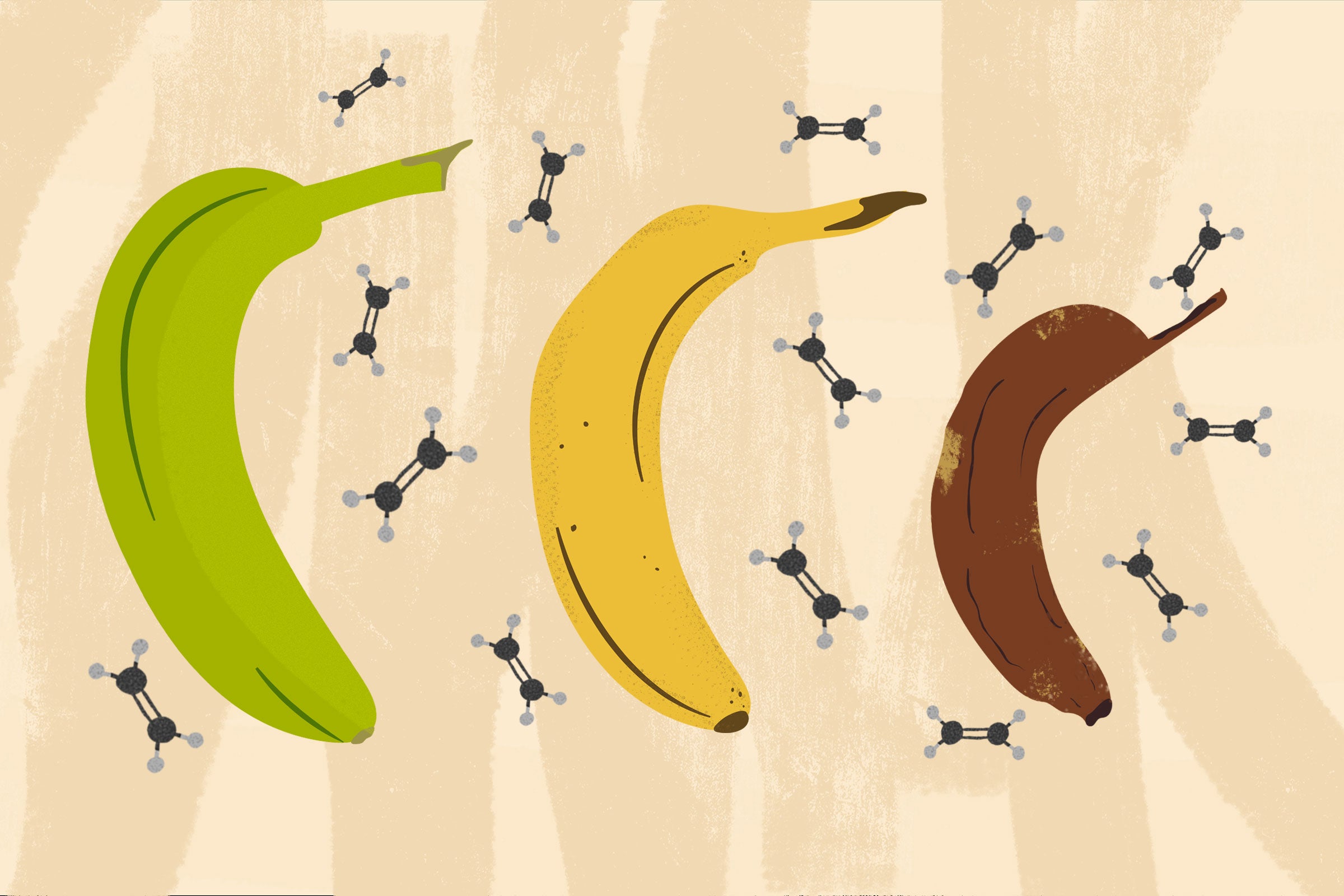 The earliest stages of developing life have been, in many ways, a black box for researchers before now.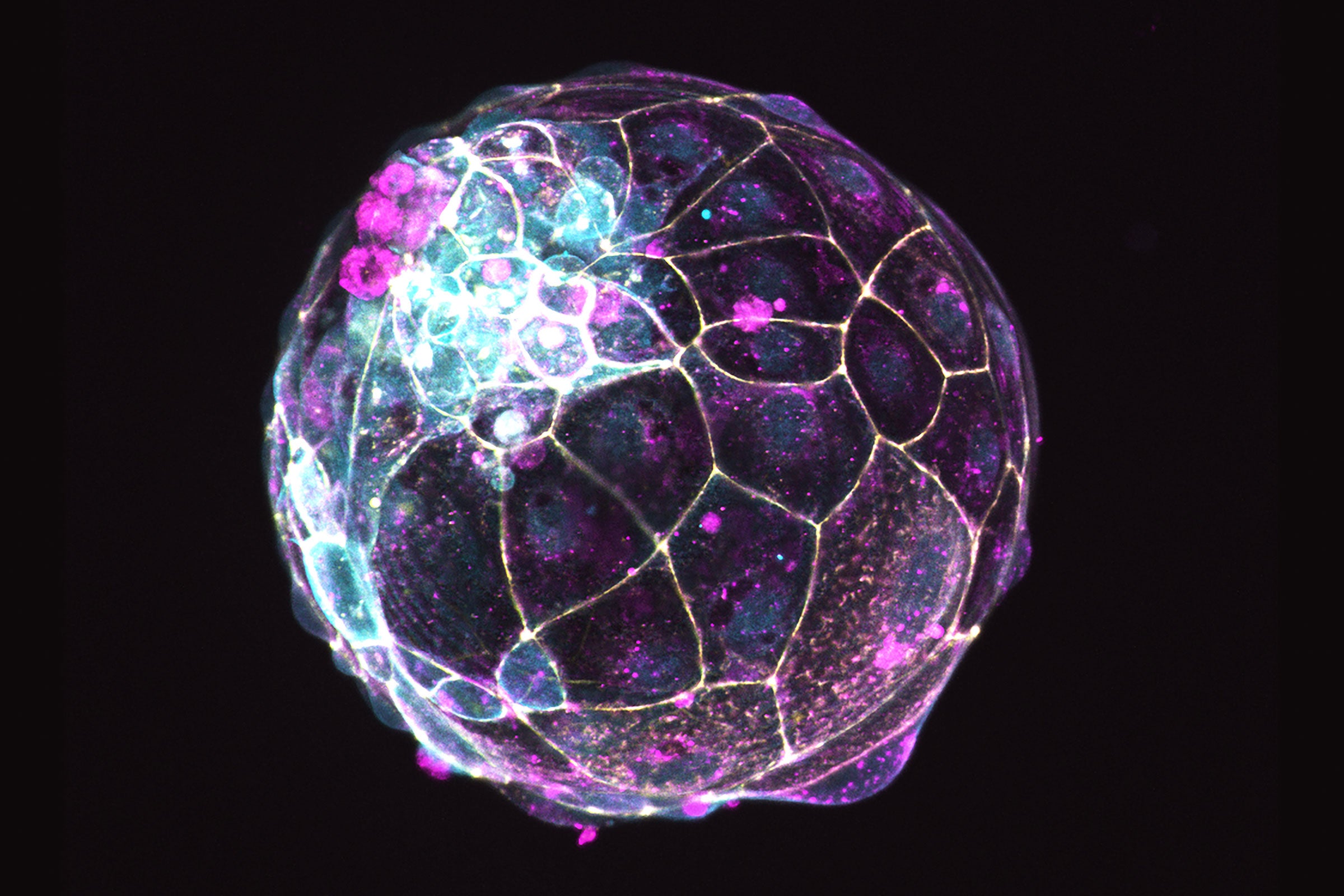 Every year, millions of people become sickened by RSV, and more than 100,000 die. New vaccines with a connection to UT Austin may help turn...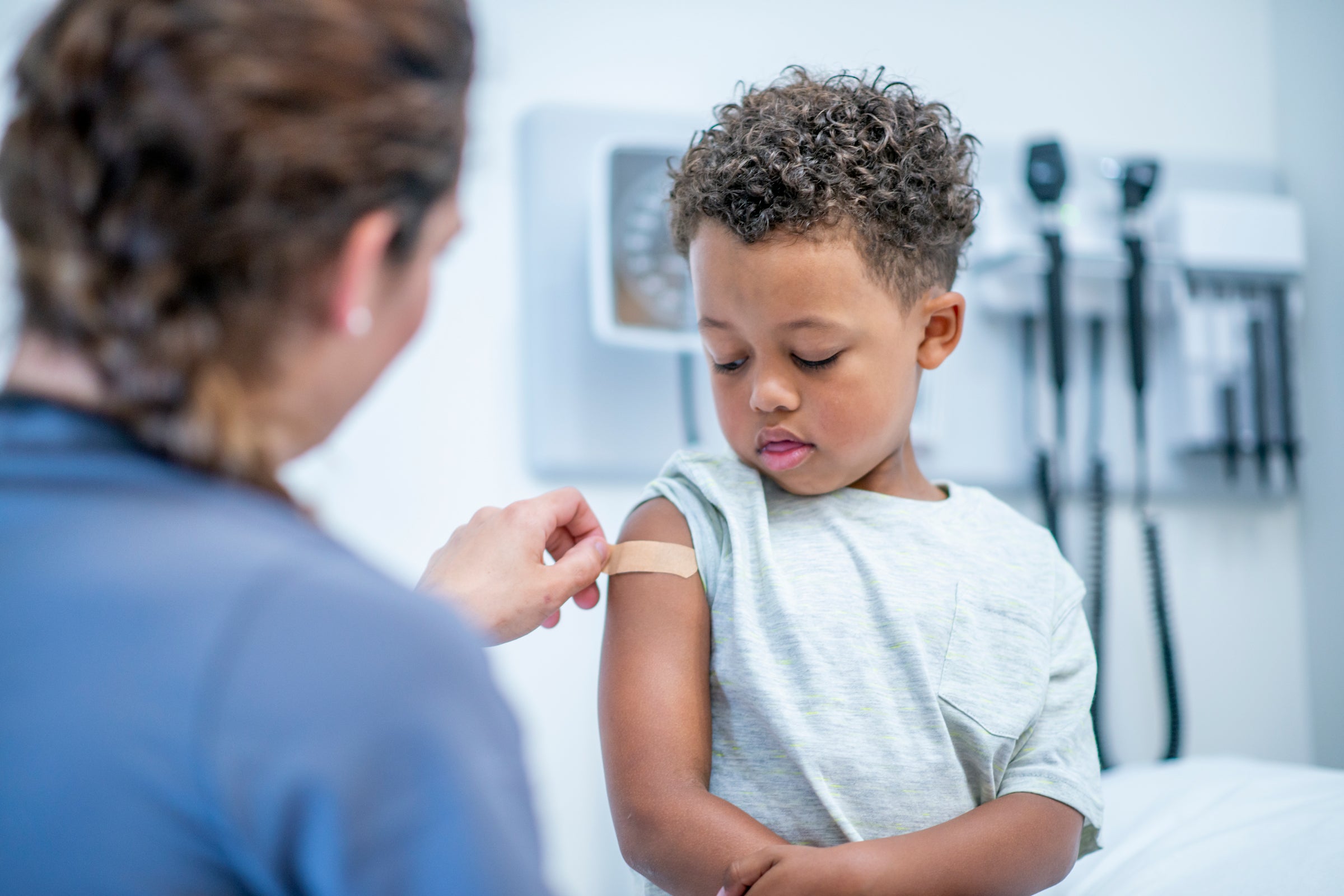 Several graduating seniors from CNS have been recognized for their distinctive accomplishments, including the three individuals highlighted here.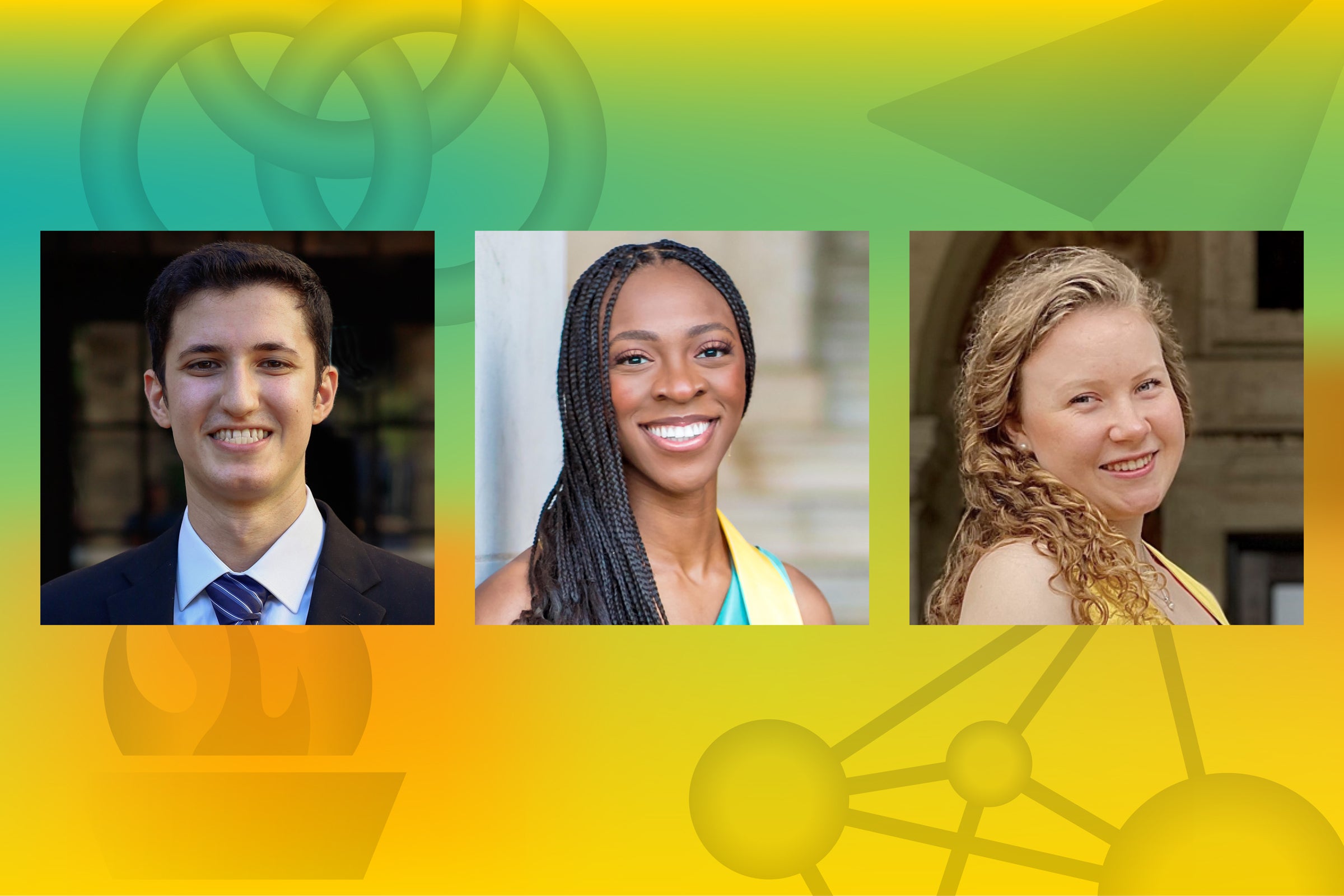 Two faculty members in the life sciences received the honor for excellence in teaching.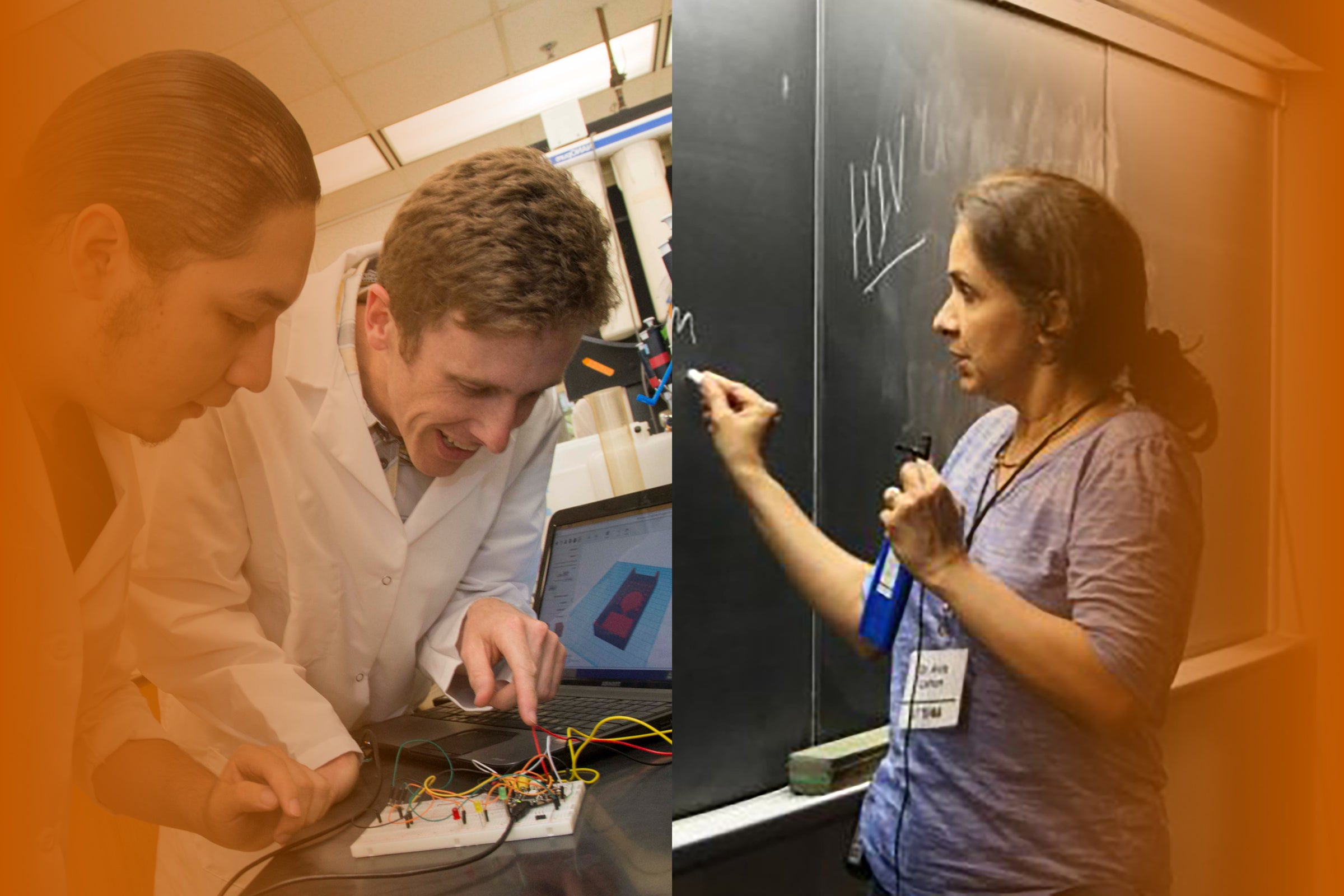 A structural biologist at UT Austin who played a key role in the development of COVID-19 vaccines has received the first Research Impact Award.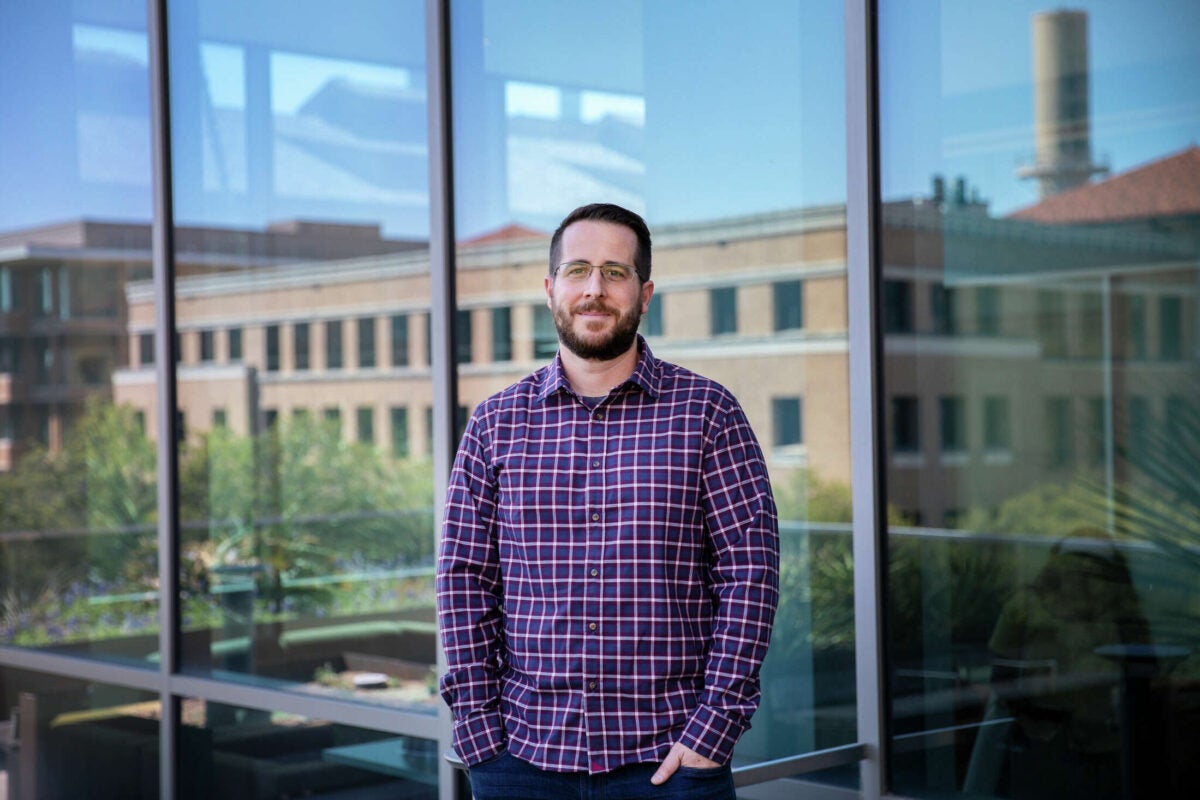 Dozens of graduate and undergraduate students of UT Austin's College of Natural Sciences were honored this year by the National Science Foundation.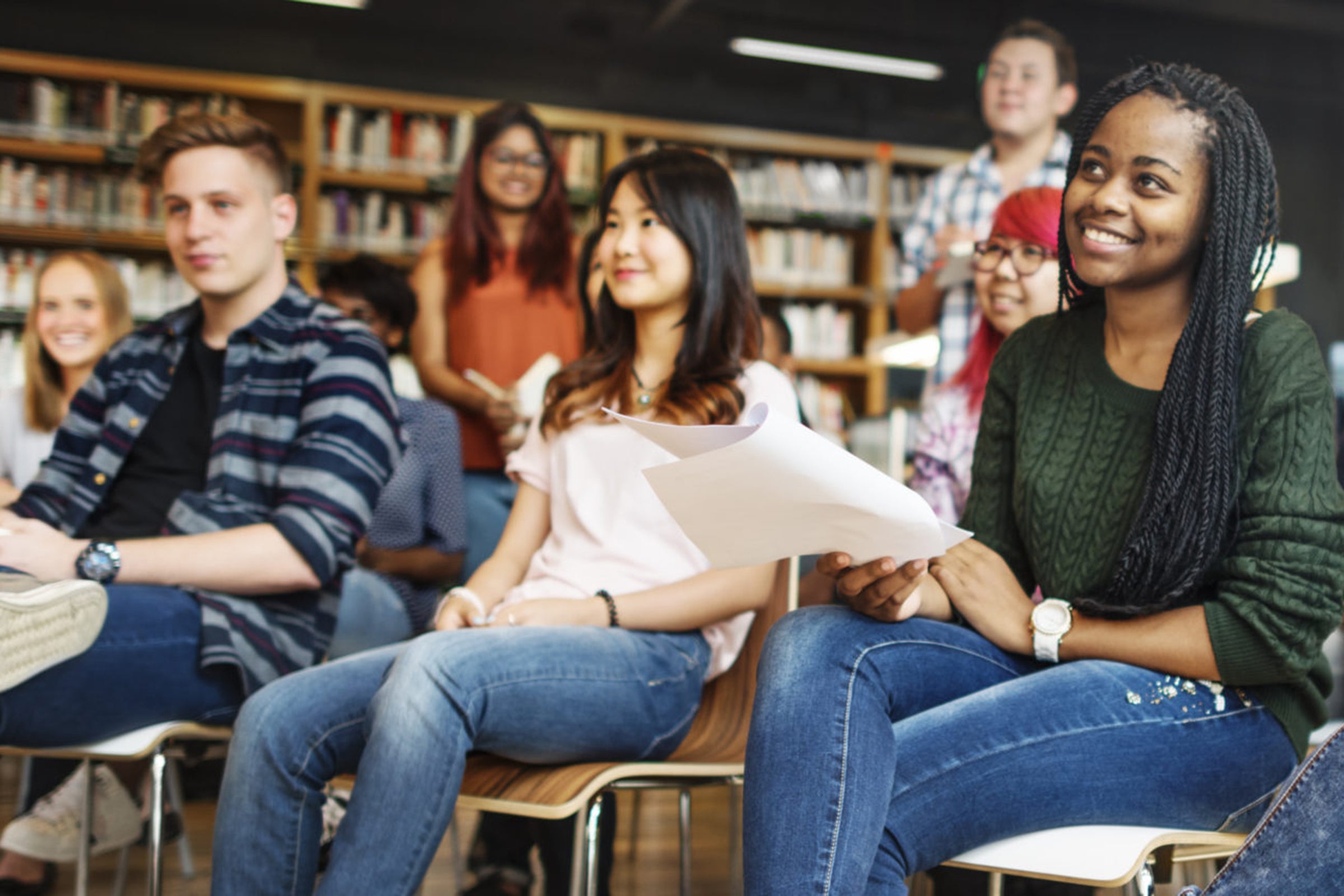 Alone, this target might not be strong enough to directly block infection, but might be used to jump-start or boost an immune response.
Researchers at UT Austin are involved in some of the most exciting areas of science and driving groundbreaking discoveries and technologies that impact our world.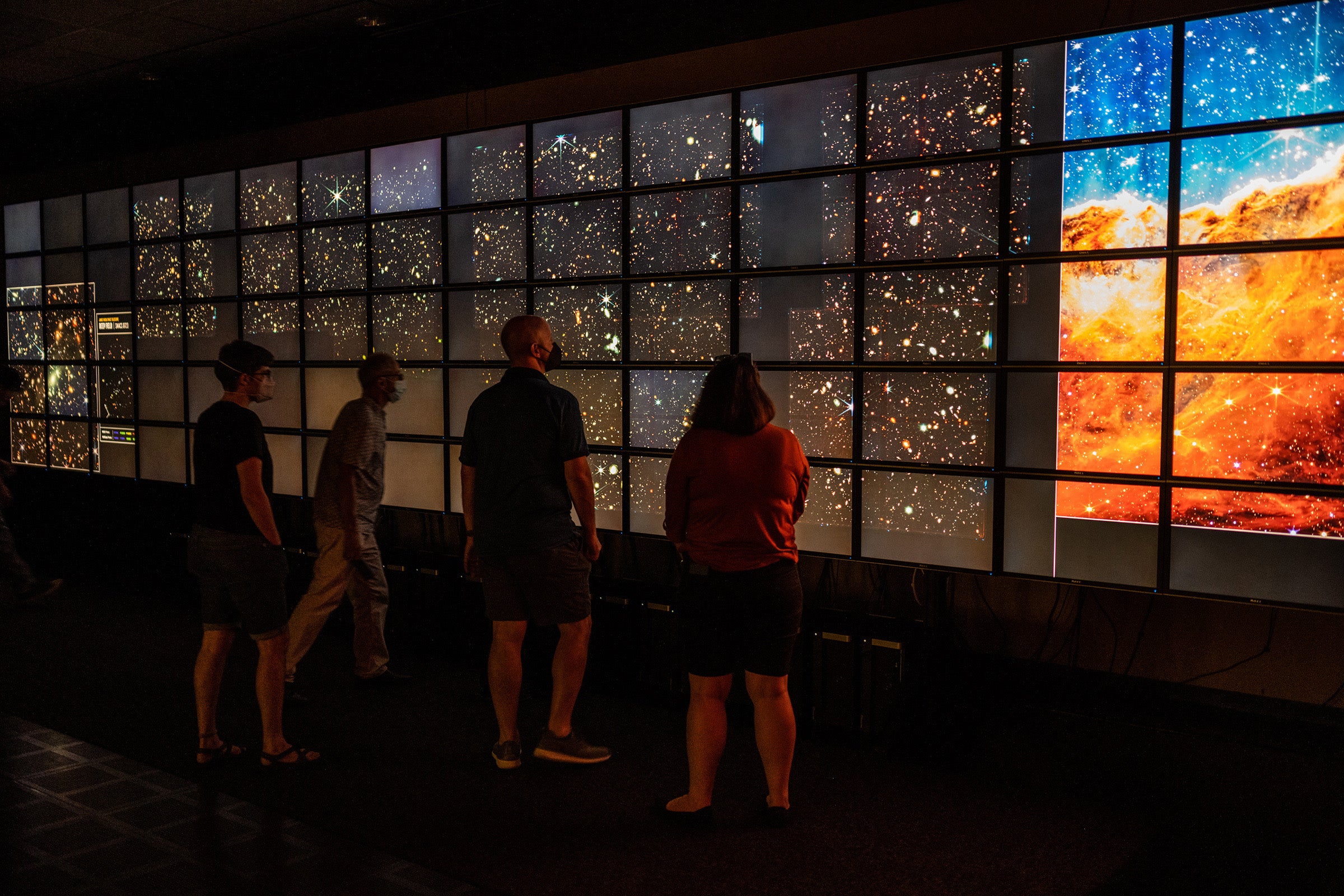 Just as humans cannot breathe underwater, the tiny pores of plants can't exchange air underwater.