For LGBTQ+ Texans, Closing the Health Disparity Gap
March 1, 2023 • by Staff Writer
Phillip Schnarrs & Stephen T. Russell are collaborating with others to make Austin an epicenter of community-driven LGBTQ+ research.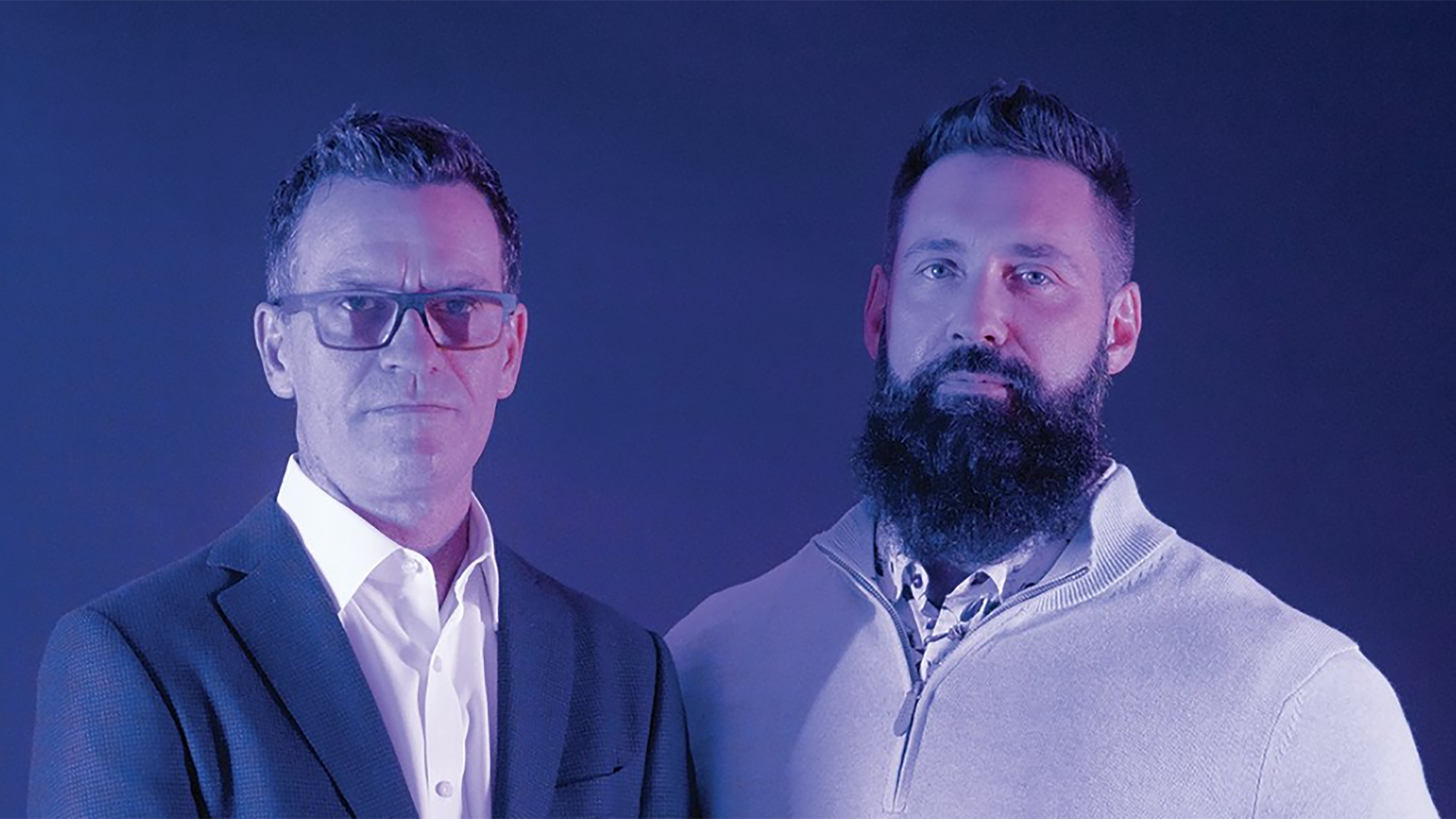 ---
LGBTQ+ communities experience heightened rates of preventable illness. With effective, community-based research across Texas, UT researchers and partners are looking to change that.
Austin is home to the third-highest concentration of LGBTQ+ residents in the U.S., yet sexual and gender minority-identifying individuals in Texas and beyond continue to experience significant disparities socially, economically, politically and in health.  
Phillip Schnarrs, Ph.D., an associate professor in Dell Med's Department of Population Health, and Stephen T. Russell, Ph.D., chair of the Department of Human Development and Family Sciences in UT's College of Natural Sciences, are collaborating with others to make Austin an epicenter of community-driven LGBTQ+ research — and a place where the resulting evidence is used to  improve health outcomes. 
Both Schnarrs and Russell collaborate in the Texas People-centered Research, Intervention Design and Evaluation (PRIDE) in Health Collaborative, a network of researchers from 12 academic institutions, community partners and groups with lived experience collaborating to transform LGBTQ+ health and health care in Texas. Directed by Schnarrs, the collaborative is building capacity to engage in community-driven LGBTQ+ health research to create a body of evidence on what interventions, strategies and programs work best to improve health for LGBTQ+ Texans. 
"Folks know what they need," Schnarrs says. "It's just a matter of giving them the space to express those needs, and providing them access to the tools and knowledge they need to create those solutions with researchers. The LGBTQ+ community in Texas is diverse; it's strong and united in a lot of ways. That's a real strength we can leverage." 
A Focus on Youth
Depression, substance use disorder, obesity and hypertension — all higher among LGBTQ+ individuals — are examples of conditions preventable with intervention in early life. Together, Schnarrs and Russell are bringing their expertise to bear on a study of 4,000-plus LGBTQ+ adults, surveying them on adverse childhood experiences, specifically LGBTQ+ identity-based childhood adversity and its impact on mental health, suicide and substance use issues in adulthood. 
"We know from the research on childhood and adolescent health that so many of the health conditions that are the leading causes of morbidity and mortality have their origins in behaviors, patterns and experiences that are established in the first two decades of life," Russell says. 
Known as the National HEalth, Adversity, and Life course Survey (HEALS) Project, the study aims to better understand how exposure to sexual and gender minority adverse childhood experiences (SGM-ACEs) impact health outcomes, and to determine what factors might buffer or protect against this early life adversity.  
The duo, along with a team at UT Austin, Stanford University and Trinity University in San Antonio, have also recently submitted an application to the National Institute of Minority Health and Health Disparities to explore the relationship between SGM-ACEs and immune function in adulthood by measuring blood-based biomarkers. 
"It's about taking a step back and really thinking about what it means to grow up in an environment that devalues or discriminates against a person, or when a person experiences violence, trauma or stress because of who they are," Schnarrs says. "It's not just about ACEs and the effect on the health of young people. It's also about how our early life experiences get embedded in our biology." 
This article originally appeared on the Dell Medical School website
Share
https://cns.utexas.edu/news/features/lgbtq-texans-closing-health-disparity-gap
---