Ensuring Belonging
---
We believe in creating and advancing an environment that honors the dignity of every member of the Texas Science community. We aim to be a friendly, welcoming home, full of opportunities for students, faculty and staff to come together to learn and relate across differences.
Find resources as an undergraduate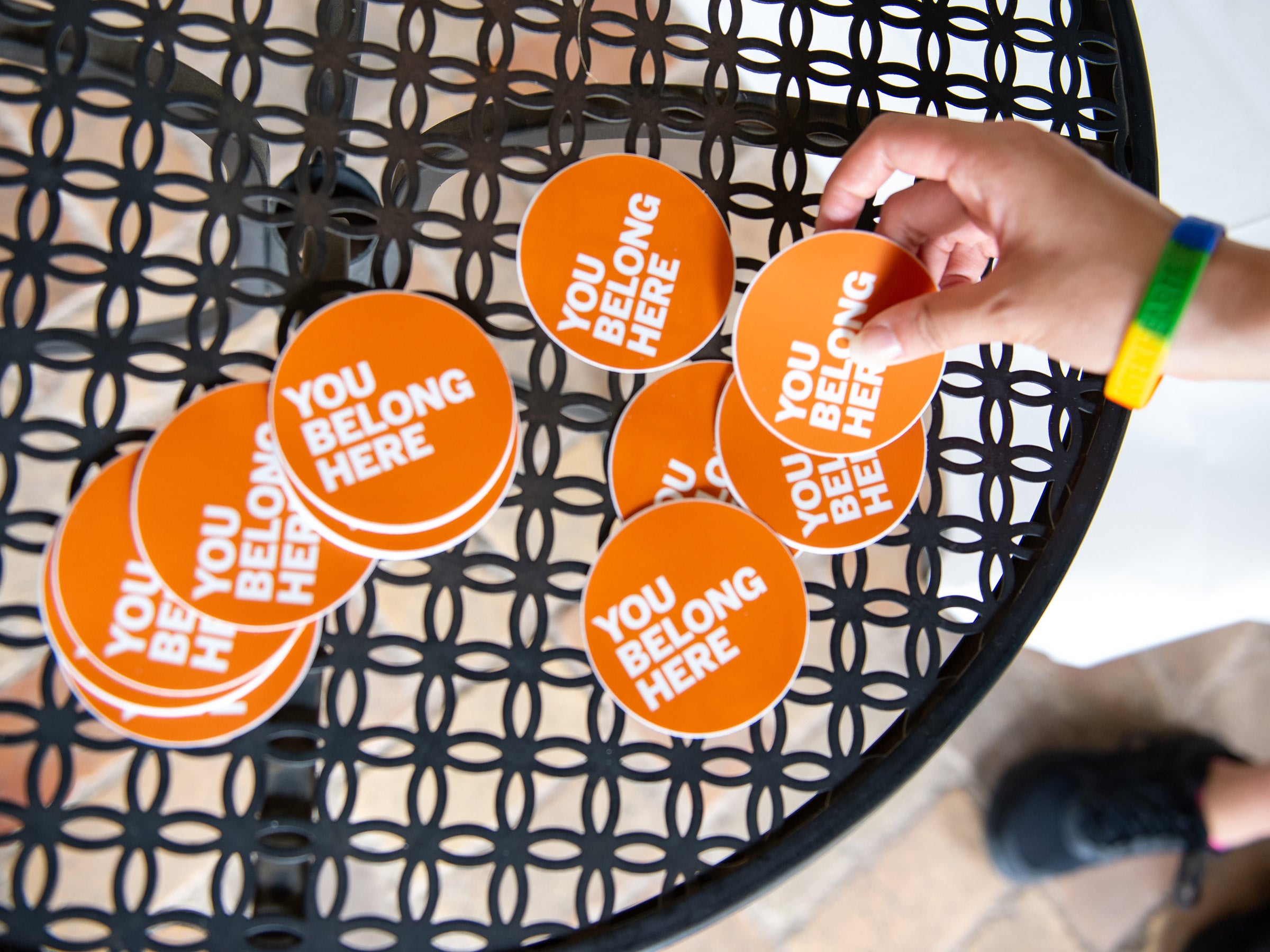 Campus Plans & Commitments
---
To do high-impact scientific research, deepen our educational experiences and improve our community's engagement with the world takes coming together to plan for belonging. See what we are doing to focus on our college climate; improve support for faculty, staff and students too often underrepresented in our disciplines; and ensure transparency and accountability for our efforts.
See our plans in Natural Sciences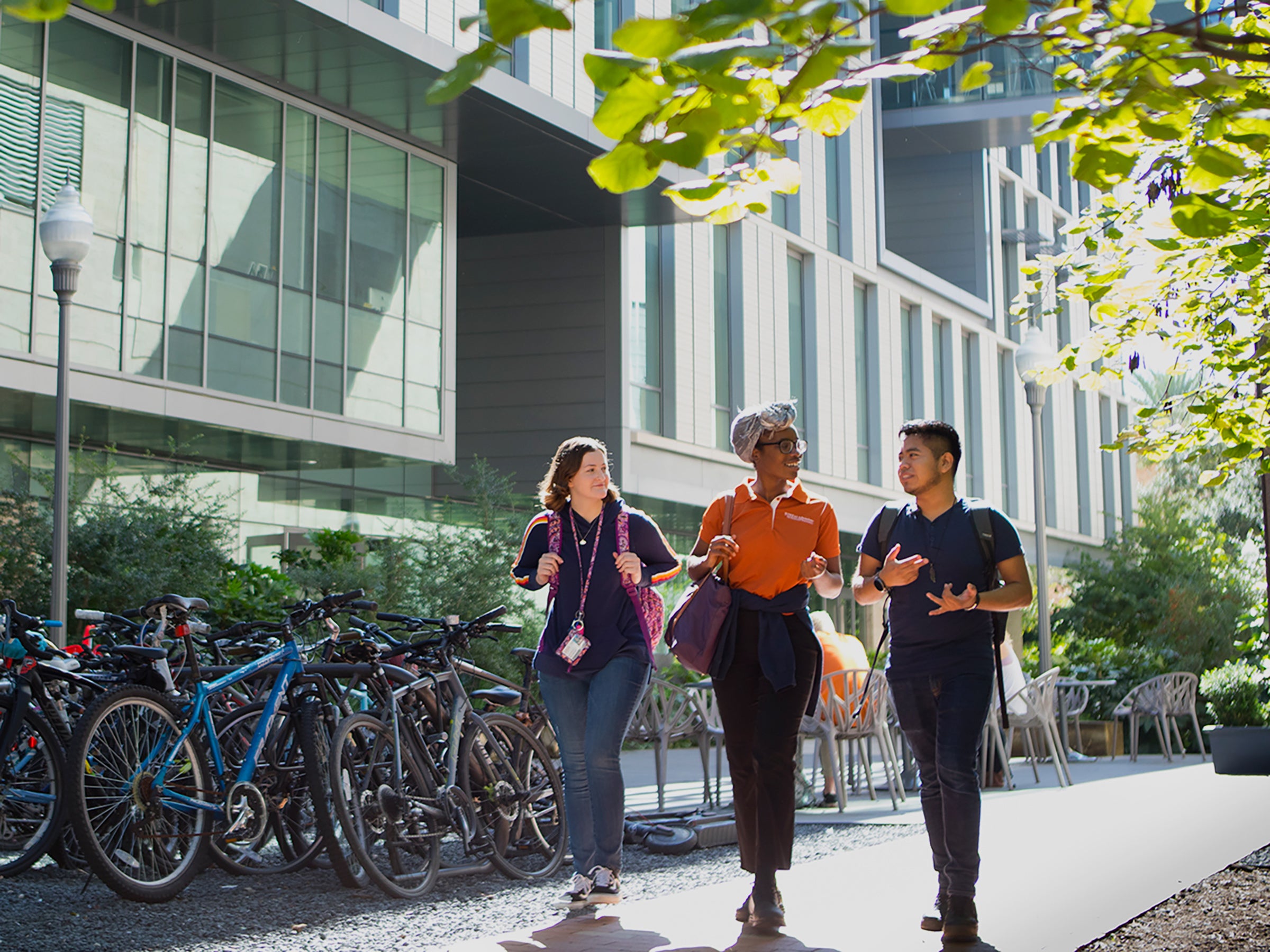 DEI Concentration
---
Students in the college are able to explore diversity, equity and inclusion concepts and develop skills and knowledge needed to succeed and lead in our diverse world by opting into this college concentration.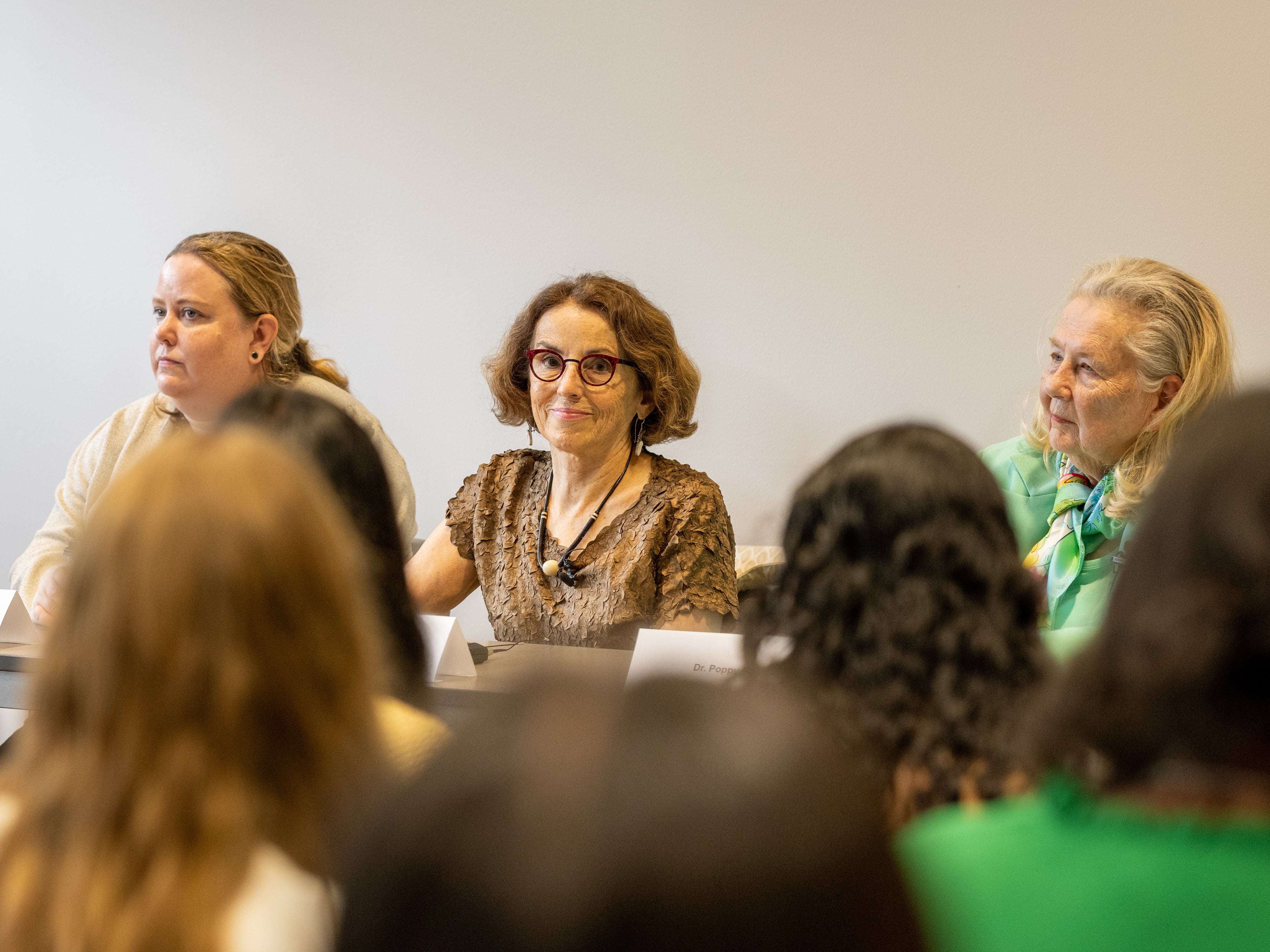 Discussions Together
---
As a learning community, we hold recurring events that bring people together to explore big challenges and our role in addressing those challenges, as an active and engaged STEM community. We invite authors, experts and thought leaders to campus for conversations relevant to both science and identity. Our aim is to lift up stories and context from our disciplines to help advance a climate where all of our members feel safe, supported and seen—the essence of belonging.