News: Postdocs
Read the latest news from the College of Natural Sciences at The University of Texas at Austin
Arianna Long of UT Austin has been recognized for her communication of research on the evolution of the universe.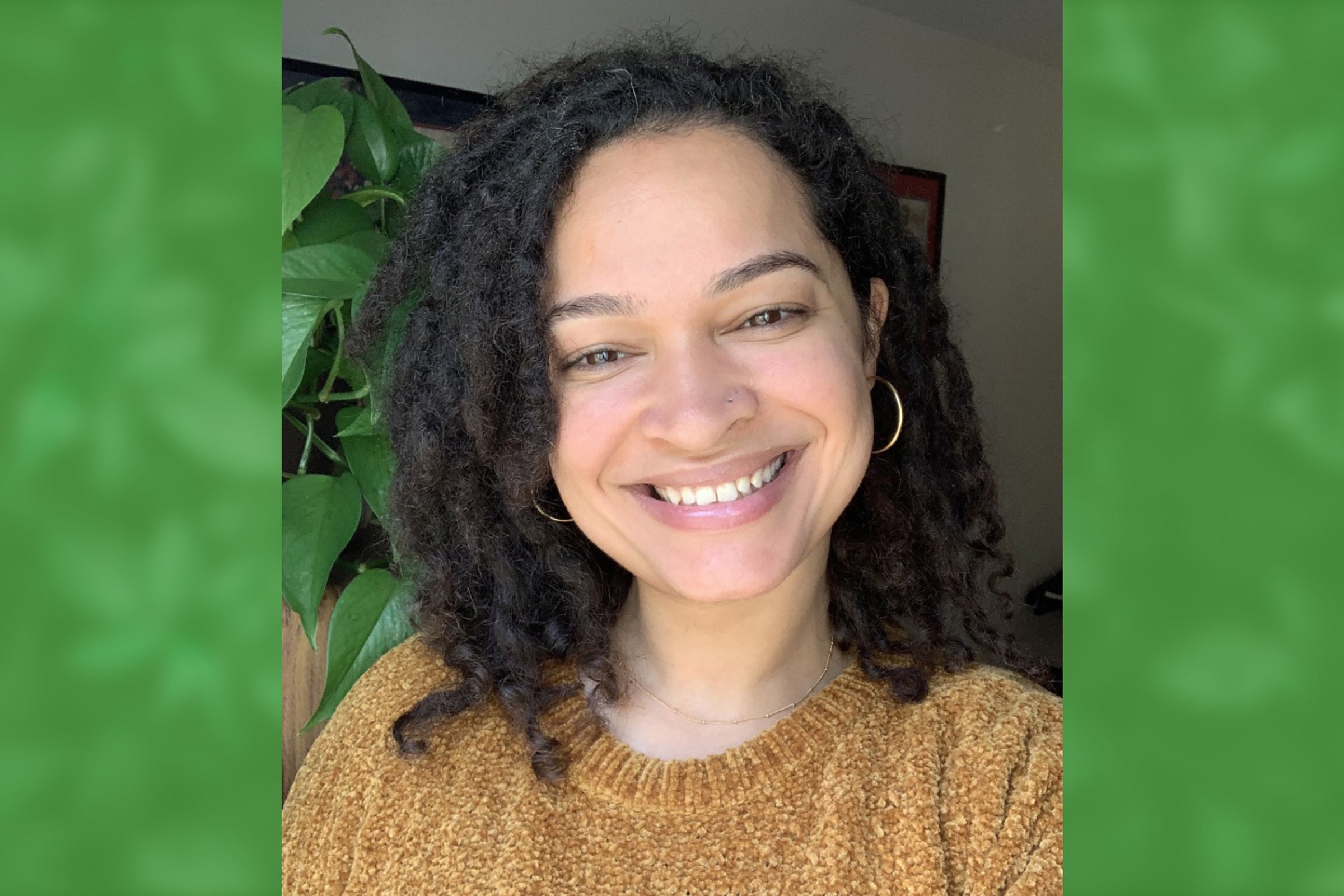 UT News
Two new images from NASA's James Webb Space Telescope show what may be among the earliest galaxies ever observed.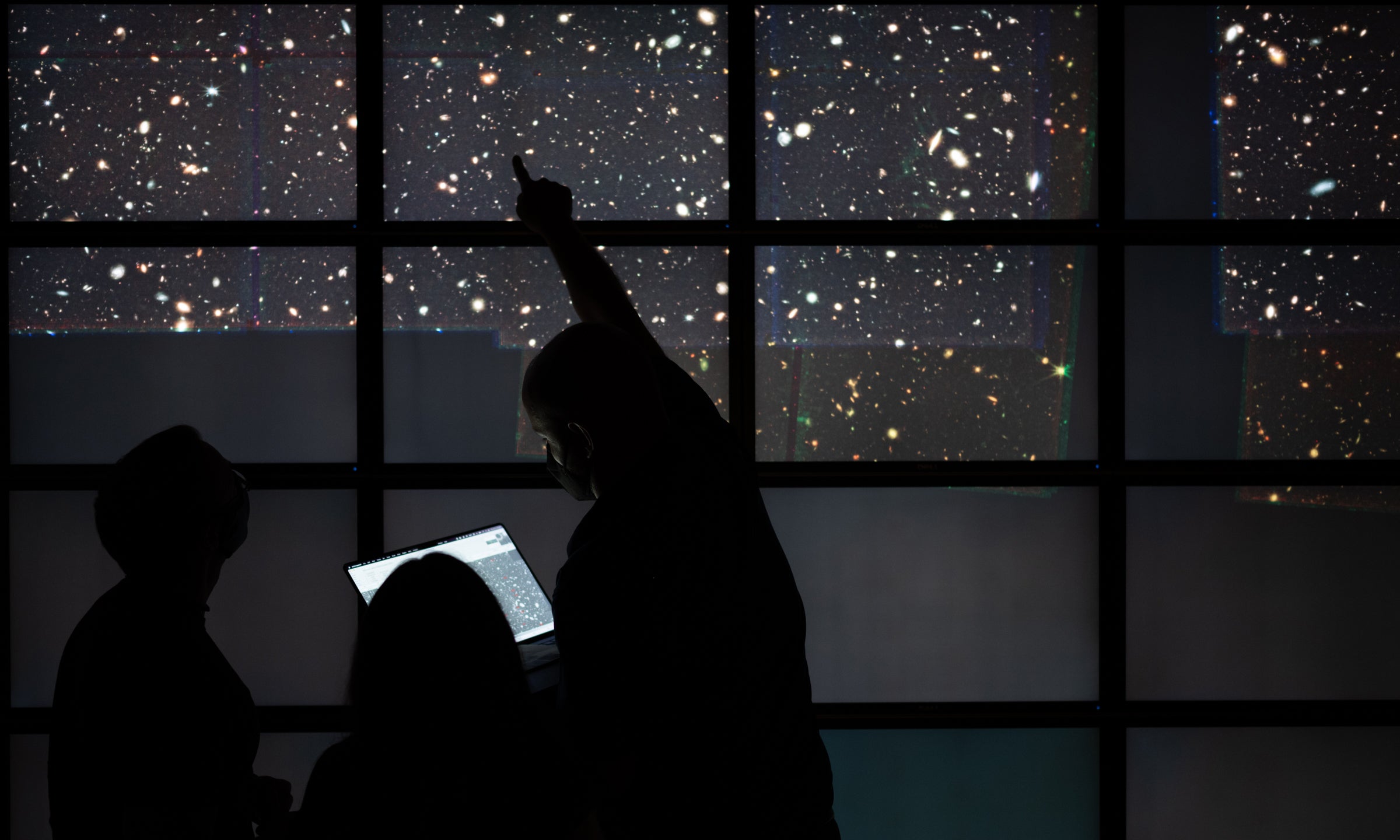 UT News
Frog-eating bats trained to associate a phone ringtone with a tasty treat remembered what they learned for up to four years in the wild.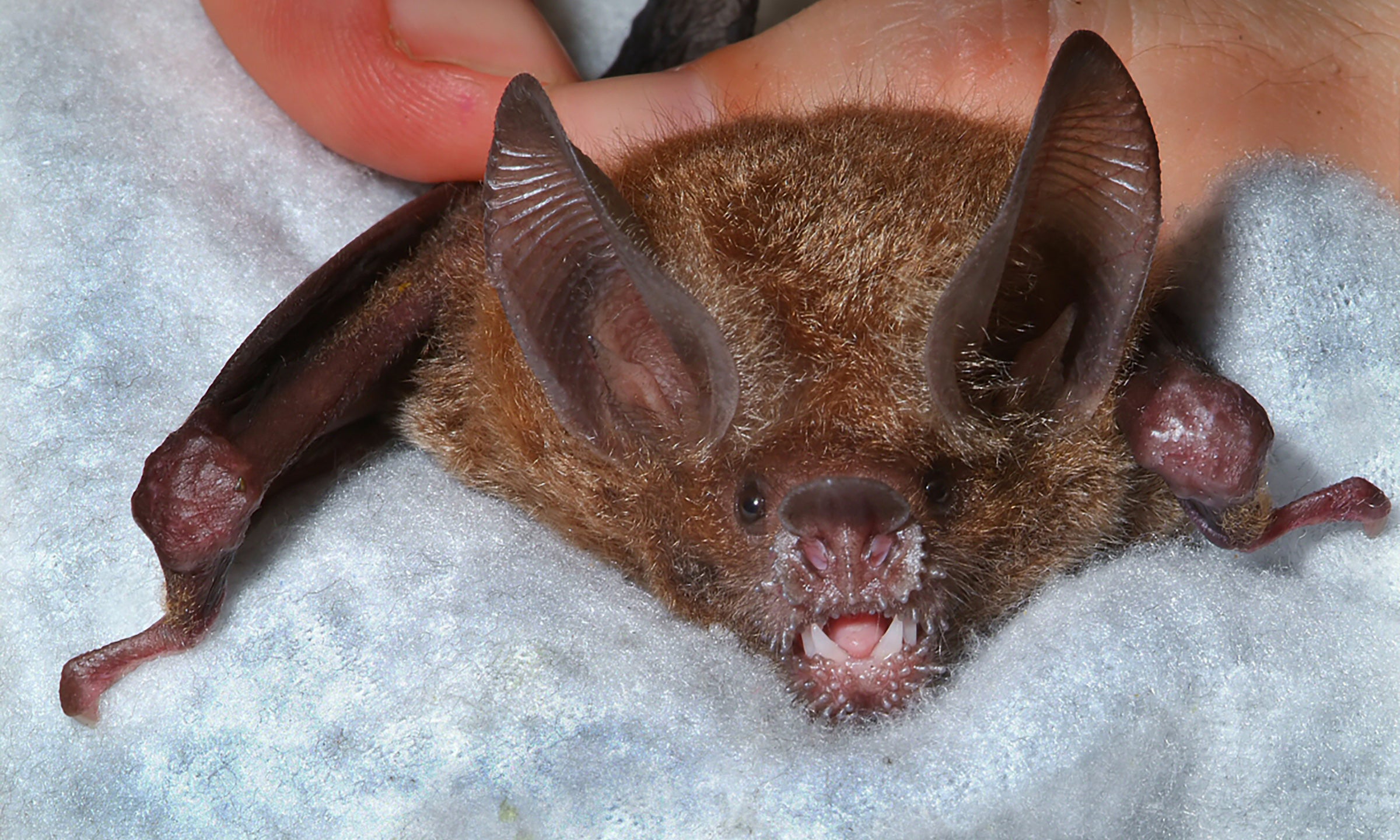 A new study shows that nitrogen-fixing trees could help forests remove more heat-trapping COS from the atmosphere than previously thought.
In a paper published Nov. 7th on the preprint server ArXiv, the team has detected a further 35 gravitational wave events since the last catalog release in...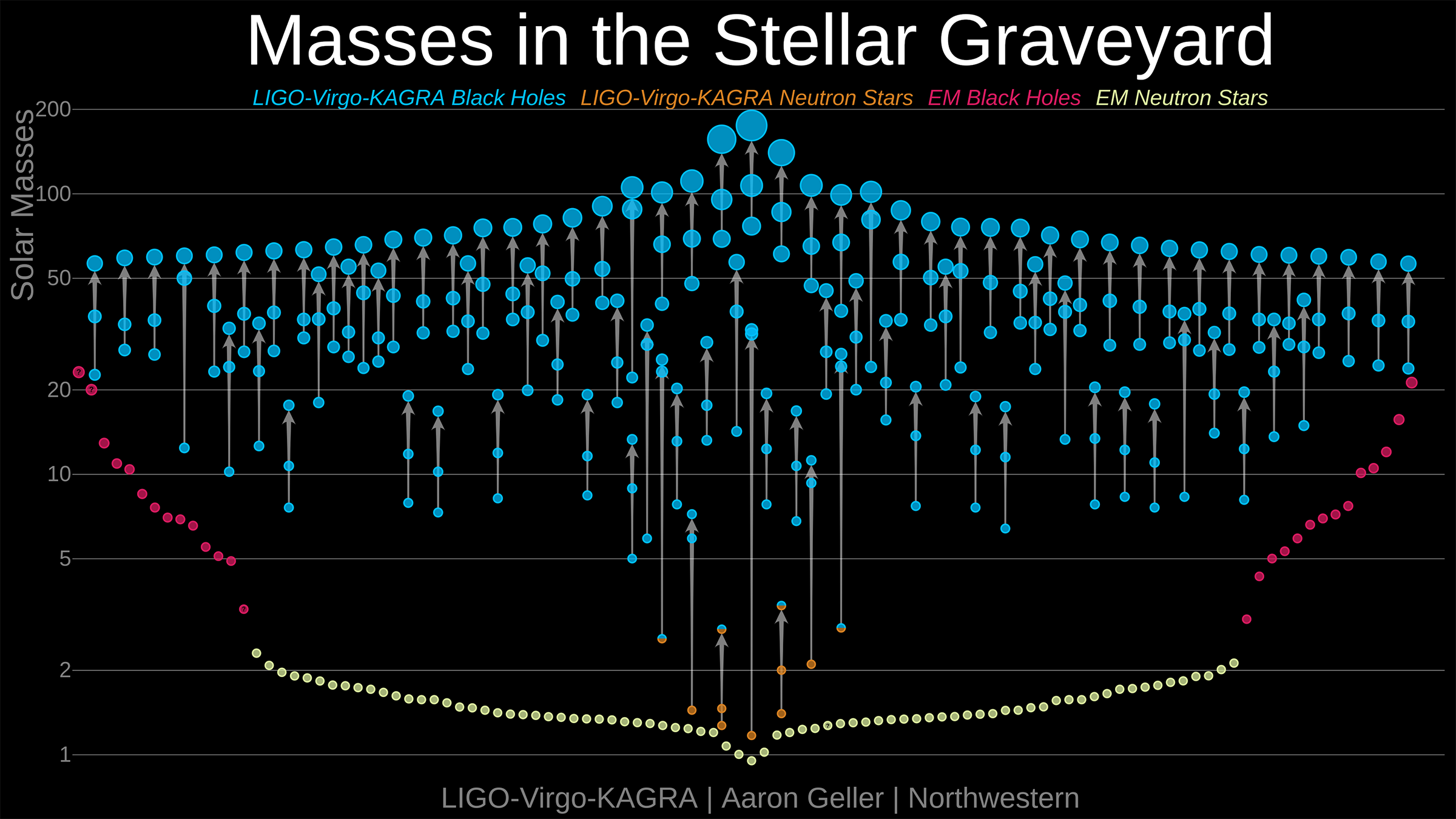 The first theoretical model of condensin, a molecular machine involved in packing and unpacking chromosomes, accurately reproduces all known experiments with just two parameters.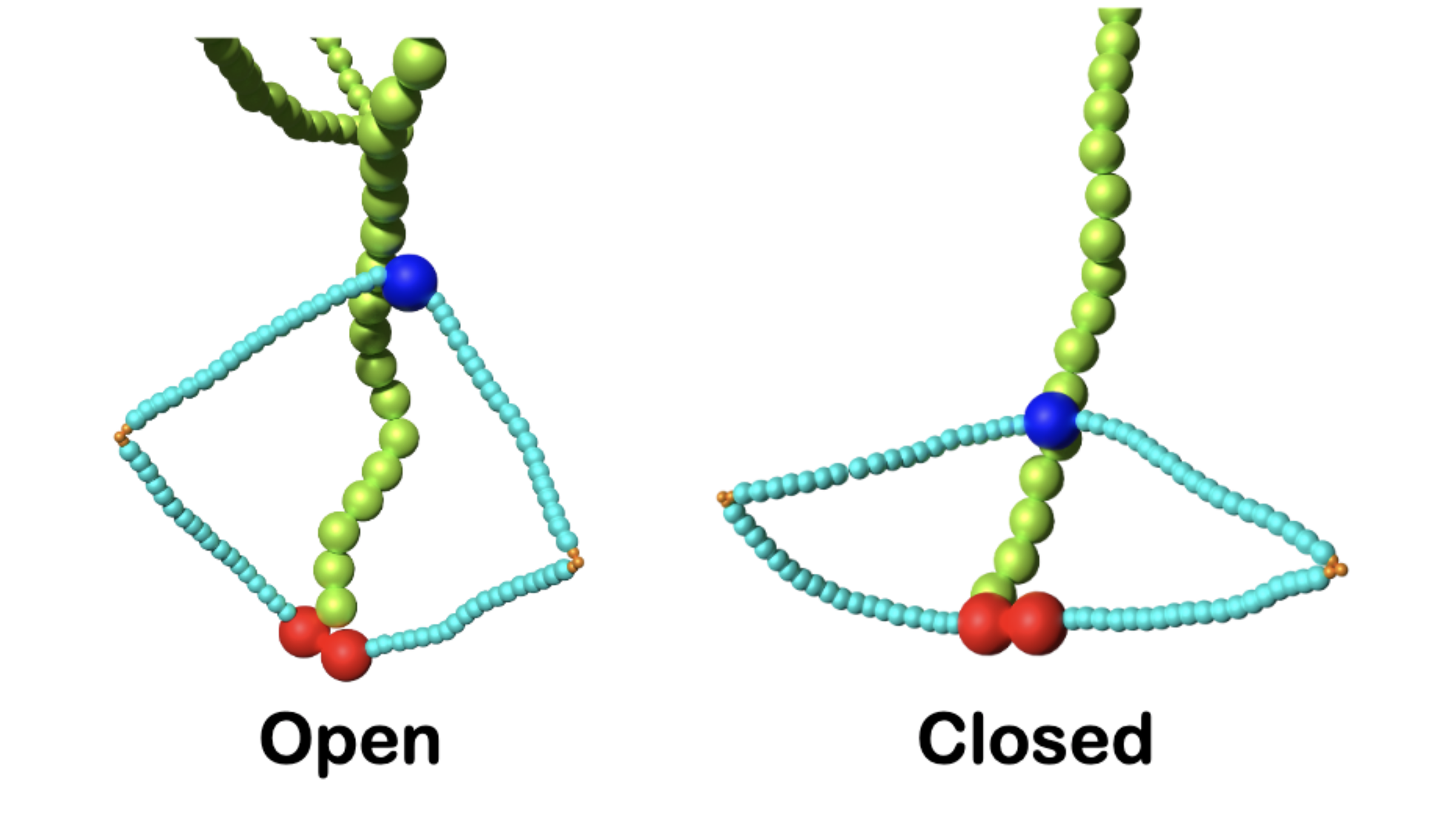 Numerous studies have found negative impacts of agrochemicals, such as neonicotinoids, on both honey bees and native bees, and researchers like Felicity Muth and her...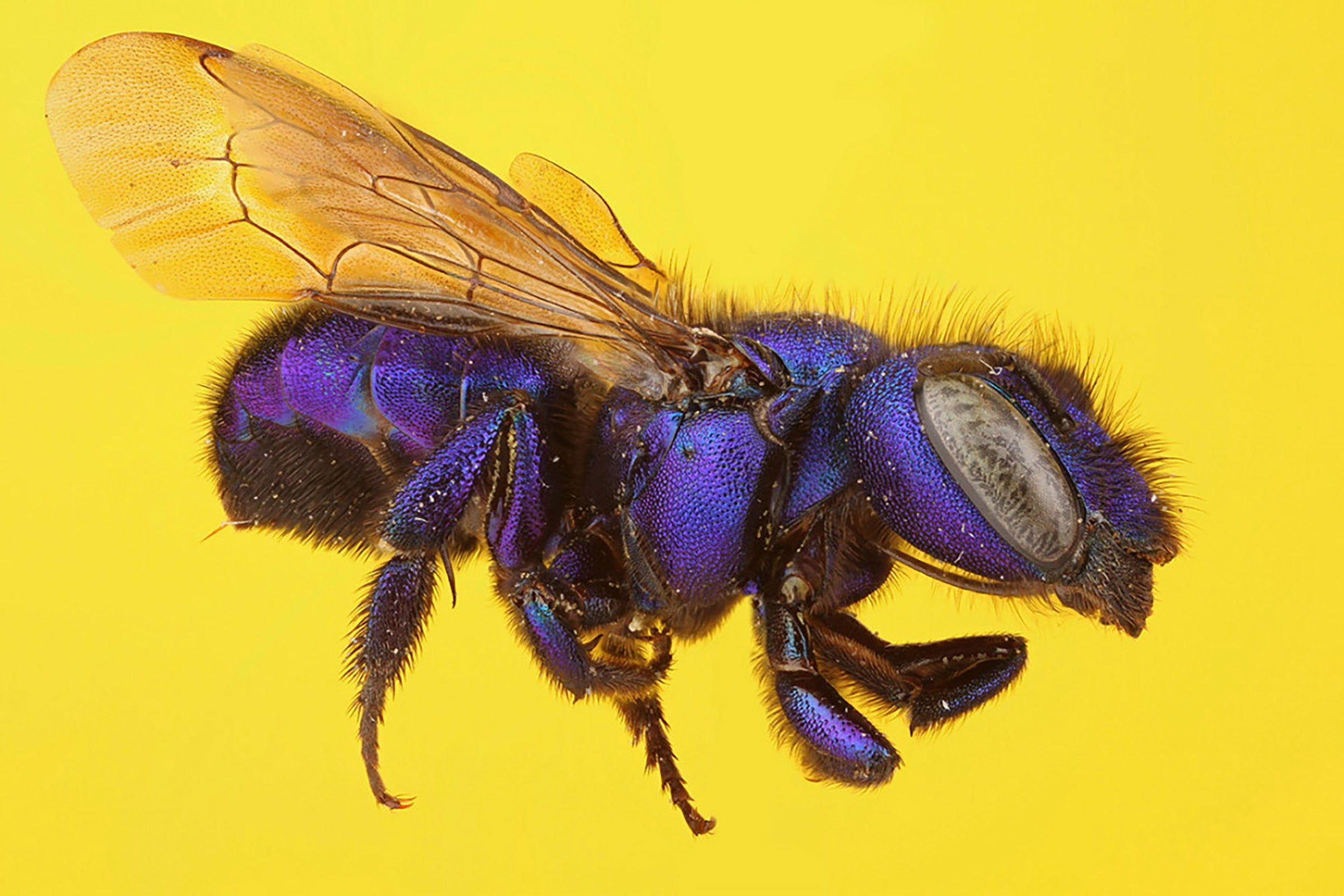 UT Austin scientists were involved in detecting two events, occurring 10 days apart in January 2020, in which black holes and neutron stars collided.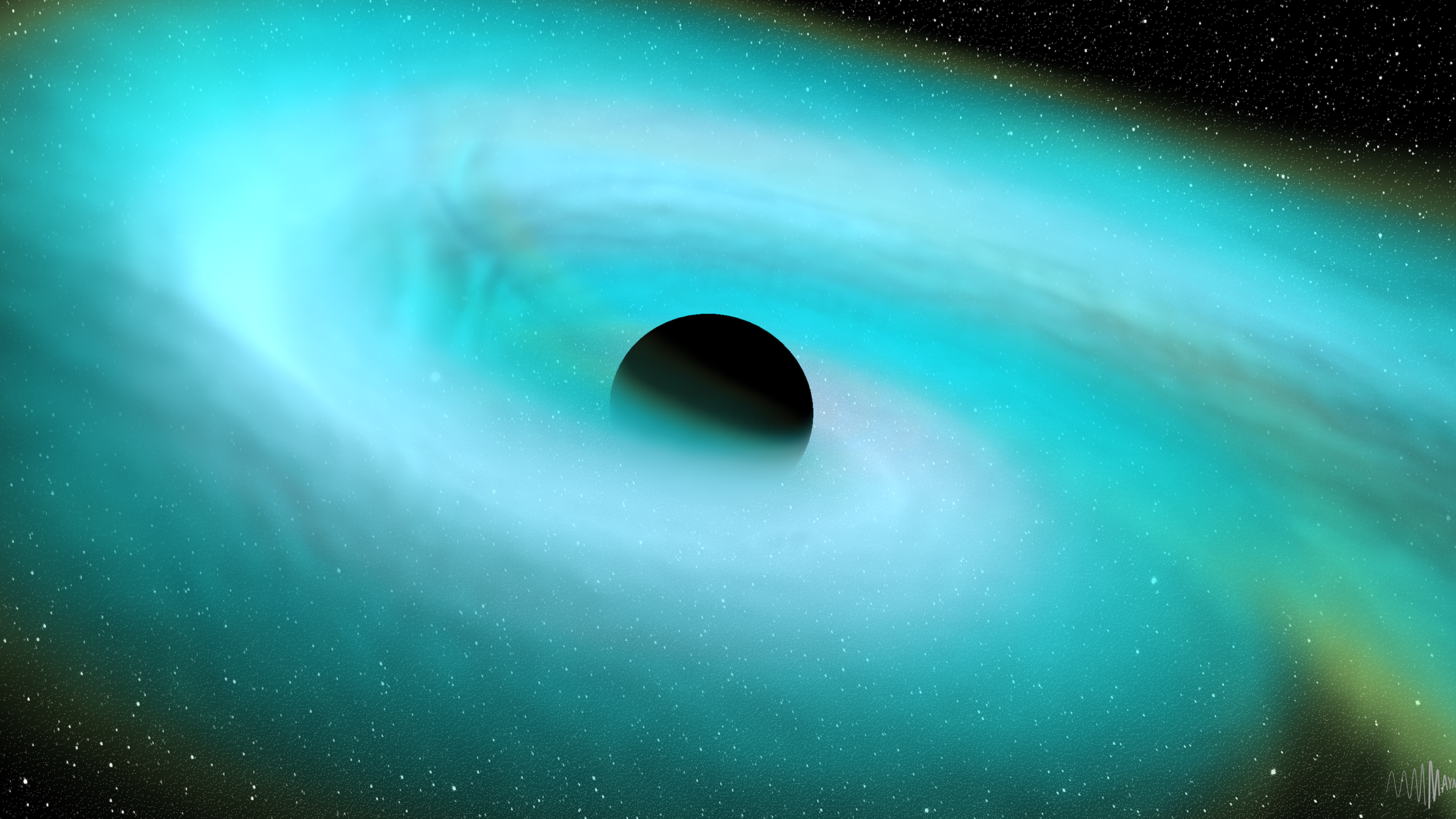 Brianna Lacy and Yifan Zhou have received a fellowship that will give them the support to conduct research on exoplanets.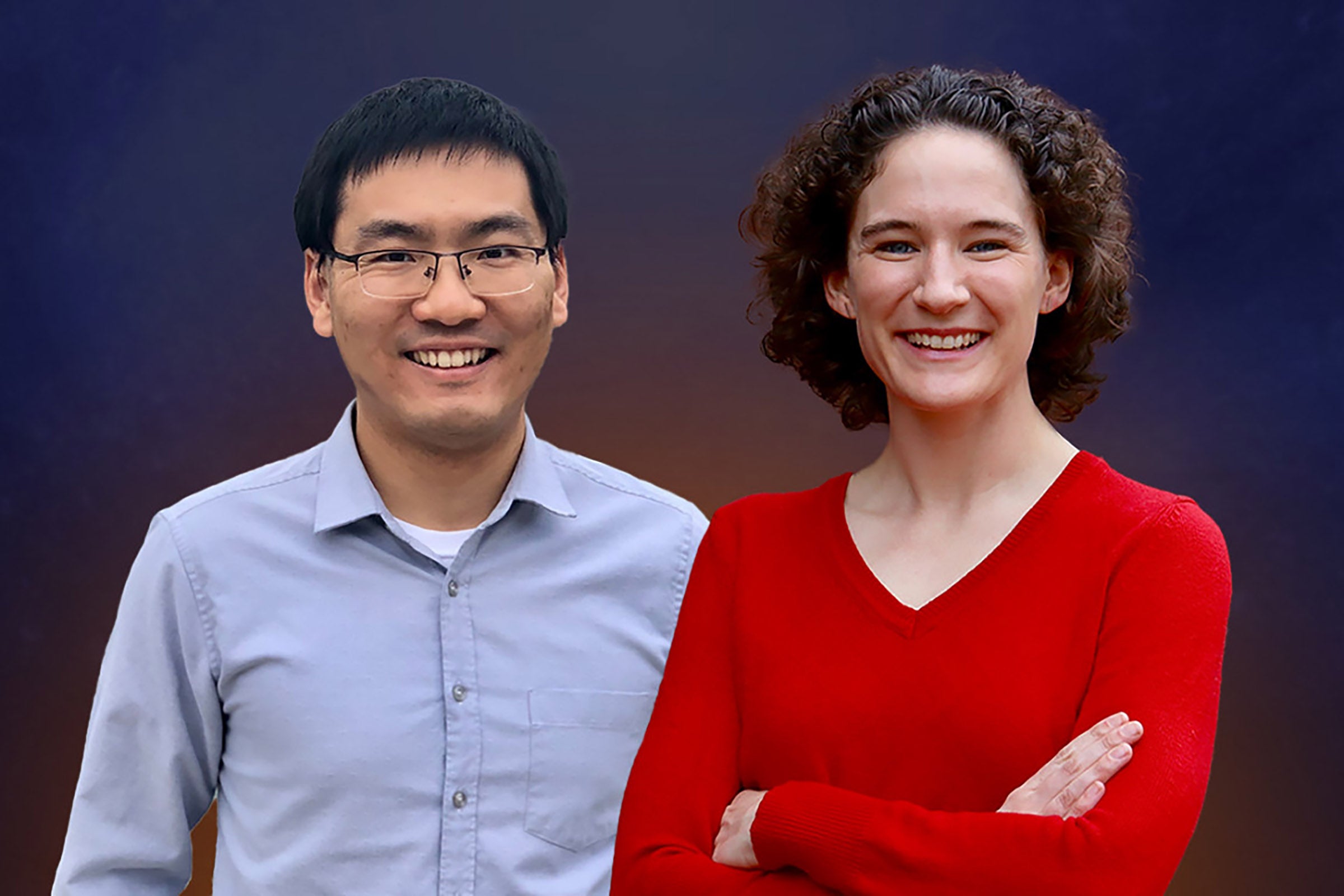 Department of Molecular Biosciences
A redesigned version of the coronavirus spike protein called HexaPro might speed up vaccine production and yield a more effective immune response to SARS-CoV-2.