News: Neuroscience
Read the latest news from the College of Natural Sciences at The University of Texas at Austin
The Hall of Honor recognizes Distinguished Alumni, Distinguished Service and Emerging Leader award winners.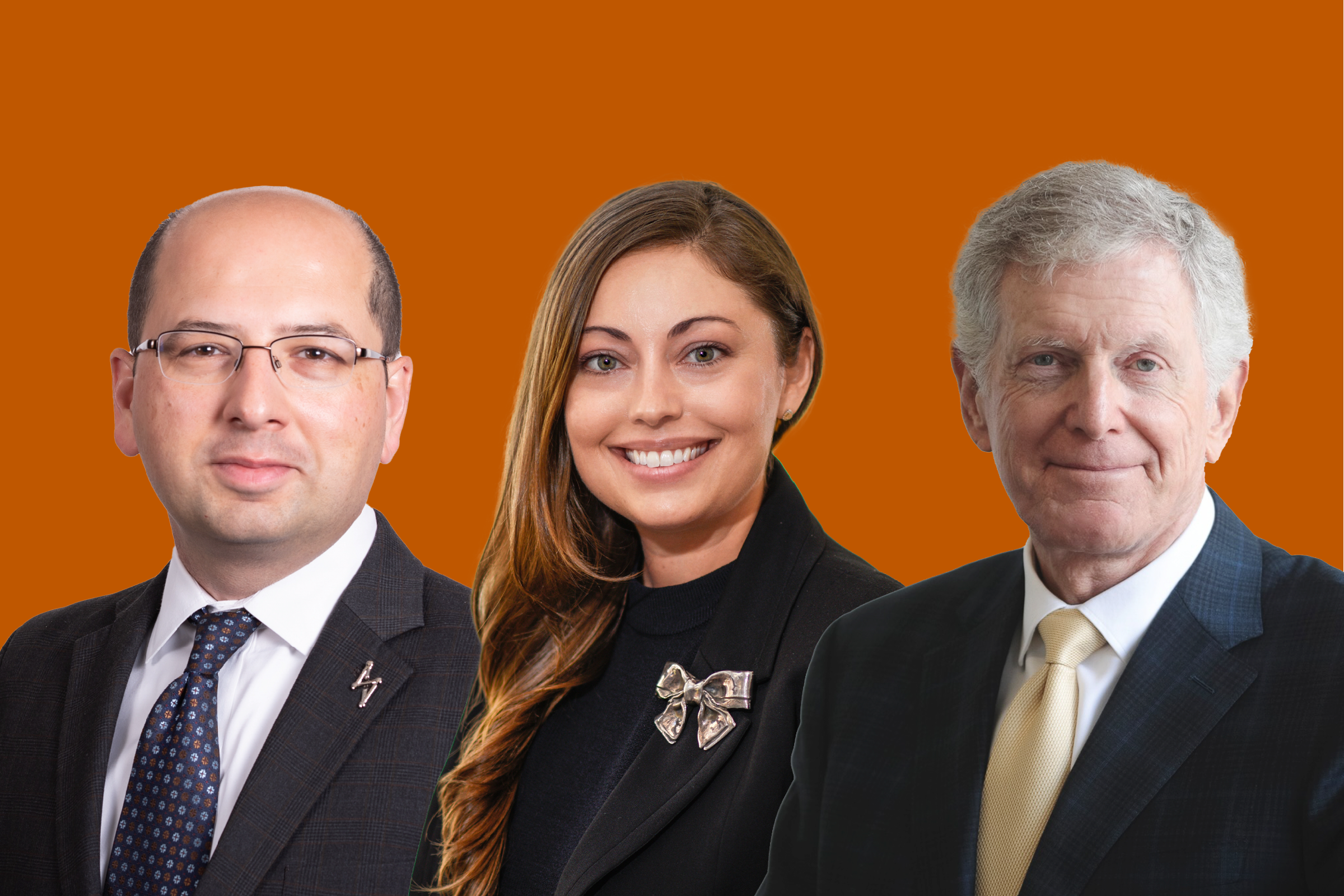 New study finds dopamine neurons are more diverse than previously thought, with implications for Parkinson's disease.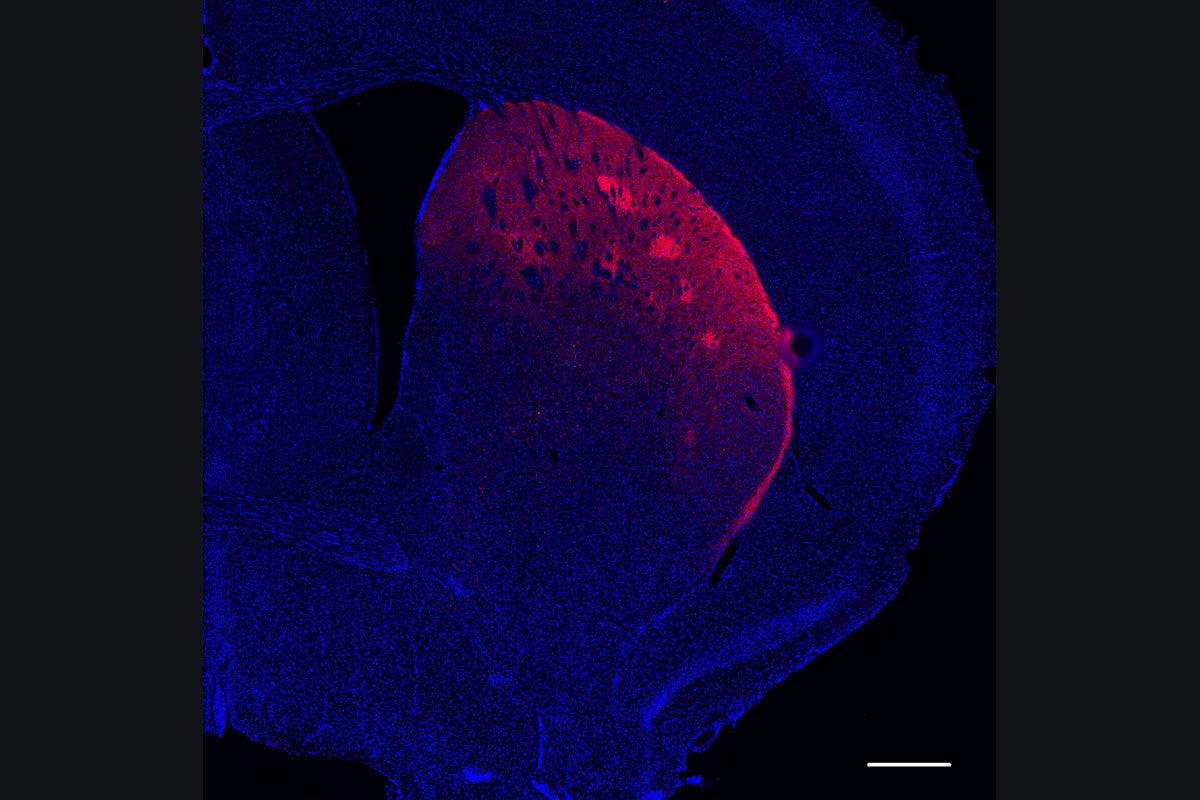 Poison frogs are able to withstand a toxin which they use to deter predators, but not without a cost.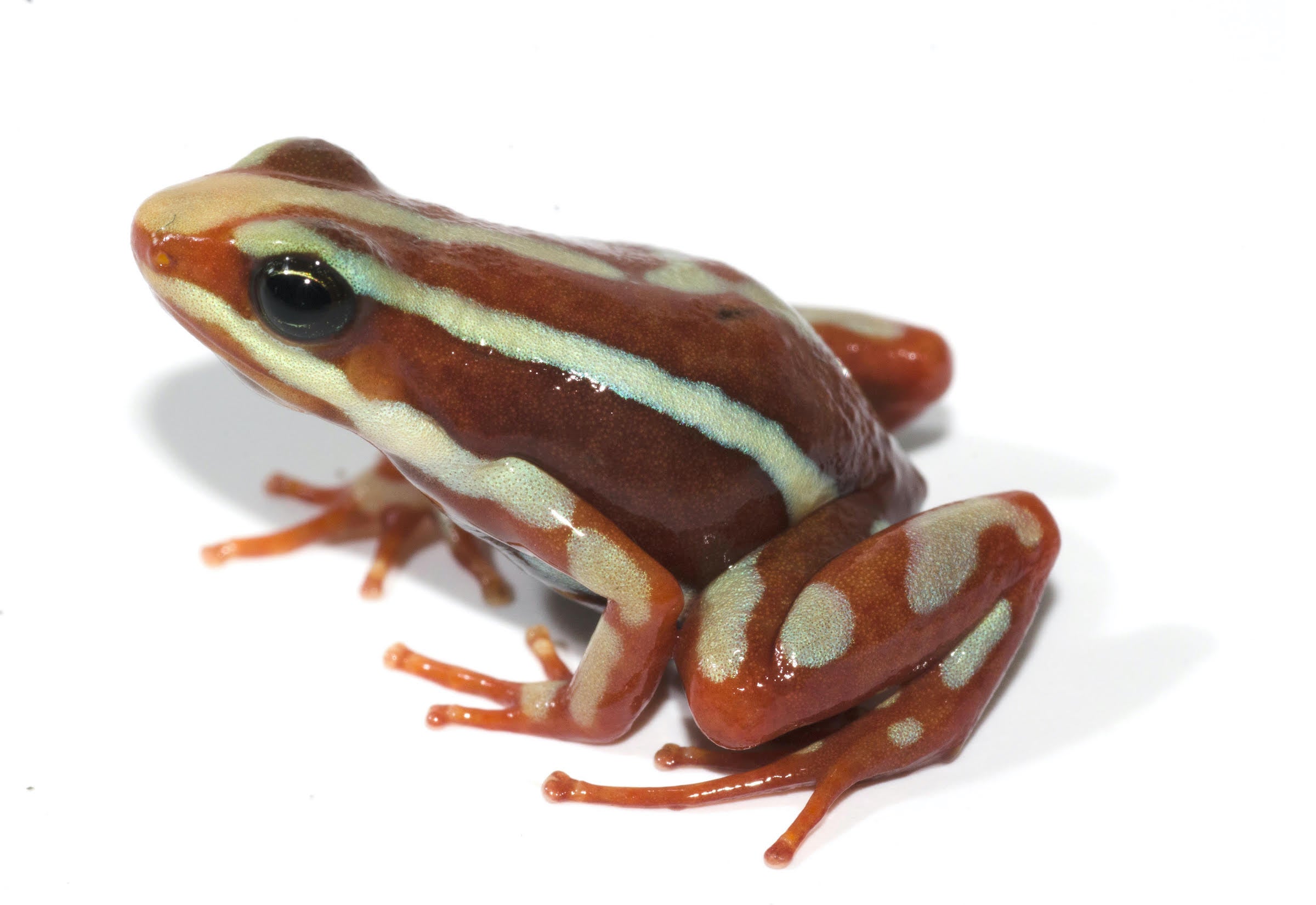 An idea that started with a neuroscientist's personal experience morphed into a lifelong continuing education program for individuals with intellectual or developmental disabilities.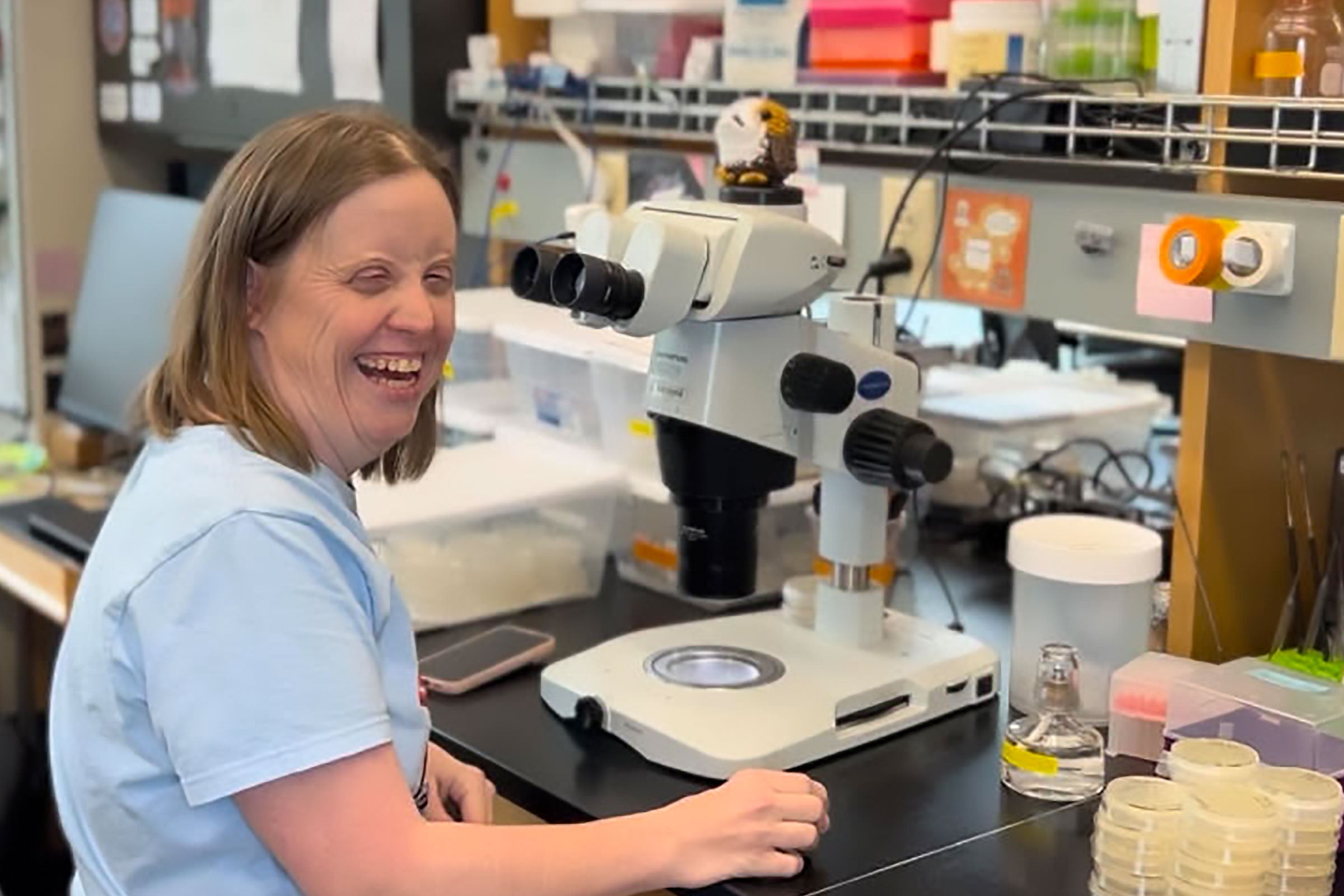 The work relies in part on a transformer model, similar to the ones that power ChatGPT.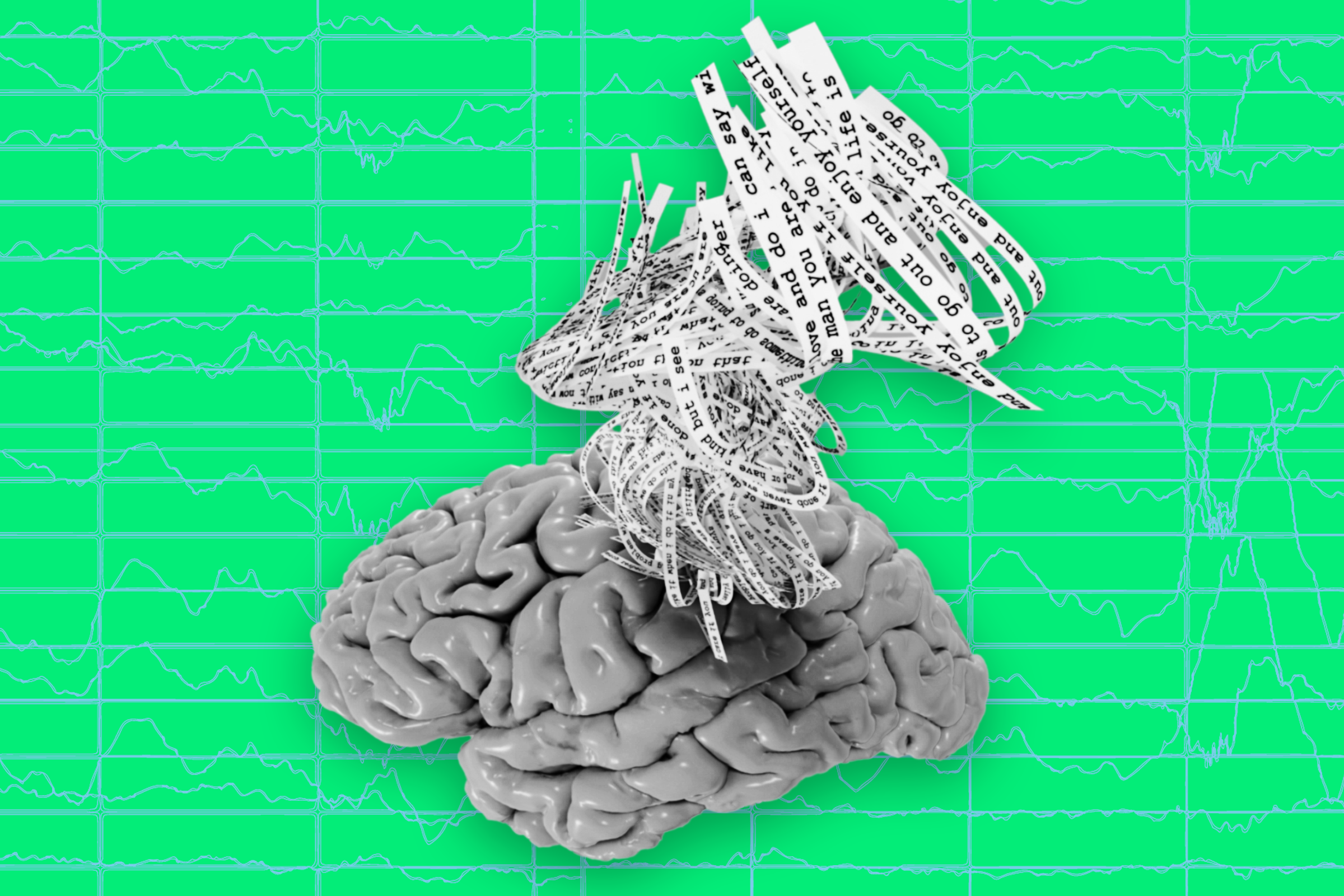 Dozens of graduate and undergraduate students of UT Austin's College of Natural Sciences were honored this year by the National Science Foundation.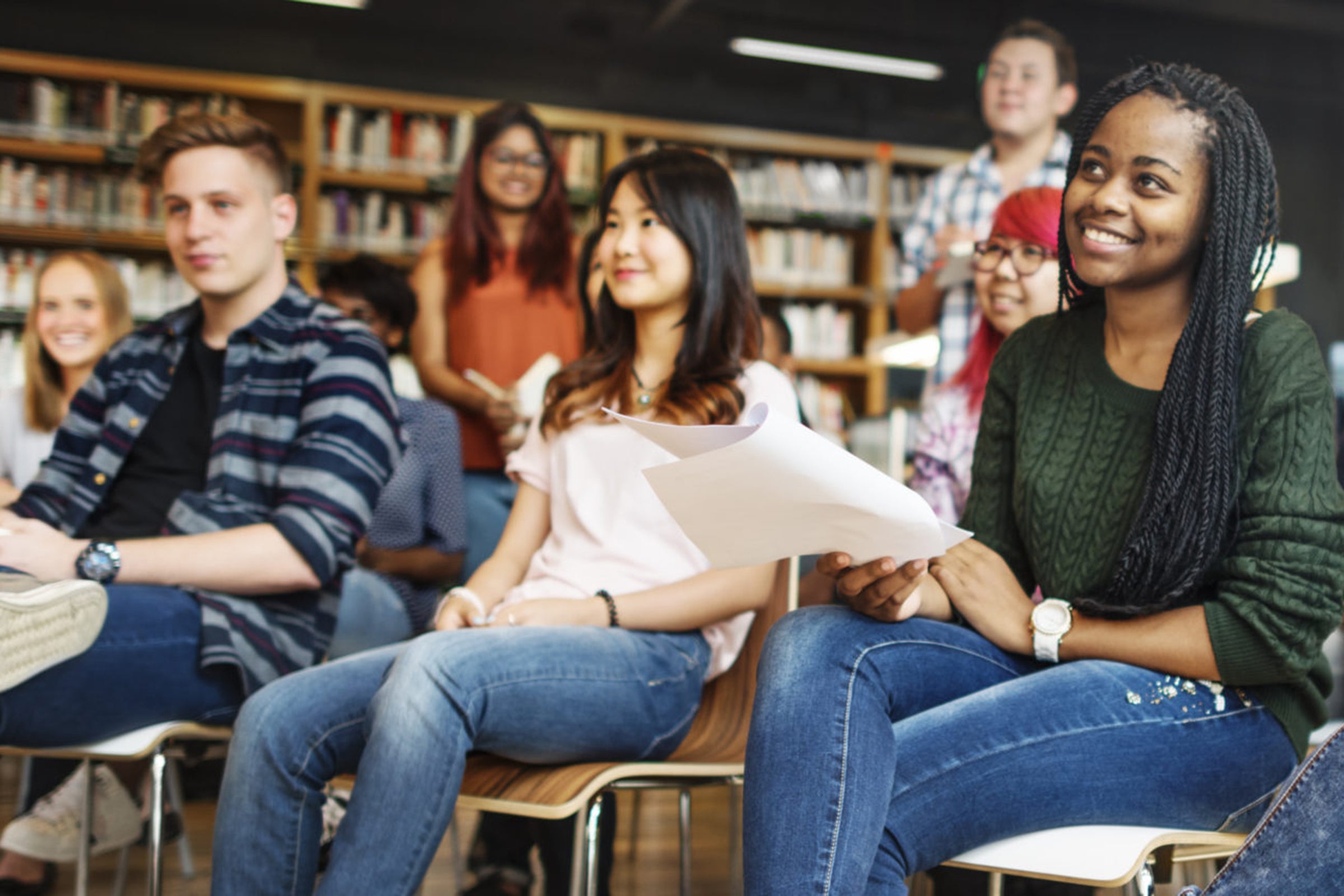 New details about how the brain senses orientation might lead to earlier Alzheimer's detection.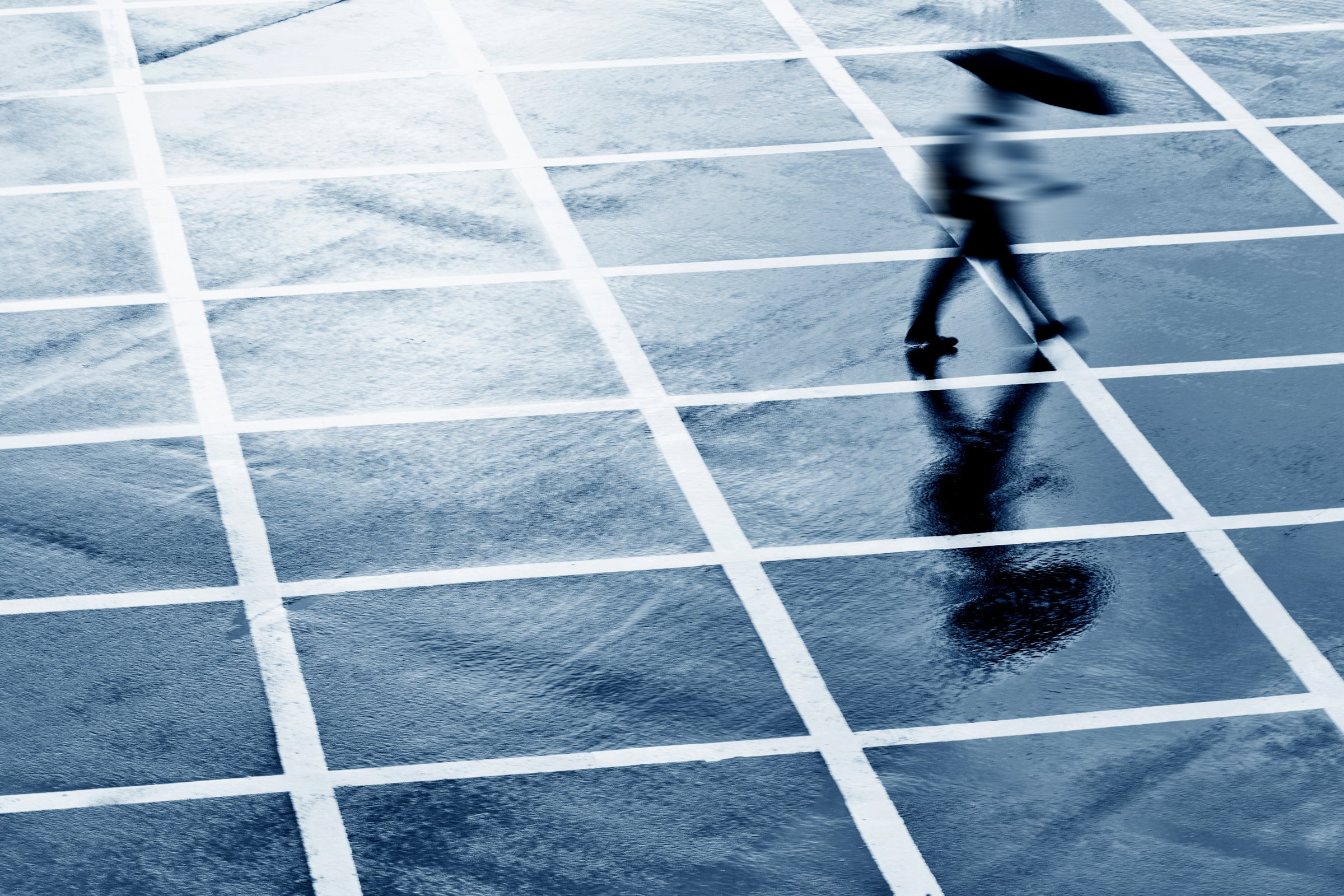 Three CNS recipients are being recognized for their engagement with curriculum reform and educational innovation.
Go deep in the heart of science this month and next.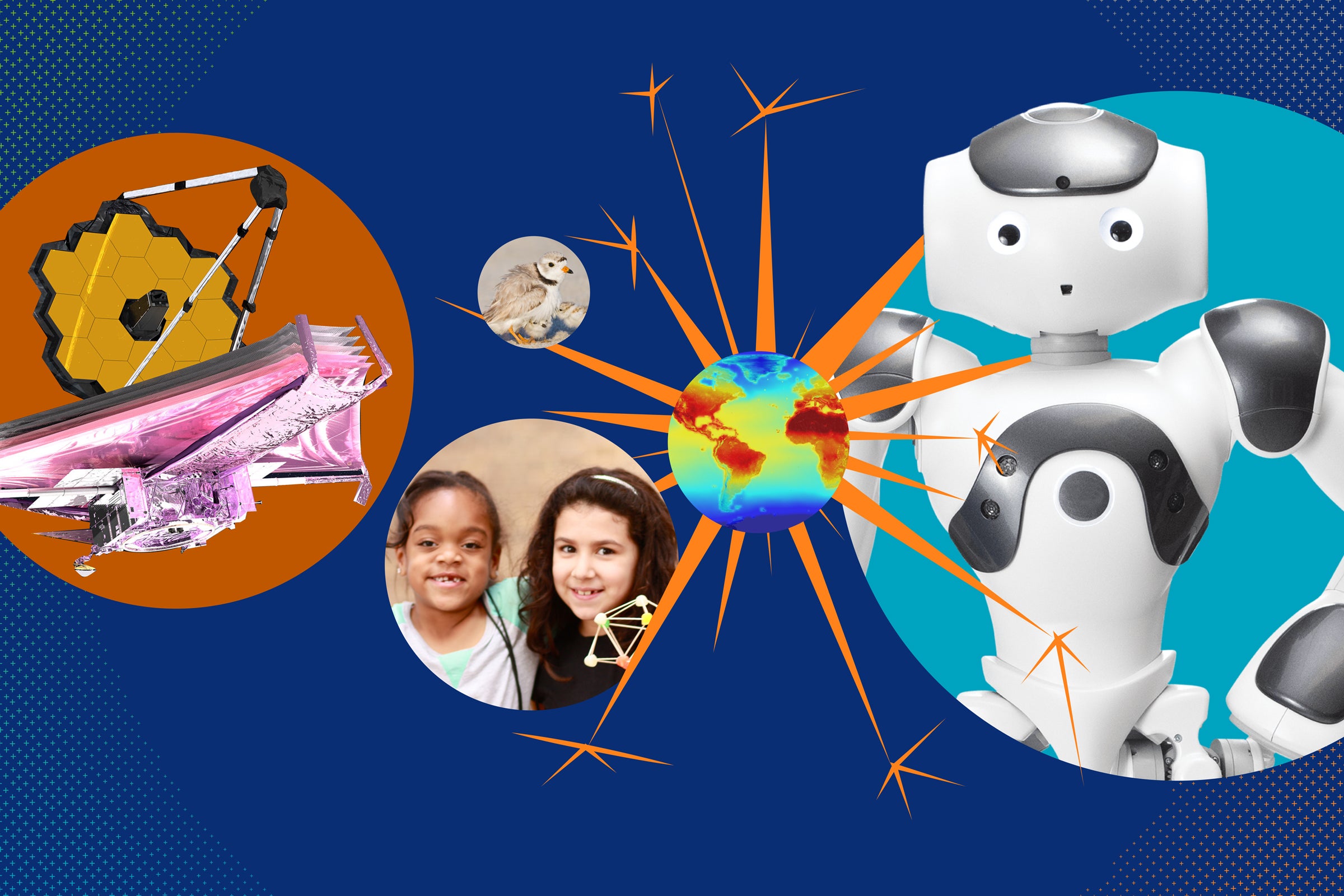 A new report releases what the nation's best degrees of the future are.