News: Machine Learning, Data and AI
Read the latest news from the College of Natural Sciences at The University of Texas at Austin
The Department of Computer Science and the Good Systems program present a one semester-credit-hour course titled "Essentials of AI for Life and Society."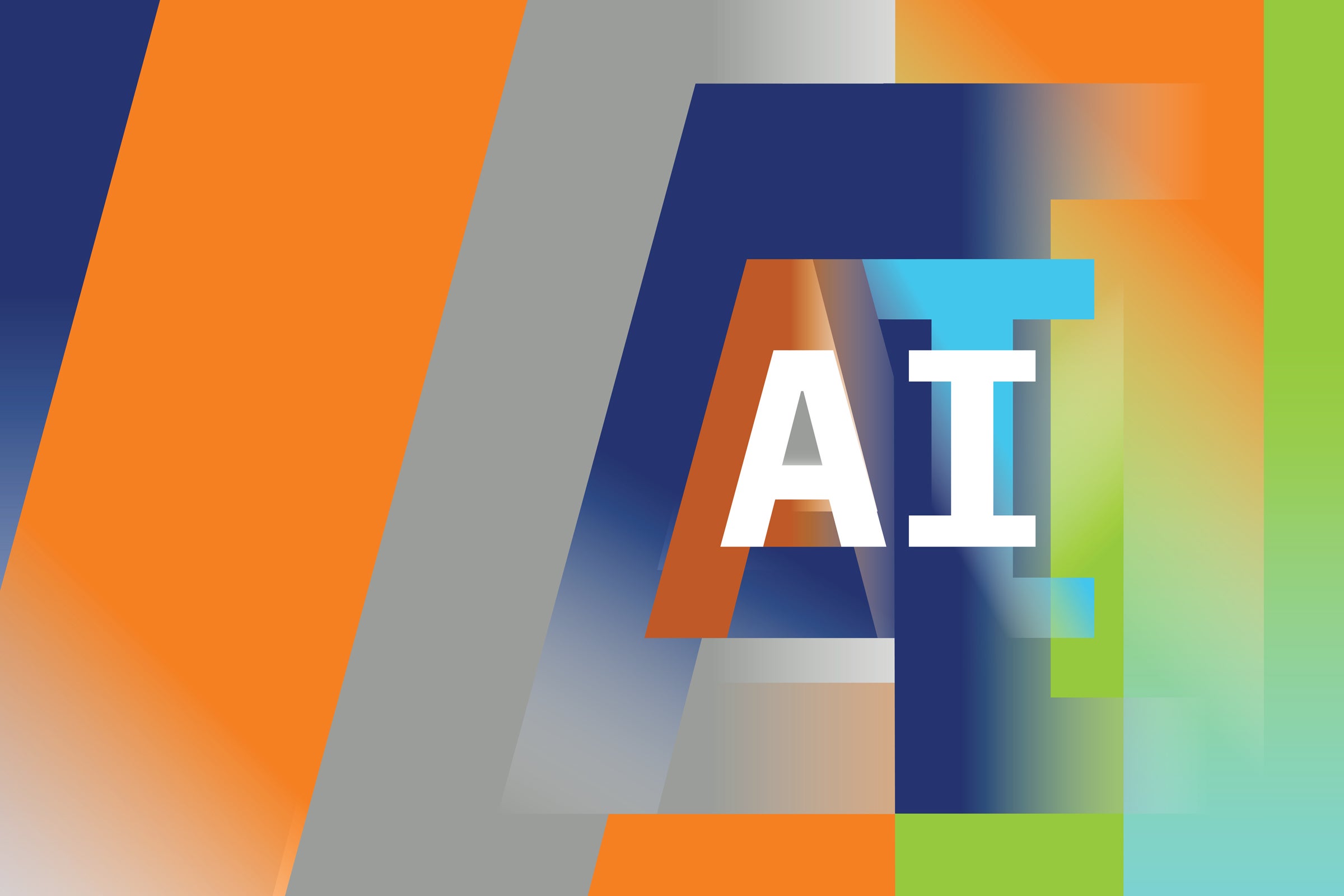 The work relies in part on a transformer model, similar to the ones that power ChatGPT.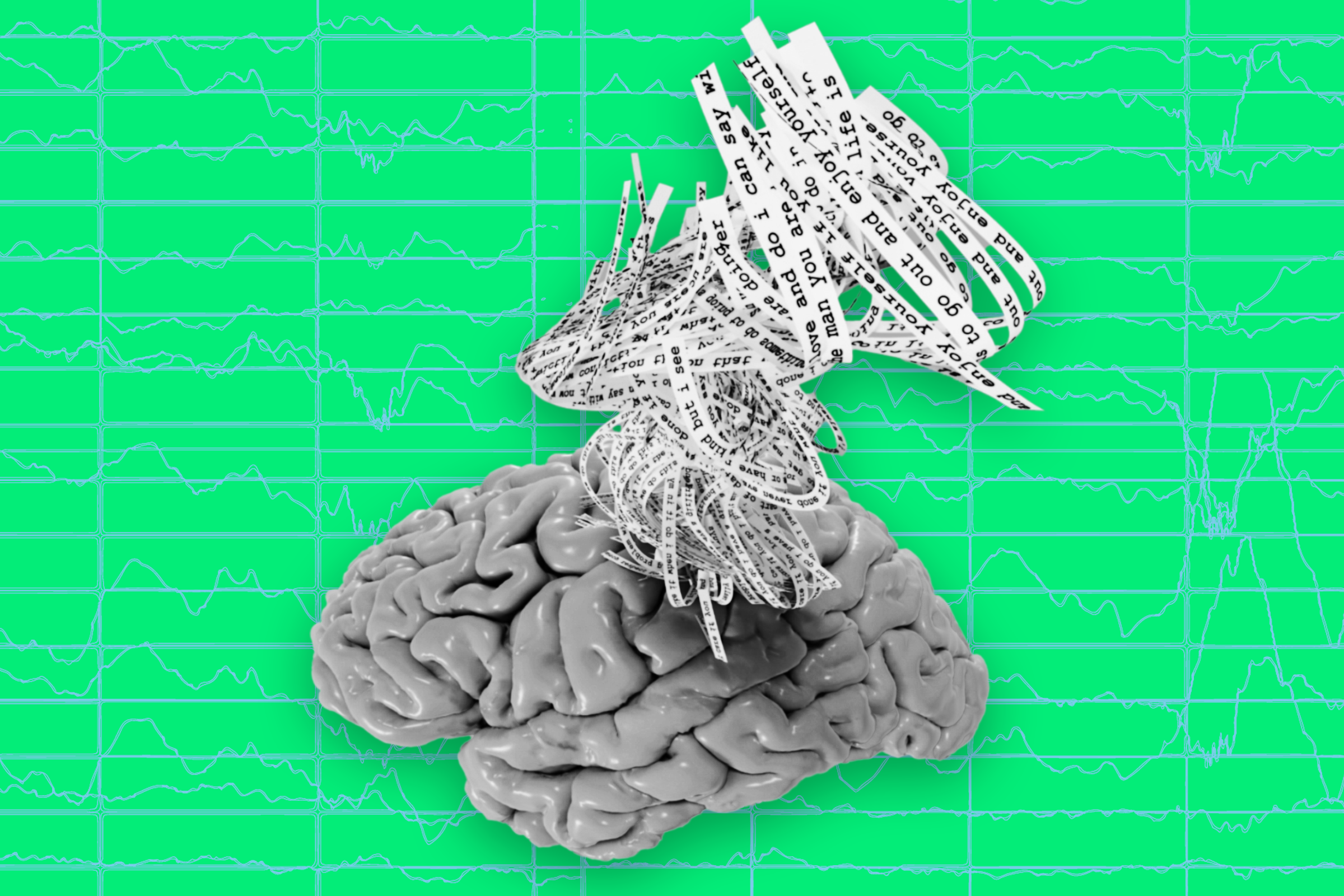 Kristen Grauman, a professor in the Department of Computer Science, has been awarded the Edward J. McCluskey Technical Achievement Award by the Institute of Electrical...
The Association for the Advancement of Artificial Intelligence (AAAI) has selected Risto Miikkulainen as one of 11 fellows for 2023.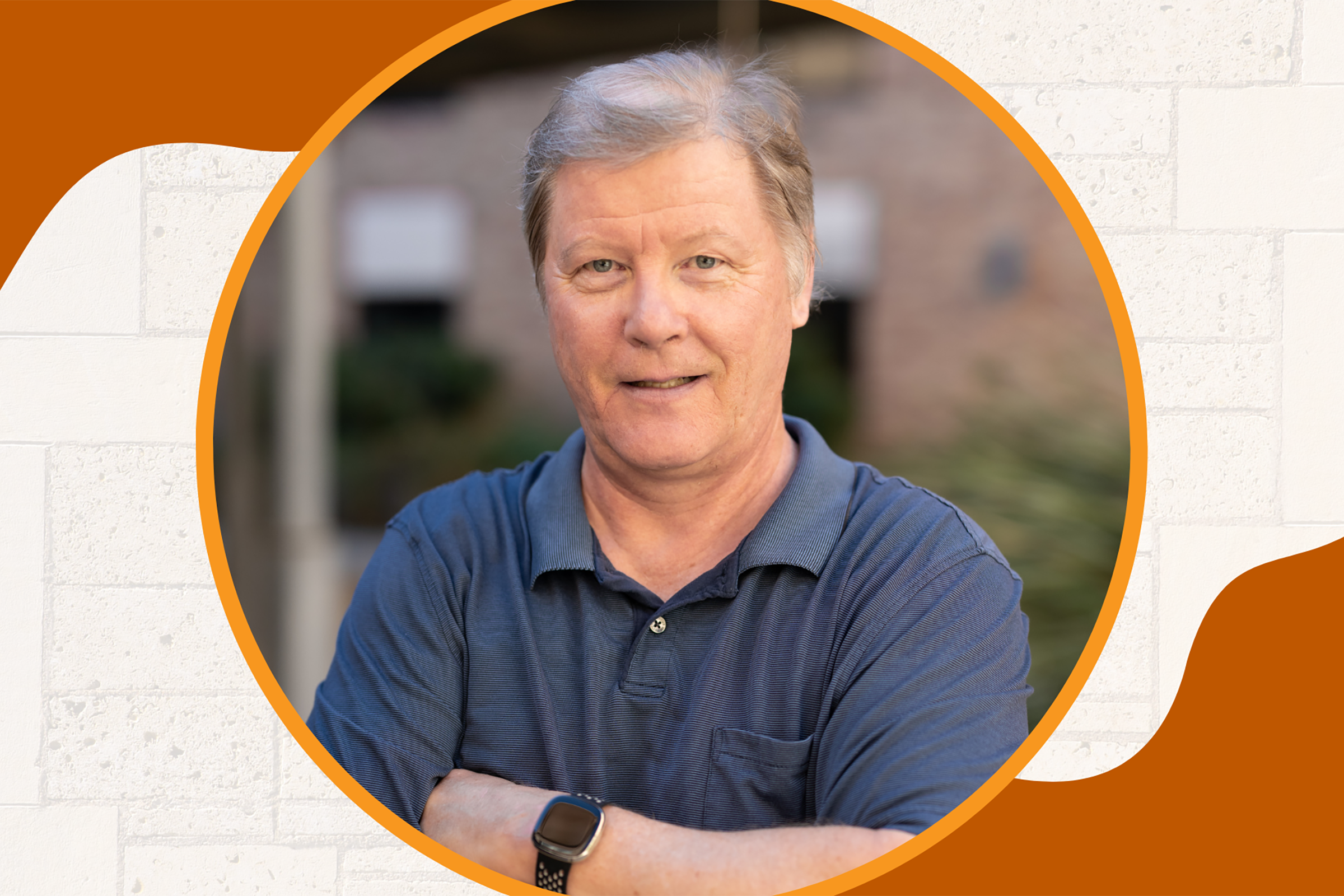 UT News
Autonomous robots will soon rove the buildings and streets of The University of Texas at Austin campus.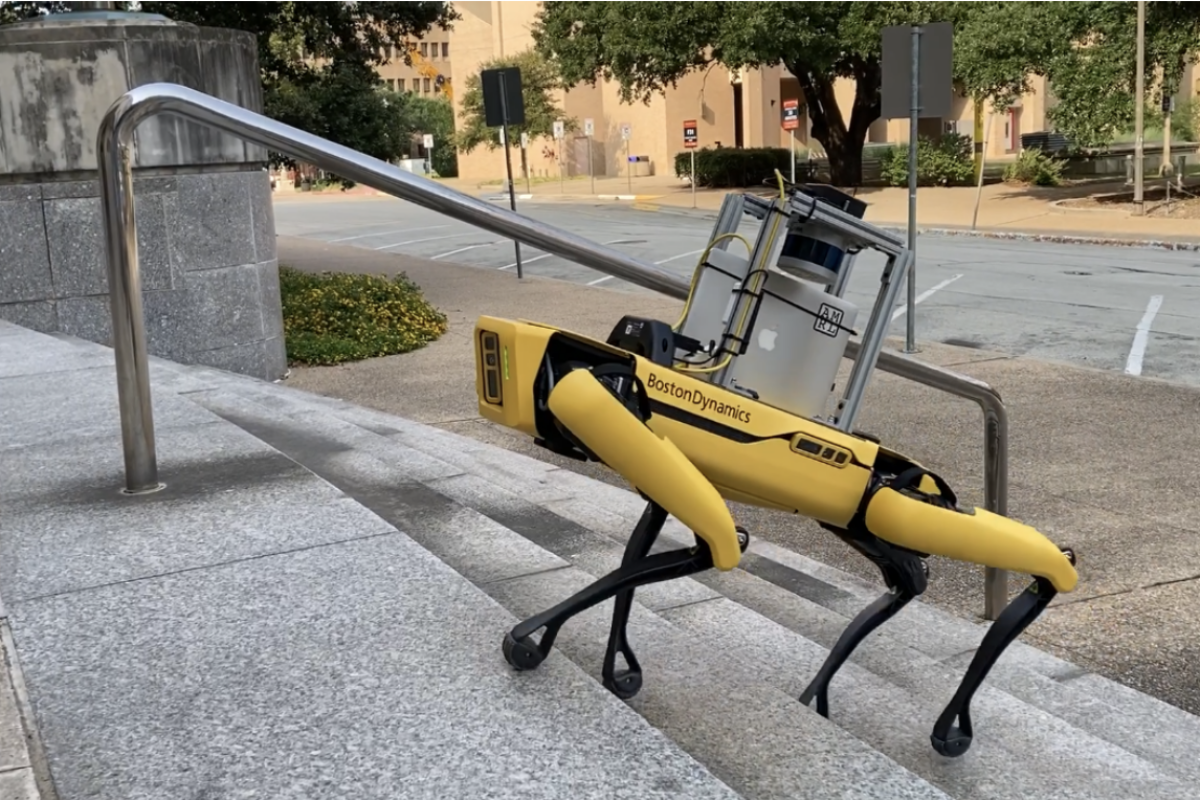 Department of Computer Science
Isil Dillig works to improve the security and reliability of software systems and automatically generate programs from high-level specifications.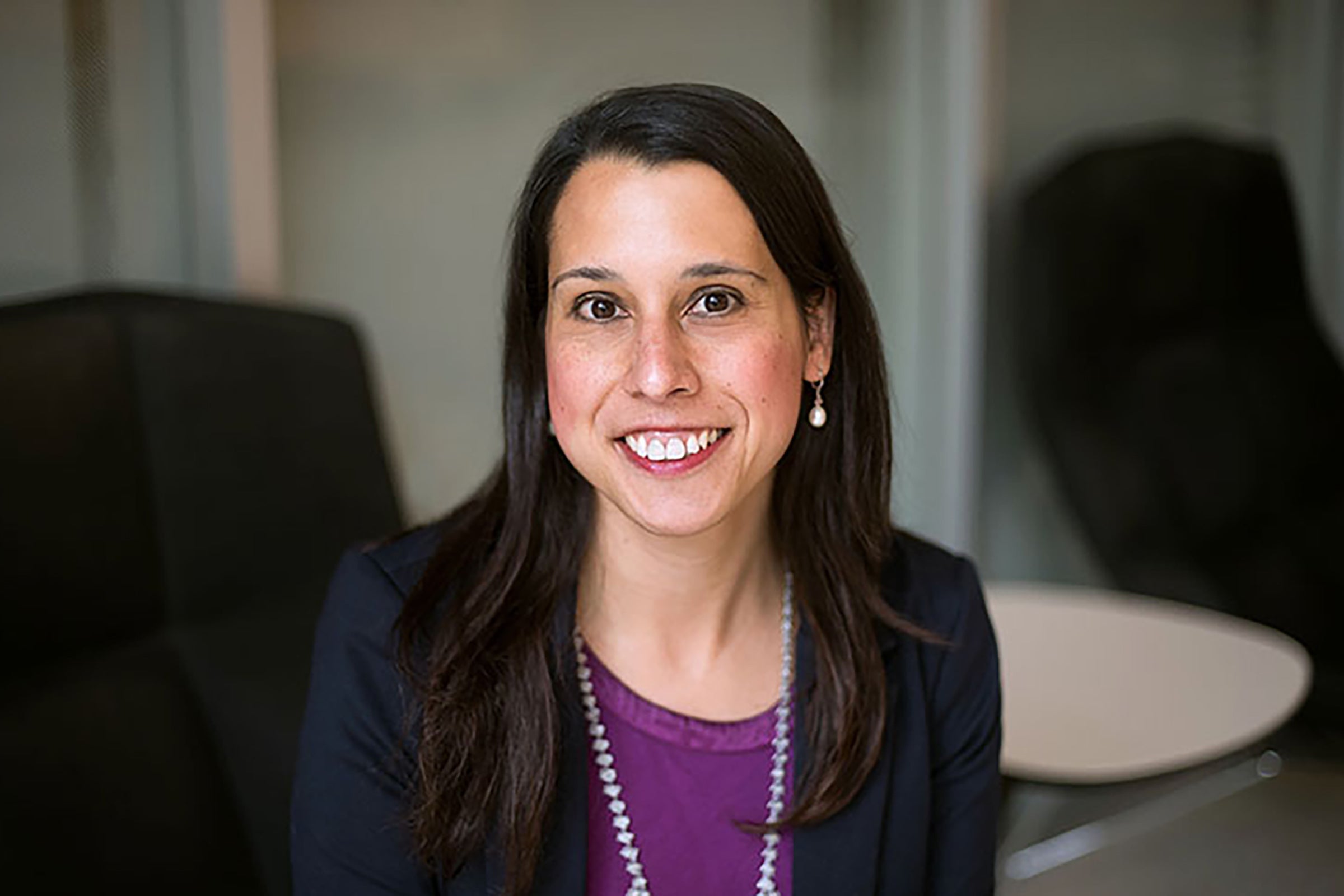 The technology can be used to train computers to increase the resolution of low-quality cellular and tissue images acquired on point-scanning systems, such as MRI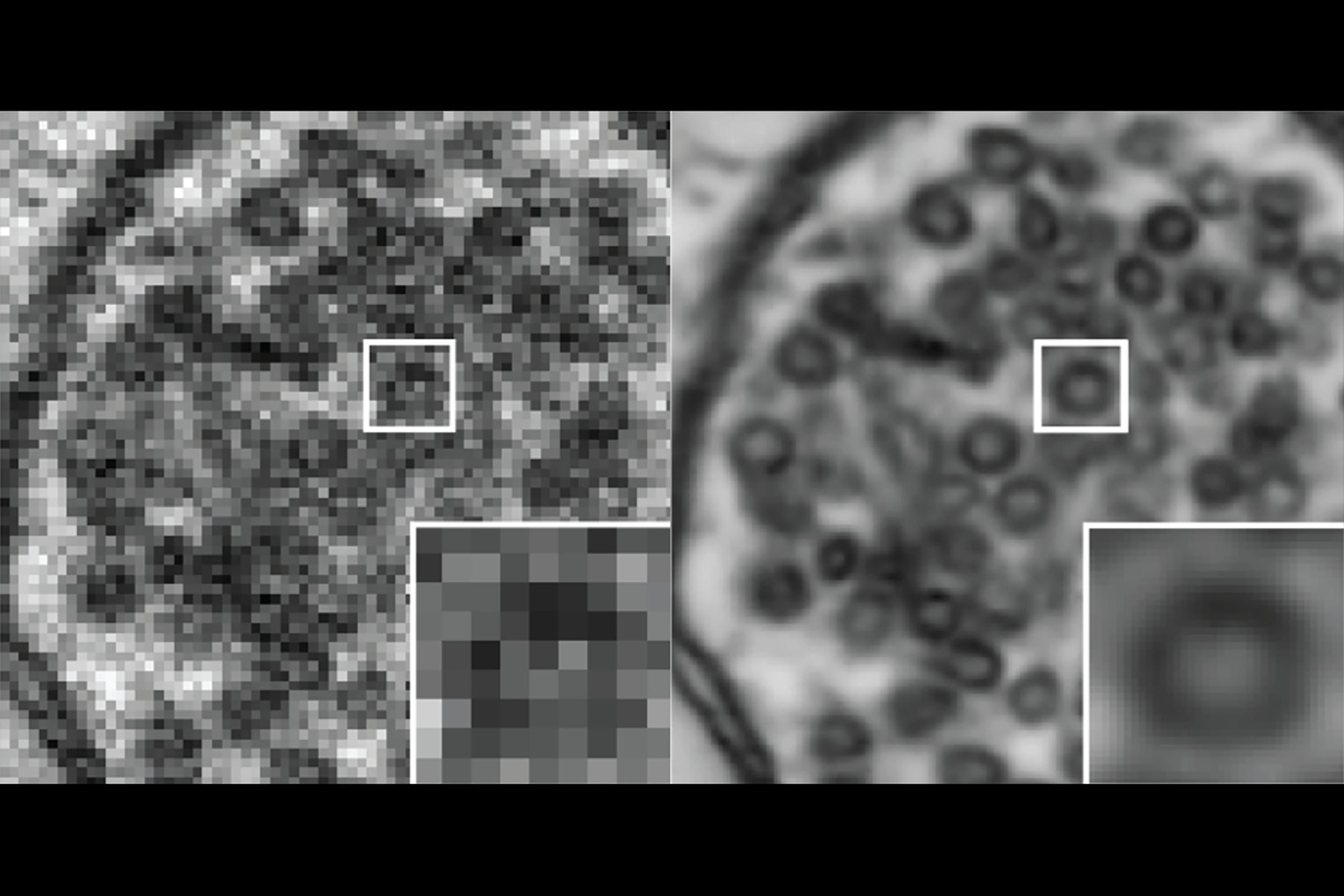 Texas Scientist
Artificial intelligence research and education at UT Austin are taking off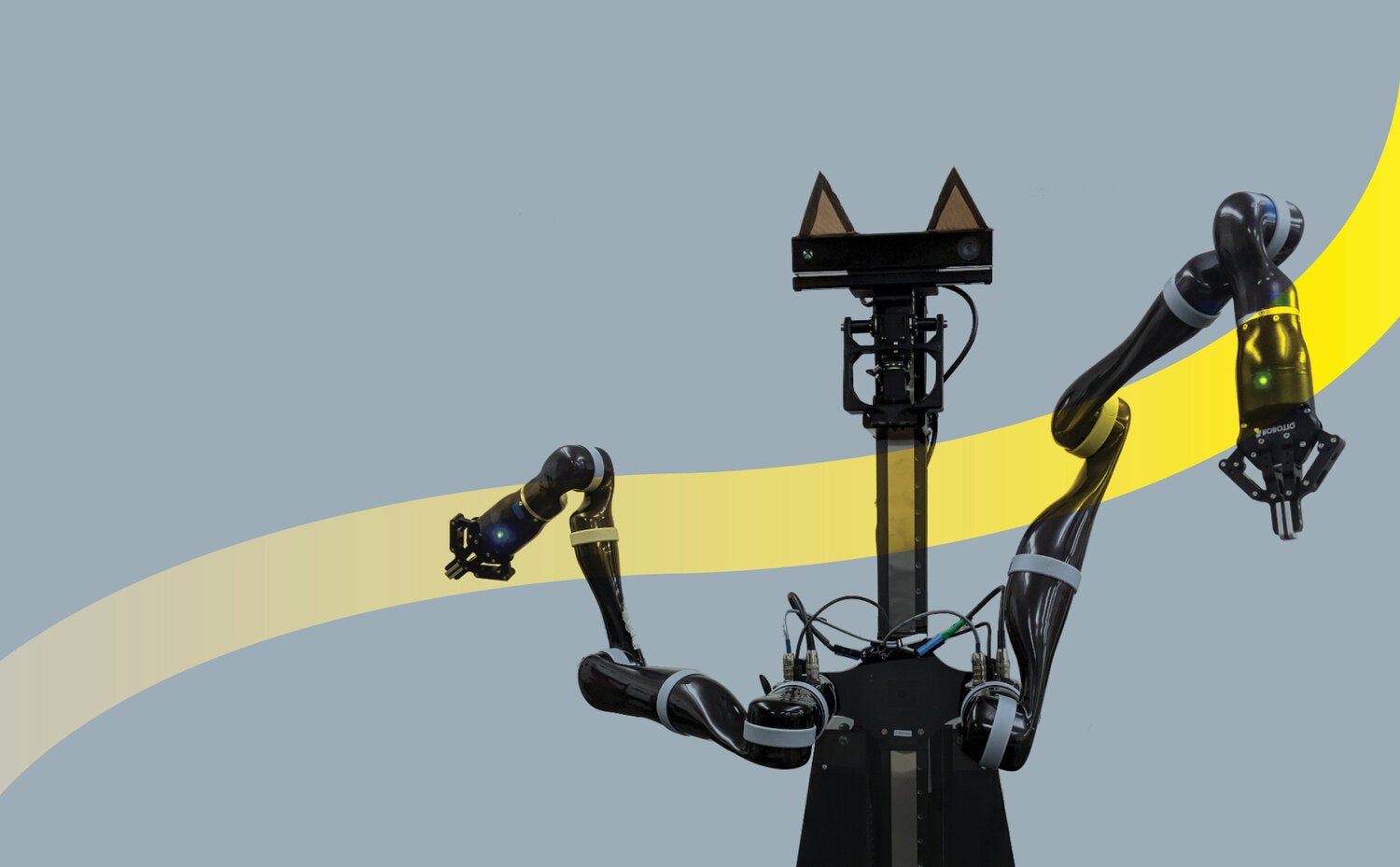 Peter Stone and Lizy Kurian John "have demonstrated excellence across many disciplines of computing," said ACM President Gabriele Kotsis.
When Risto Miikkulainen and Padmini Rajagopalan simulated hyenas forming mobs to steal prey from lions, they found something surprising.