The Case of the Missing Folate
October 16, 2015 • by Marc Airhart
Richard Finnell studies the genetic underpinnings of neural tube defects such as spina bifida.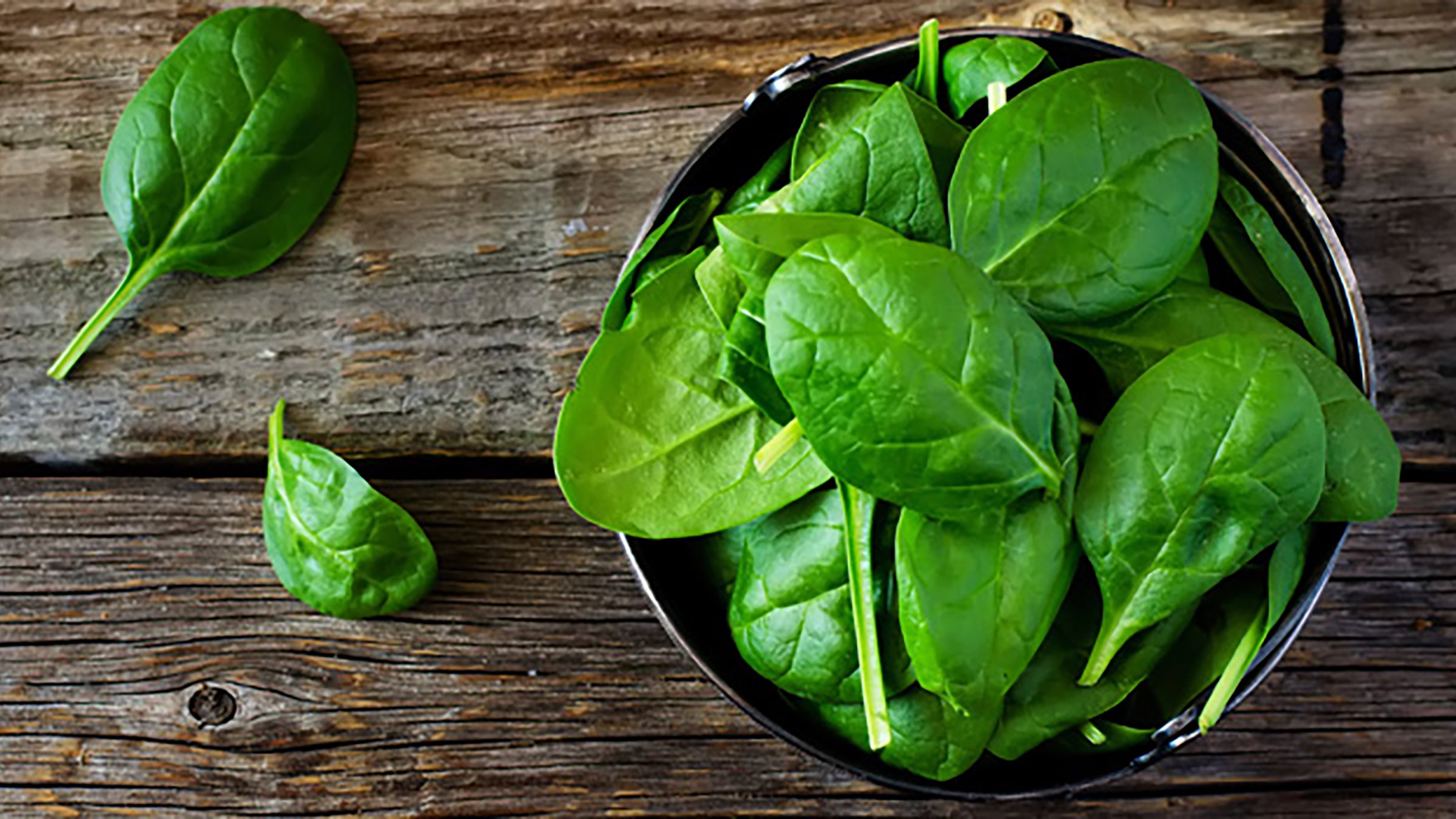 ---
When Richard Finnell first met her, Rachel was a nine-year-old girl with severe developmental delays. Her condition seemed to be caused by a deficiency in a critical B vitamin called folate. Yet she had plenty of folate circulating in her blood. Somehow it was vanishing before it got to her brain and spine.
Eventually Finnell made a surprising discovery. He's now using new genetic tools like CRISPR to better understand her condition and test possible therapies.
Finnell, a professor of nutritional sciences and chemistry at the University of Texas at Austin and director of genomic research at Dell Children's Medical Center, studies genetic disorders, especially neural tube defects such as spina bifida.
Neural tube defects are caused by a lack of a chemical called folate in the fluid surrounding the developing brain and spine. Pregnant women, like the rest of us, can get folate from natural sources like leafy vegetables, beans and bananas, but many don't get enough that way. Nearly 75 years ago, a scientist at the University of Texas at Austin discovered folic acid, a B vitamin and synthetic cousin to the folate found naturally in food. Now the U.S. and dozens of other countries fortify staple foods, like cereals and other grains, with folic acid. All of this has saved lives by preventing infants from being born with neural tube defects.
Solutions to help prevent and treat neural tube defects are the focus of an international conference Finnell has organized for later this month here in Austin.
Share
https://cns.utexas.edu/news/podcast/case-missing-folate
---