Texas Memorial Museum is Now Texas Science and Natural History Museum
July 10, 2023 • by Esther Robards-Forbes
The museum will reopen in September 2023 with offerings for all ages.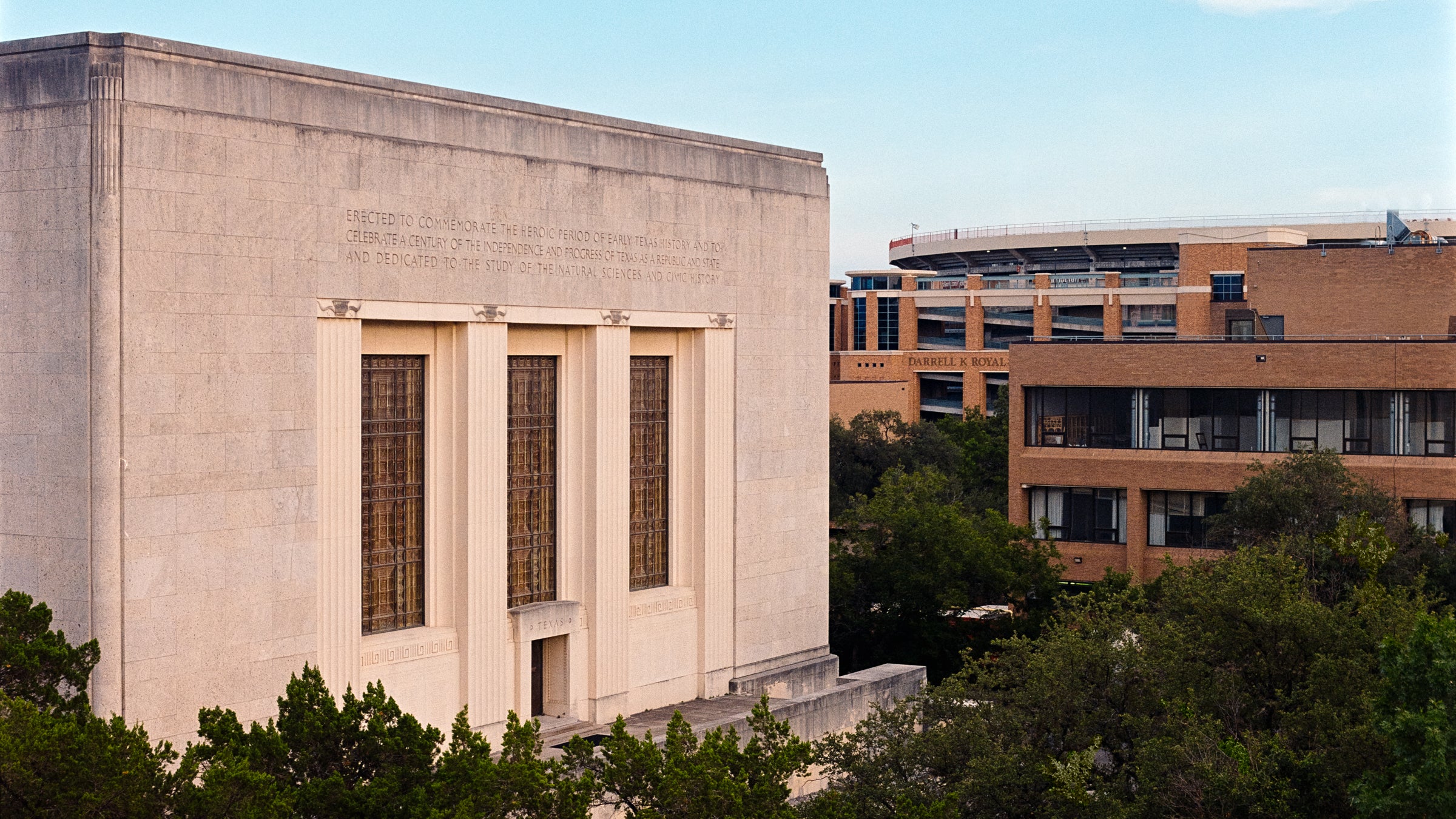 ---
Texas Memorial Museum has a new name: it is now the Texas Science and Natural History Museum.
The name change comes ahead of the grand reopening of the museum this September. The new name communicates the focus and mission of the 86-year-old museum, which houses extensive fossil exhibits and more, while also highlighting leading research discoveries from across the sciences.
"As the only science and natural history museum in Greater Austin, the new name tells the public exactly what they can expect when they come through the doors," said Carolyn Connerat, museum managing director.
Texas Memorial Museum is not disappearing altogether. The words remain carved in the façade of the historic building on the campus of The University of Texas at Austin, and maps of campus will continue to refer to the historic name for a little while longer. Plans are in the works, too, for future exhibit inside the building to help inform visitors about the history and creation of Texas Memorial Museum as part of the Texas Centennial.
"The name is literally carved in stone on the building. This will always be the Texas Memorial Museum building," Connerat said. "The new name informs our visitors that they will discover science and natural history when they visit the museum."
Texas Science and Natural History Museum will reopen to the public on Saturday, September 23. The grand opening event will include fun, games and learning for all, with opportunities to visit new exhibits, as well as old favorites.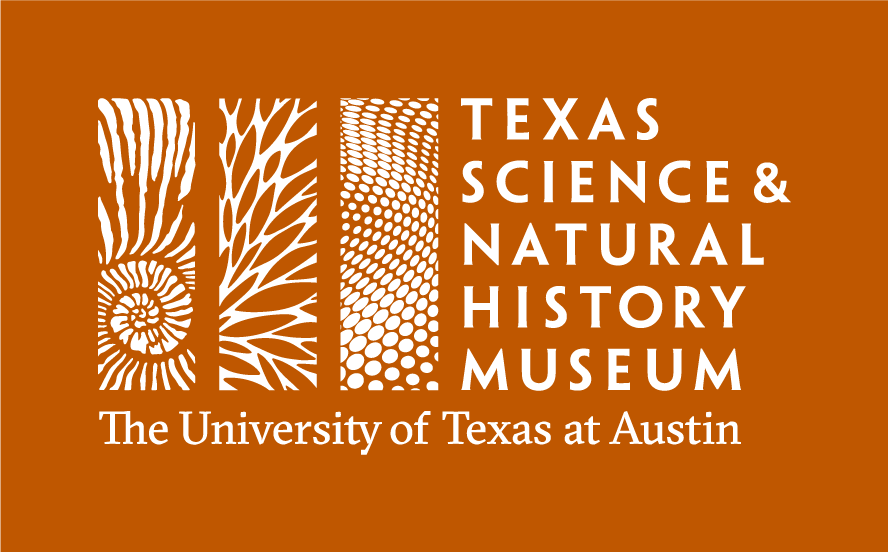 Editor's note: An earlier version of this article contained a detail describing the museum as the only science and natural history museum in Central Texas. It is the only such established museum in the Austin metropolitan area. The college regrets the error.
Share
https://cns.utexas.edu/news/announcements/texas-memorial-museum-now-texas-science-and-natural-history-museum
---