Award-winning PBS Science Communicator is 2023 Graduation Speaker
April 28, 2023 • by Staff Writer
Joe Hanson (B.A. '03 Biochemistry, Ph.D. '13 Cell and Molecular Biology) will address graduates of the College of Natural Sciences at ceremonies on May 6.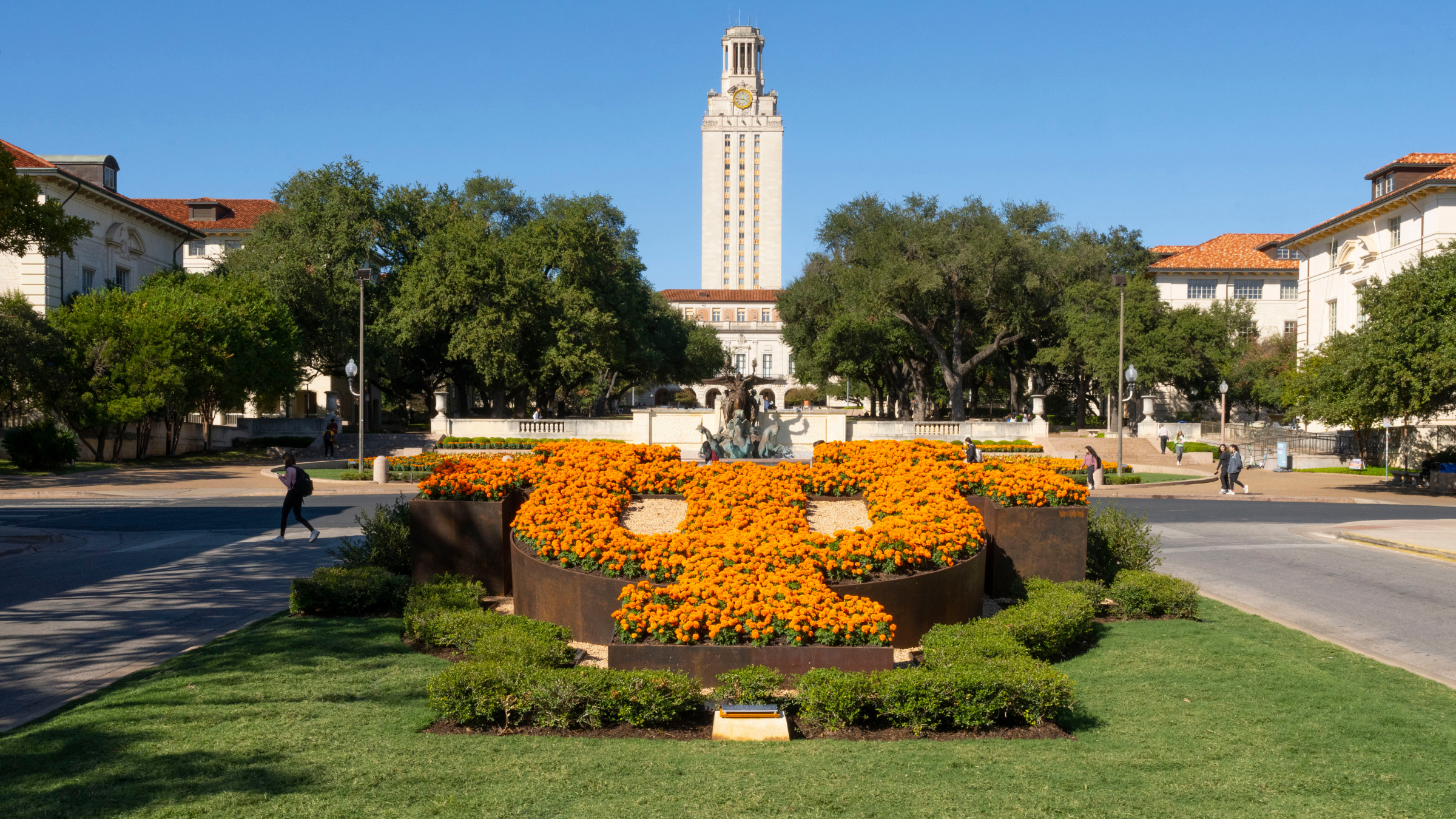 ---
Joe Hanson, an internationally recognized science communicator and alumnus of The University of Texas at Austin, will address 2023 College of Natural Sciences graduates at the college's two commencement ceremonies on May 6.
As a science writer, biologist, host, video producer and educator, Hanson seeks to explore ways that digital storytelling can help people think more deeply about the universe they live in. Before working in science media and education, he researched genetic engineering and cancer biology, obtaining a Ph.D. from UT Austin in 2013.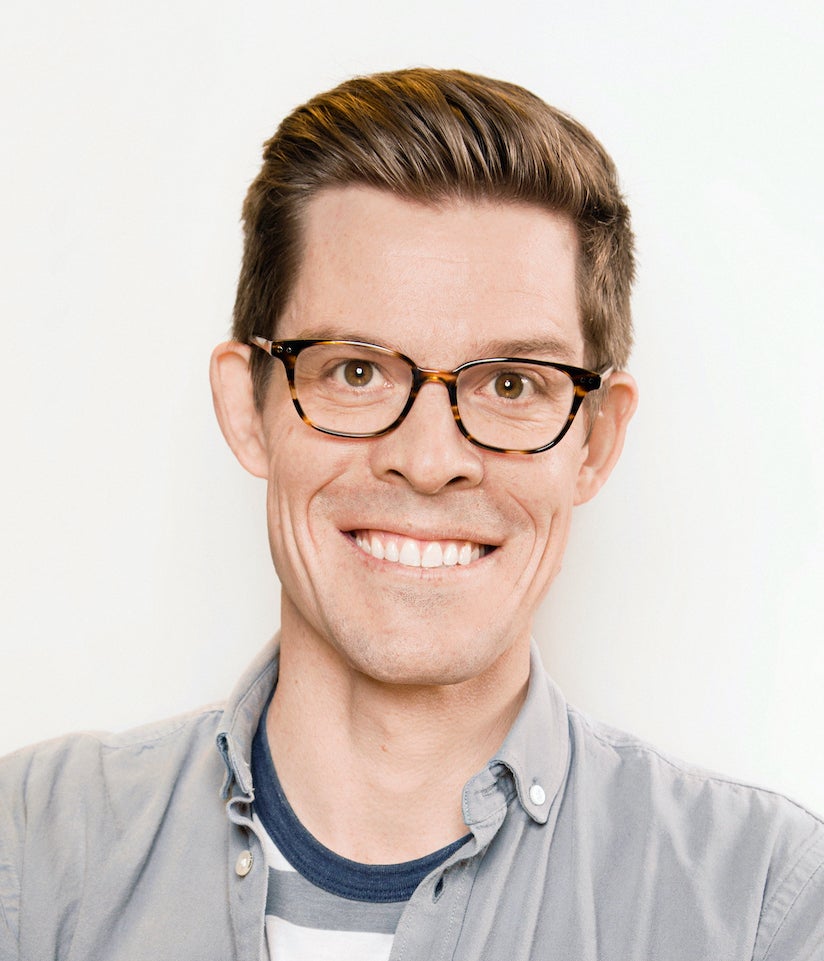 Hanson is the creator, host and head writer of "Be Smart," an award-winning YouTube science education show from PBS that celebrates curiosity and the pleasure of finding things out. Since 2013, "Be Smart" has produced more than 250 episodes, and amassed nearly half a billion views and 4.7 million subscribers on YouTube. Hanson is also host and co-writer of "Overview," an aerial photography show focused on nature and science stories. Hanson was also the creator and co-host of "Hot Mess," a show about climate change and the environment from PBS Digital Studios. He was digital host for PBS' "Big Blue Live" in 2015 and has made numerous appearances on international radio, podcasts and television.
Hanson has won Webby and Telly Awards for his work in web video, and a AAAS Kavli Science Journalism Award for his work on "Overview." He received a prestigious Mass Media Fellowship from the American Association for the Advancement of Science. His science writing has been published by WIRED, Nautilus, Scientific American and Texas Monthly, and he has appeared in print and broadcast media outlets including CNN and NPR. He has also served on the Board of Directors for Austin PBS and as a digital content consultant for PBS national.
Share
https://cns.utexas.edu/news/announcements/award-winning-pbs-science-communicator-2023-graduation-speaker
---