Plant Biologist Awarded Stephen Hales Prize
July 12, 2023 • by Esther Robards-Forbes
Keiko Torii received the prize in recognition of her outstanding contributions in the field.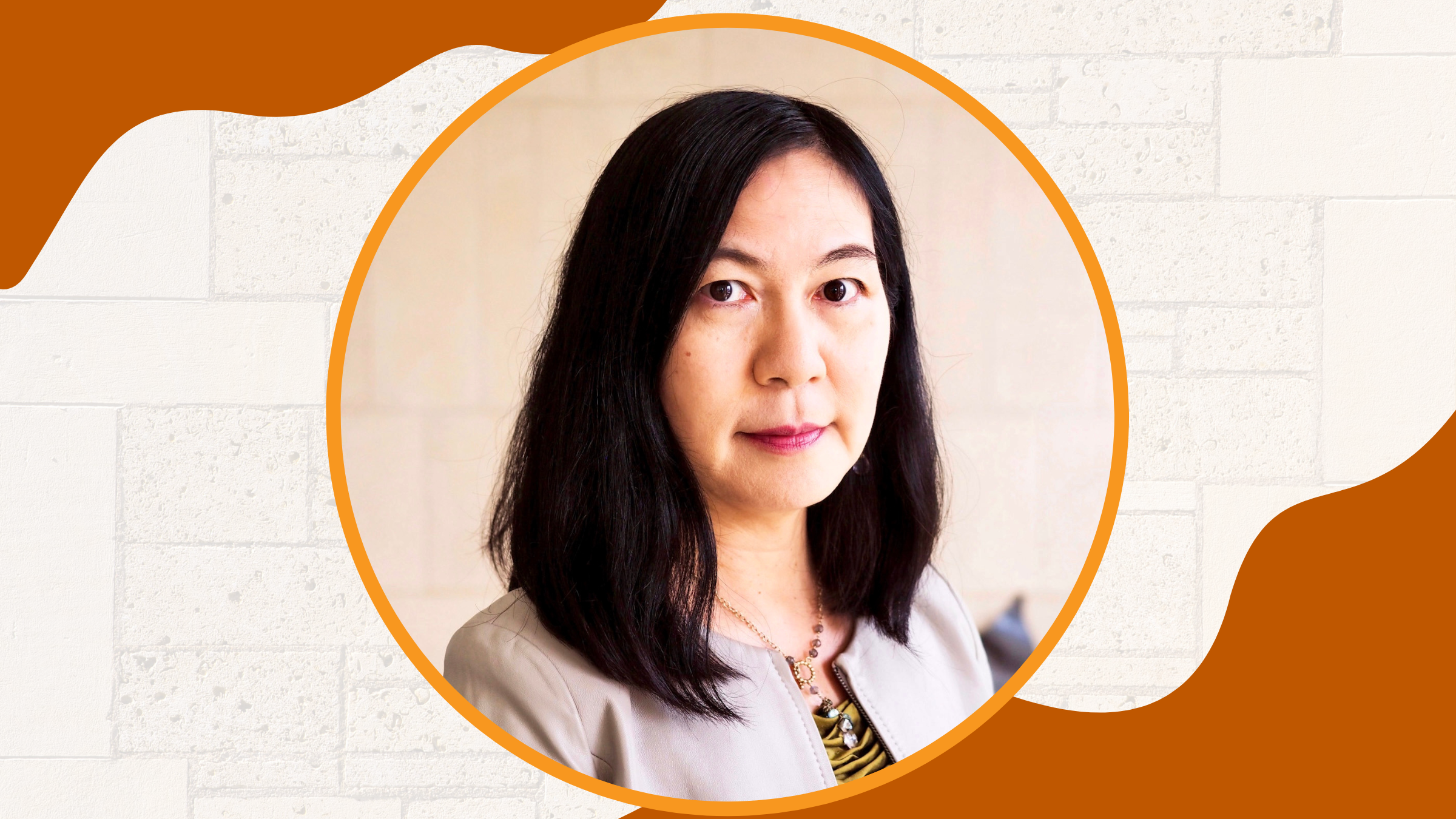 ---
Keiko Torii, professor of molecular biosciences at The University of Texas at Austin, has been awarded the Stephen Hales Prize by the American Society of Plant Biologists (ASPB). The award is considered one of the most prestigious in plant biology and given yearly to a society member who has served the field in a noteworthy way.
Torii has pioneered the field of stomal development research, uncovering clues about how stomata, important cellular valves in plants, exchange gases. Early in her career, she discovered how plant cells signal to one another using specific receptors, and her research since has provided important insights into how plant cells communicate with each other to determine which ones will become stomata. Torii further revealed the cell-fate commitment process through the actions of so-called master regulatory genes that trigger stomatal differentiation from the stem cells. Stomata facilitate the equivalent of breathing in plants. The work has helped scientists better understand plant resiliency and how plants navigate changes such as hotter, drier environmental conditions.
In addition to her contributions to plant biology research, Torii has "tirelessly fostered diversity, equity and inclusion on an international level; and served as a science communication champion to promote the importance of curiosity-driven basic research and the fundamental role of plants to the general public," the ASPB noted in an announcement on its website.
Torii holds the Johnson and Johnson Centennial Chair in Plant Cell Biology at UT Austin. She won the Asahi Prize from the Asahi Shimbun Foundation in 2022, which honors people who have made outstanding accomplishments in their fields, from arts to academics, and contributed to advancements in the society or culture of Japan. In 2015, Torii won the Saruhashi Prize. She was elected as a fellow of the American Association for the Advancement of Science in 2012 and the American Society of Plant Biologists in 2015. She is a founding member of Nagoya University's Institute of Transformative Bio-Molecules and is a Howard Hughes Medical Institute researcher.
The award comes with a monetary component and Torii will be invited to address the Society at its next annual meeting.
In late June, the ASPB announced all of its award recipients for 2023. In addition to Torii, Jeffrey Chen, also of UT Austin's Department of Molecular Biosciences, received a Fellow of ASPB Award, an honor reserved for no more than 0.2% of current society members in a given year.
Share
https://cns.utexas.edu/news/accolades/plant-biologist-awarded-stephen-hales-prize
---