Future Students
Info for Admitted Students
Congratulations on your admission to The University of Texas at Austin, and welcome to the College of Natural Sciences—one of the world's best institutions for science and math!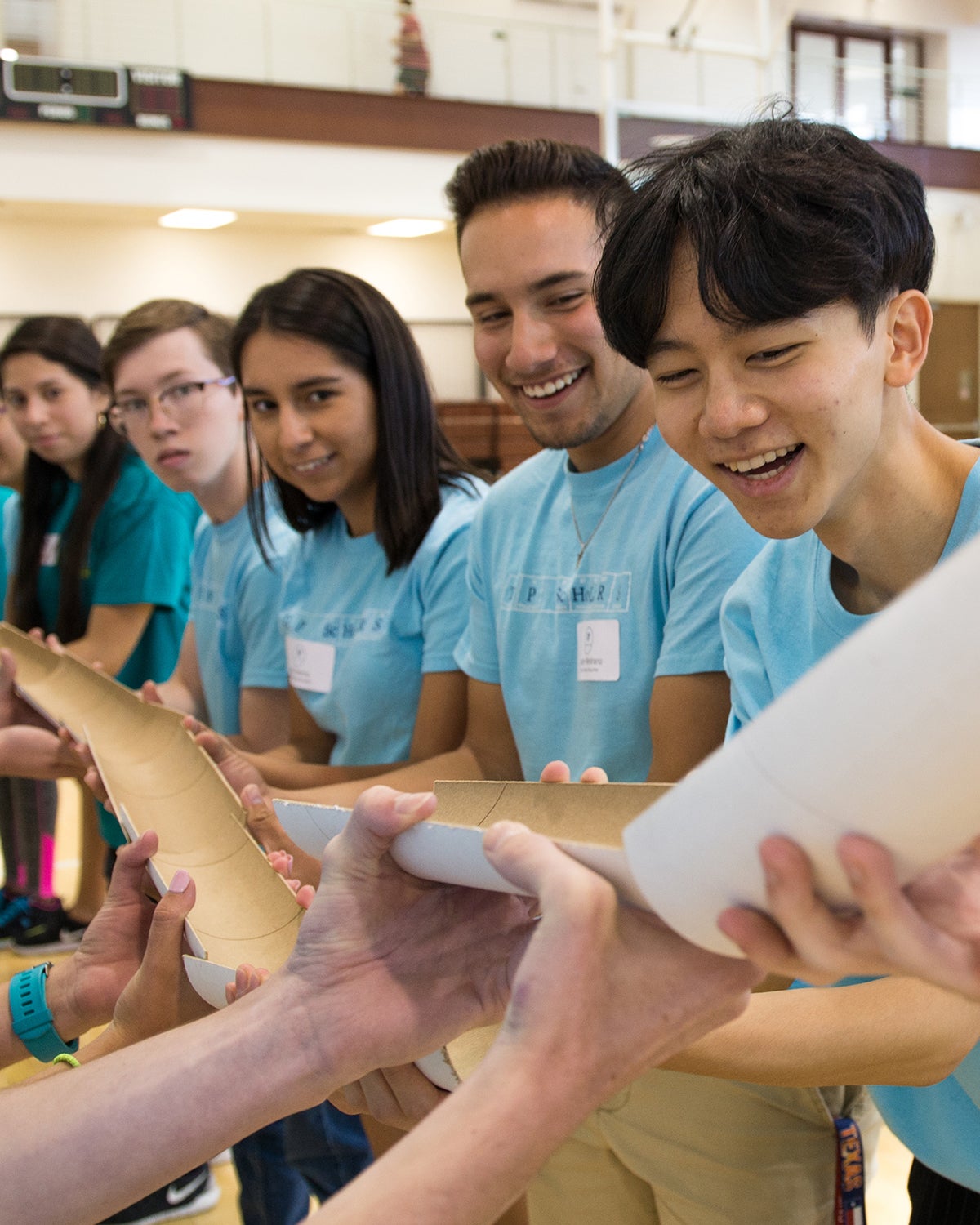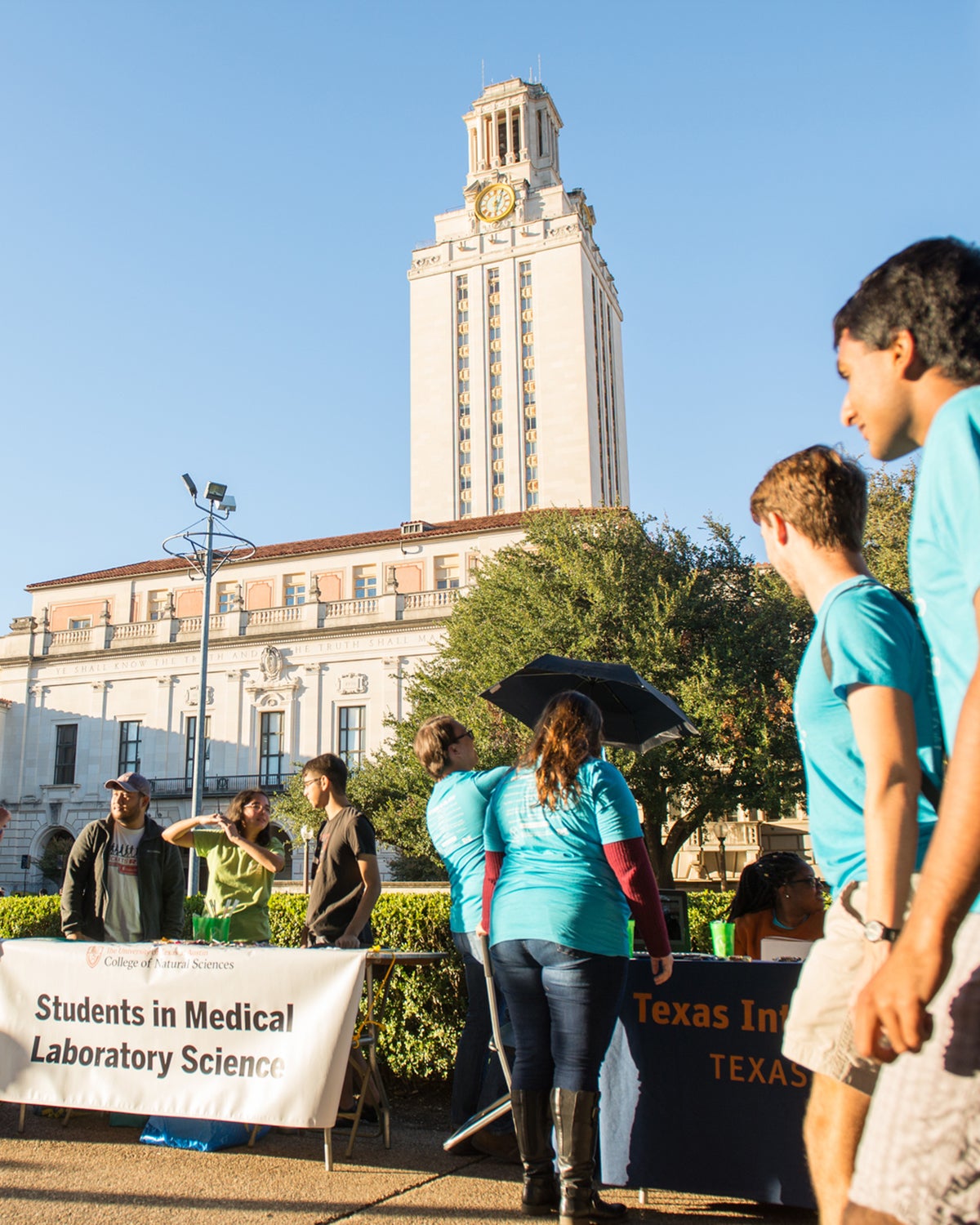 FOR NEW LONGHORNS
You're Admitted. What's Next?
Welcome to our community of scholars, innovators and game-changers with a passion for math and science! In UT Austin's College of Natural Sciences, you get to learn through doing, participating in research and more, right from the start. Our commitment to providing a world-class science education will change your life—so you can change the world.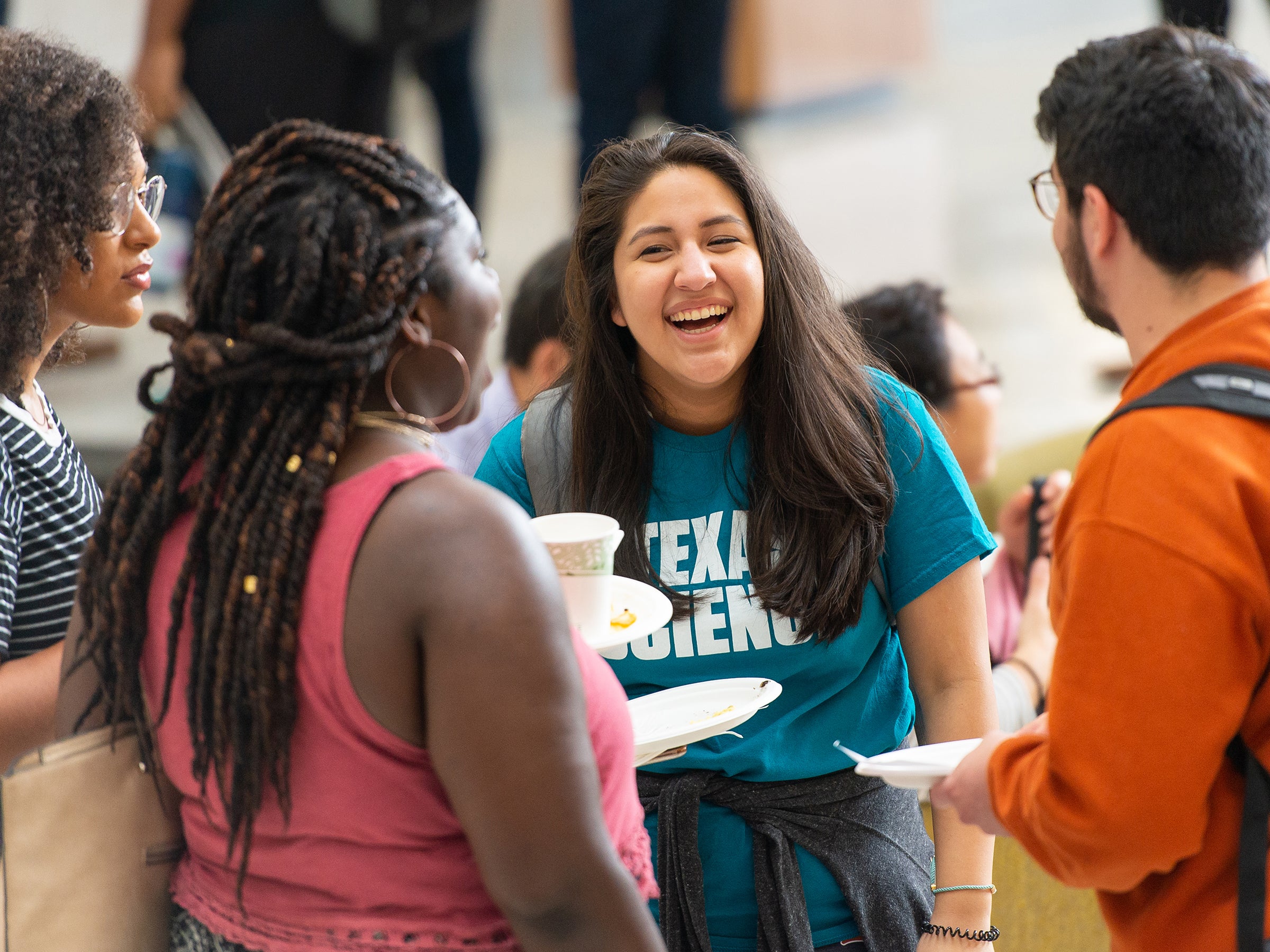 CNS Cornerstones

Cornerstones Communities
Set a foundation for today. Prepare for tomorrow. You can do it all with CNS Cornerstones, our community model serving every new student. Discover your community.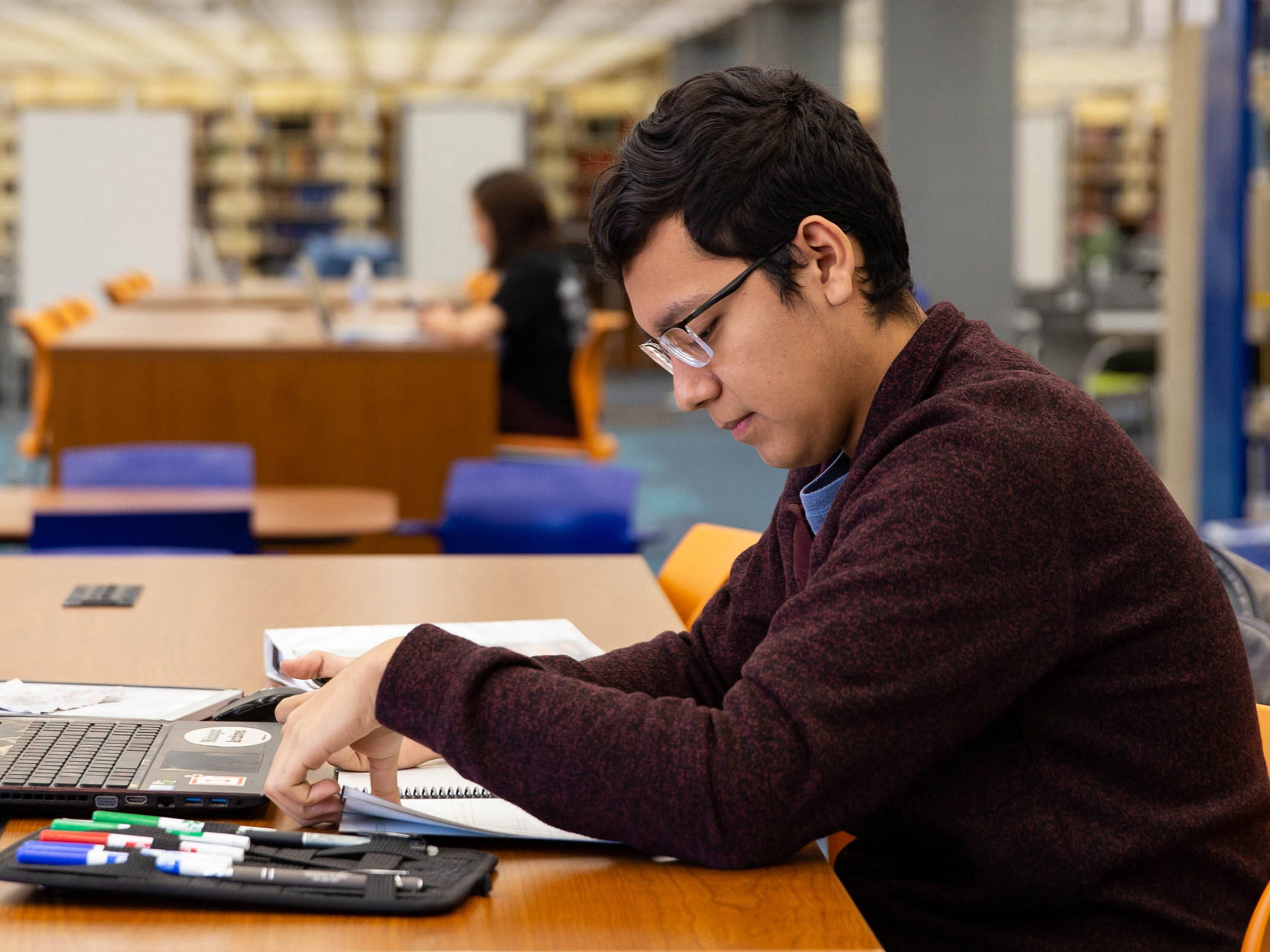 Assessments and Intensives
College Readiness
To ensure that students enroll in courses that best fit their abilities and degree requirements, The University of Texas at Austin requires incoming students to take a math assessment (UTMA) and chemistry assessment.
About Math and Chemistry readiness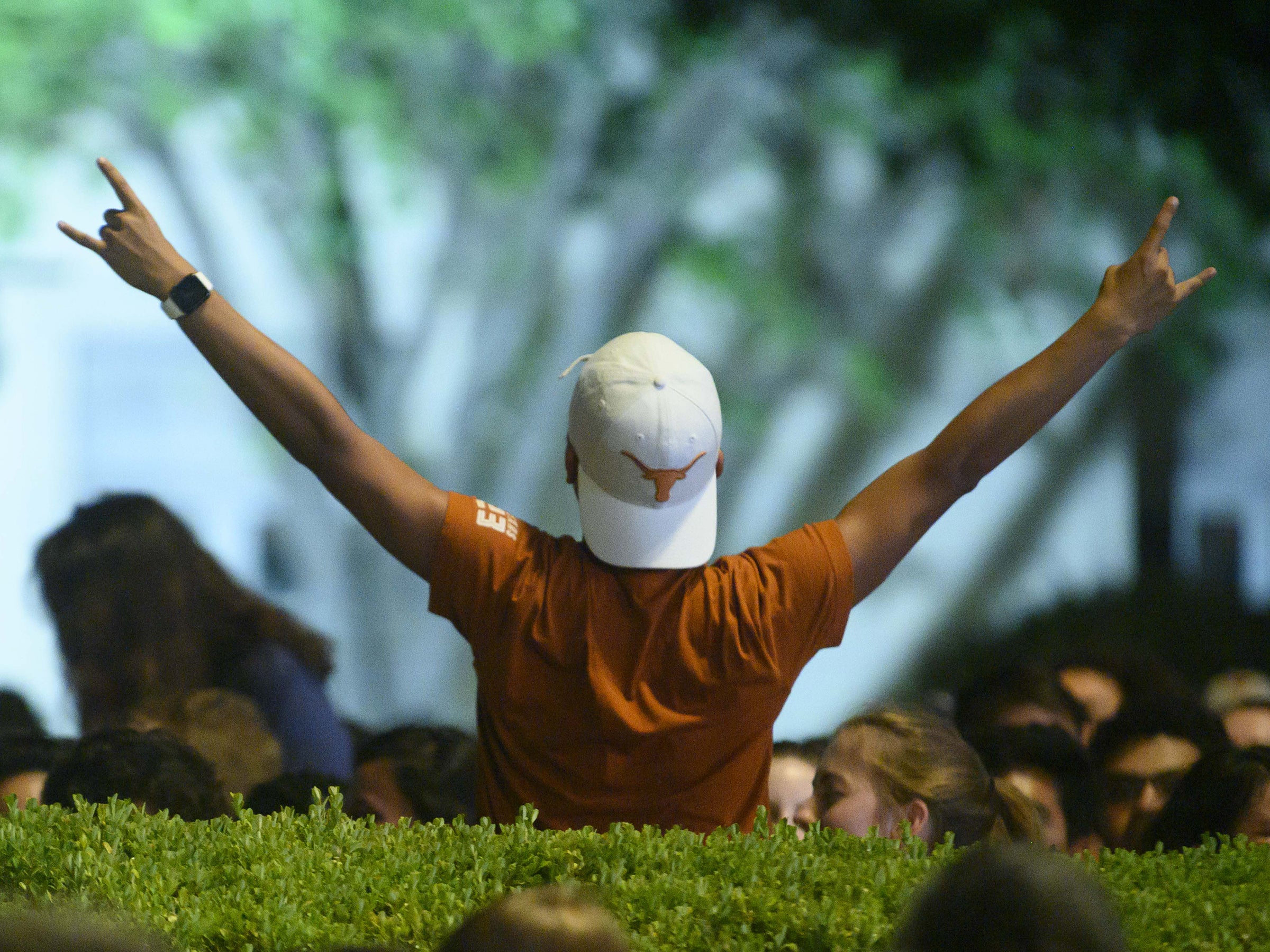 Class of '27
Orientation
At orientation, you receive academic advising and get help navigating degree plans, learn how to sign up for classes and become familiar with the college's culture, requirements and expectations.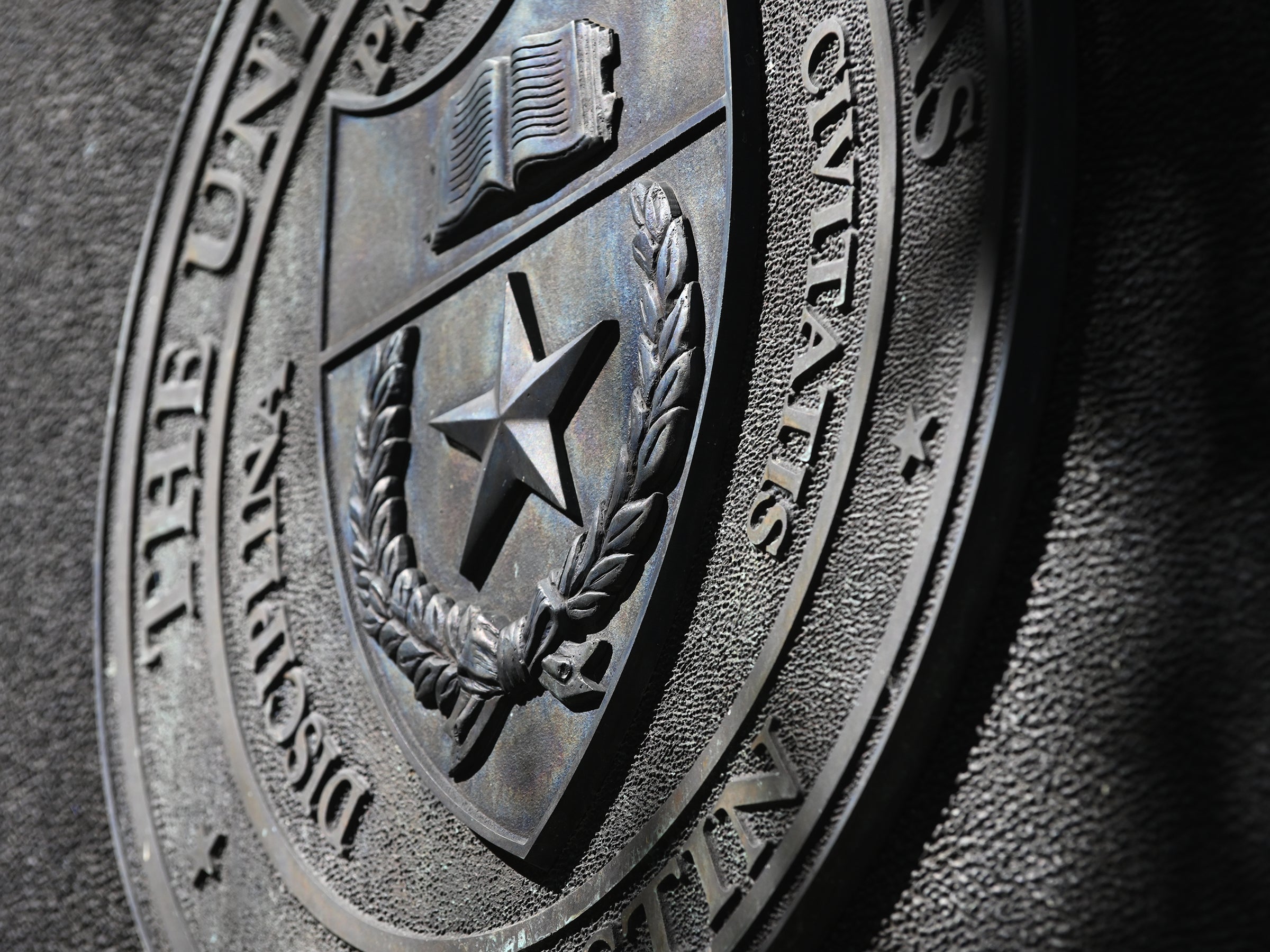 Support
Scholarships for Future Students
All prospective CNS freshmen who have been admitted into the College of Natural Sciences and who have selected CNS as their first choice major will be considered for scholarships awarded by the College of Natural Sciences.