Advisory Councils & Societies
Outstanding supporters of Texas Science come together to support students, programs and research.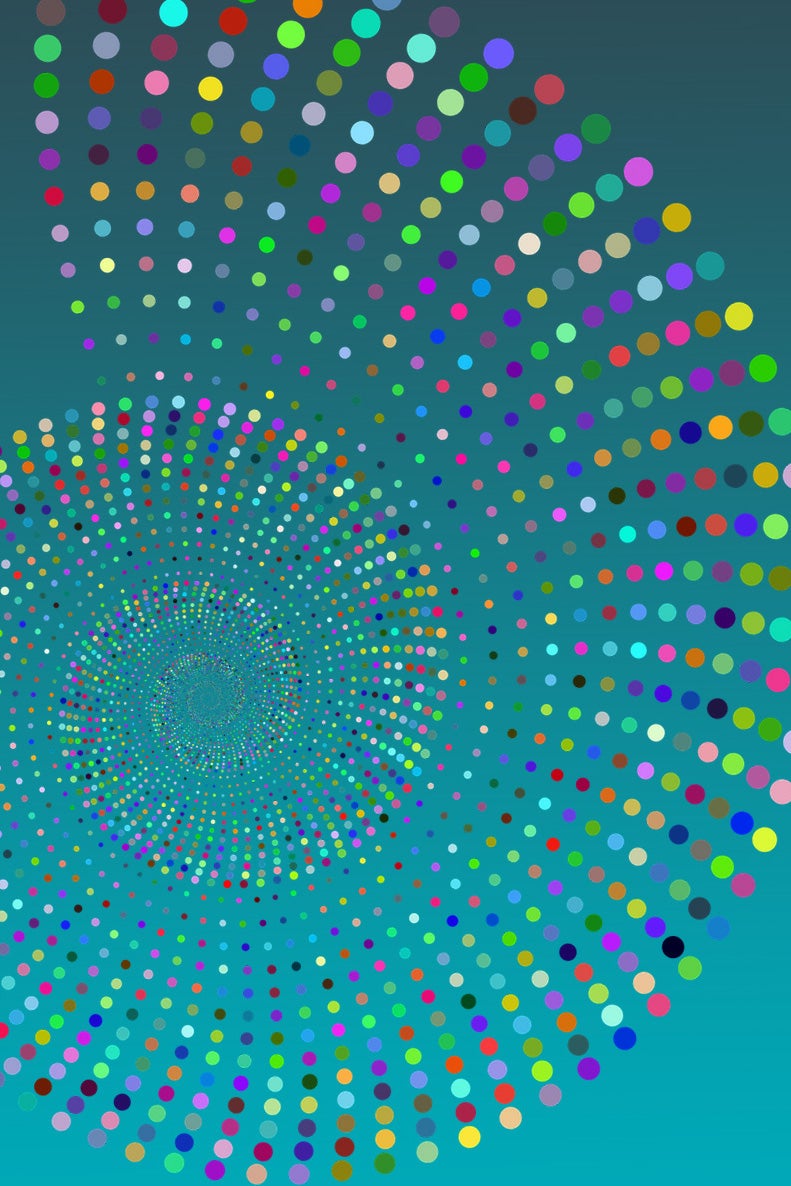 Nautilus Society
Donors consistently support our students and faculty in their quest for scientific discovery. The Nautilus Society recognizes supporters who have given consistently to the College of Natural Sciences and who provide support for academic and student life. The generosity of this group of dedicated friends and alumni is recognized after five years of giving. The continued generosity of Nautilus Society members is commemorated every five years thereafter, as the college gratefully acknowledges a continuing commitment to The University of Texas at Austin and Natural Sciences.
I was an EMT for over ten years, and I learned that we know a lot about the heart, the liver, the kidneys—but not the brain. I'm fascinated by the potential in UT neuroscience to find cures for Alzheimer's and other conditions in the brain."

Teresa Binning (BBA, '81)

College of Natural Sciences Advisory Council member
CNS Advisory Council
Engaging with the dean and actively supporting the fundraising and priorities of the college, the College of Natural Sciences (CNS) Advisory Council includes leaders from our community of alumni and friends. They represent some of the greatest advocates and champions for Texas Science and its students, faculty, alumni, staff and programs.
Meet the College Advisory Council
Nominate a new Advisory Council member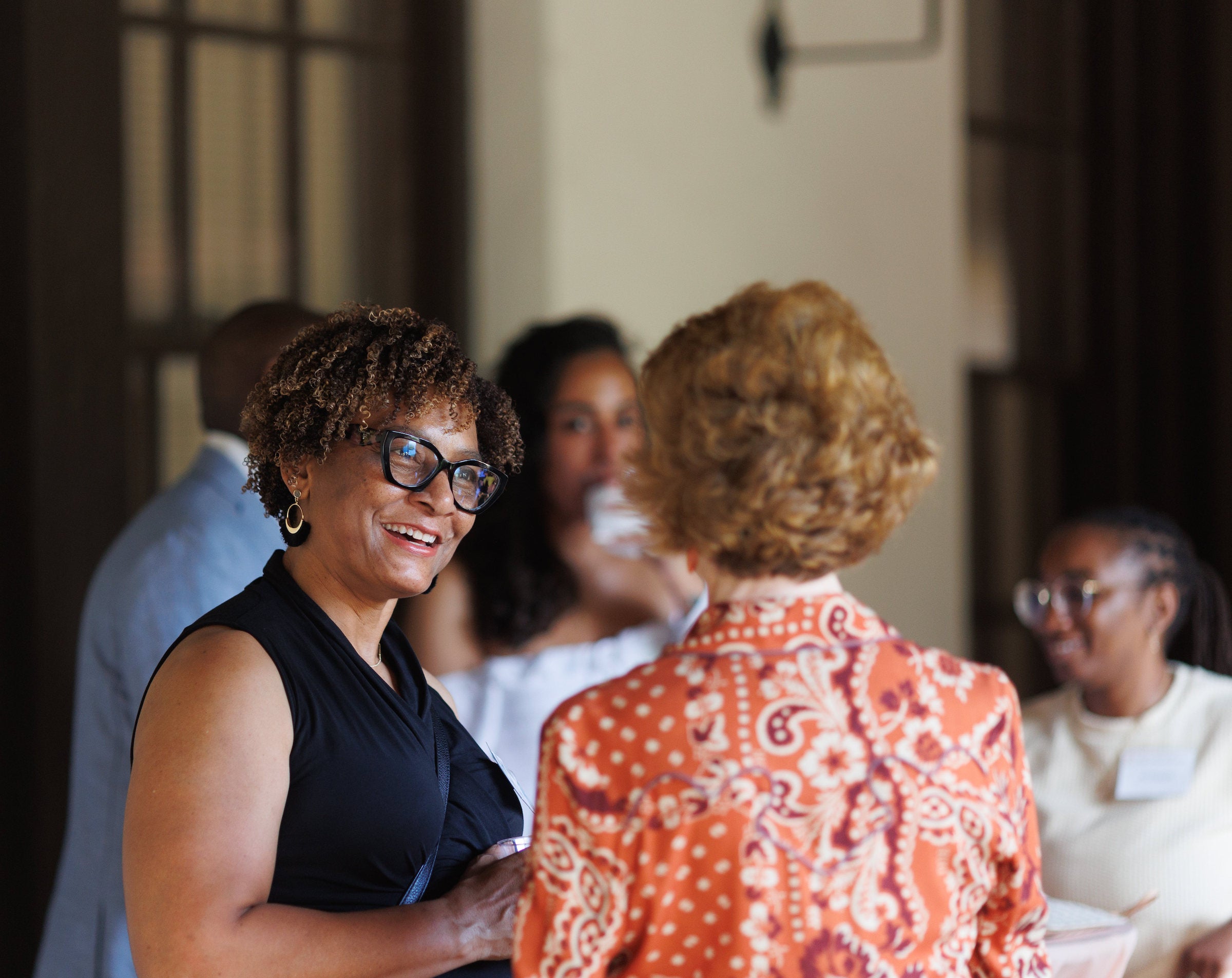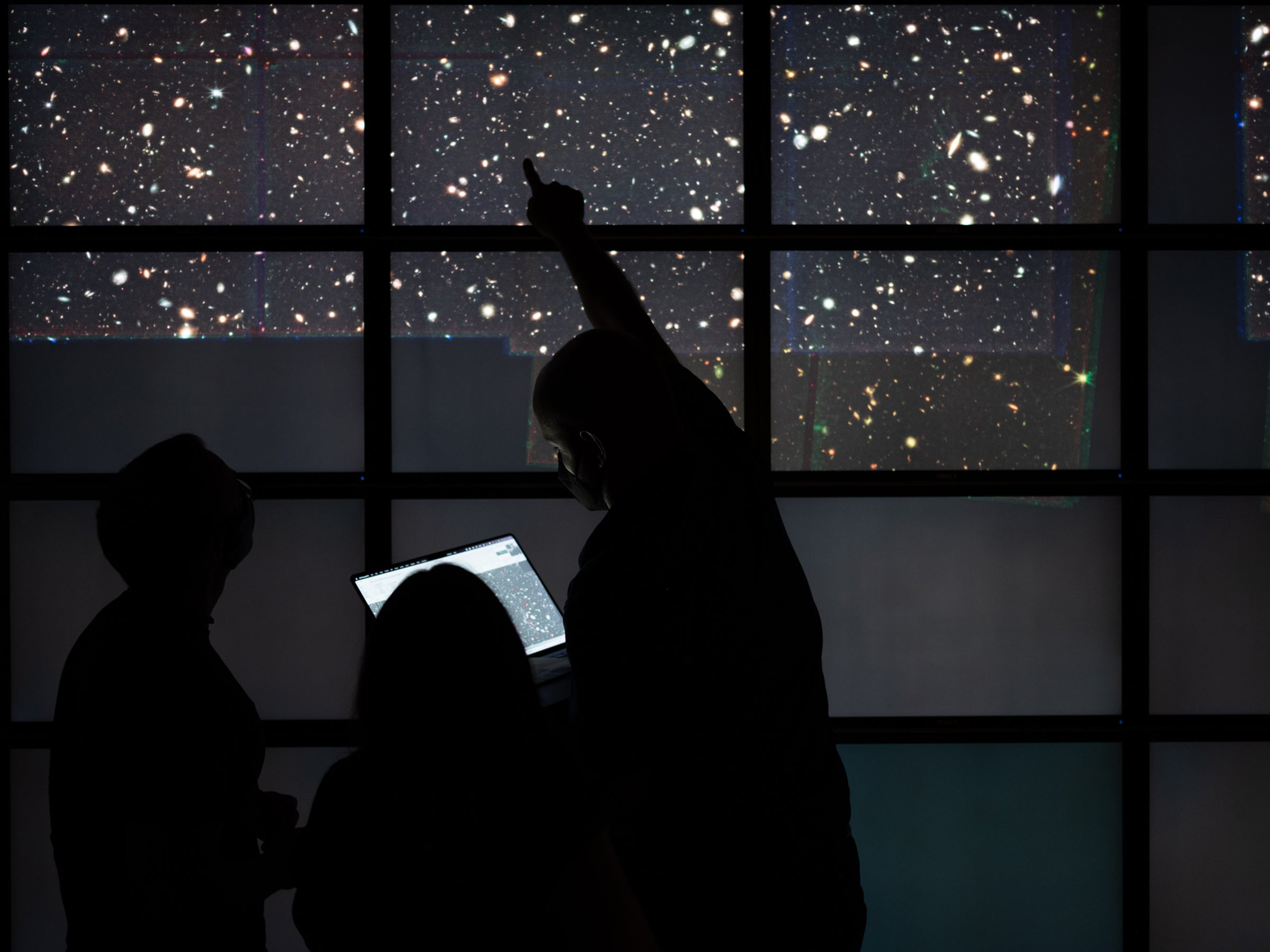 Departmental Advisory Councils
Have a commitment to astronomy? Graduated from our School of Human Ecology? Passionate about computer science, marine science on the Gulf Coast or something else? Throughout the College of Natural Sciences, you'll find opportunities to join an advisory council or board. These groups benefit from your involvement and insights and offer opportunities to connect with academic leaders and your fellow movers and shakers.
Computer Science Advisory Council
School of Human Ecology Advisory Council