News: McDonald Observatory
Read the latest news from the College of Natural Sciences at The University of Texas at Austin
Astronomers with the COSMOS-Web collaboration have identified the object AzTECC71 as a dusty star-forming galaxy.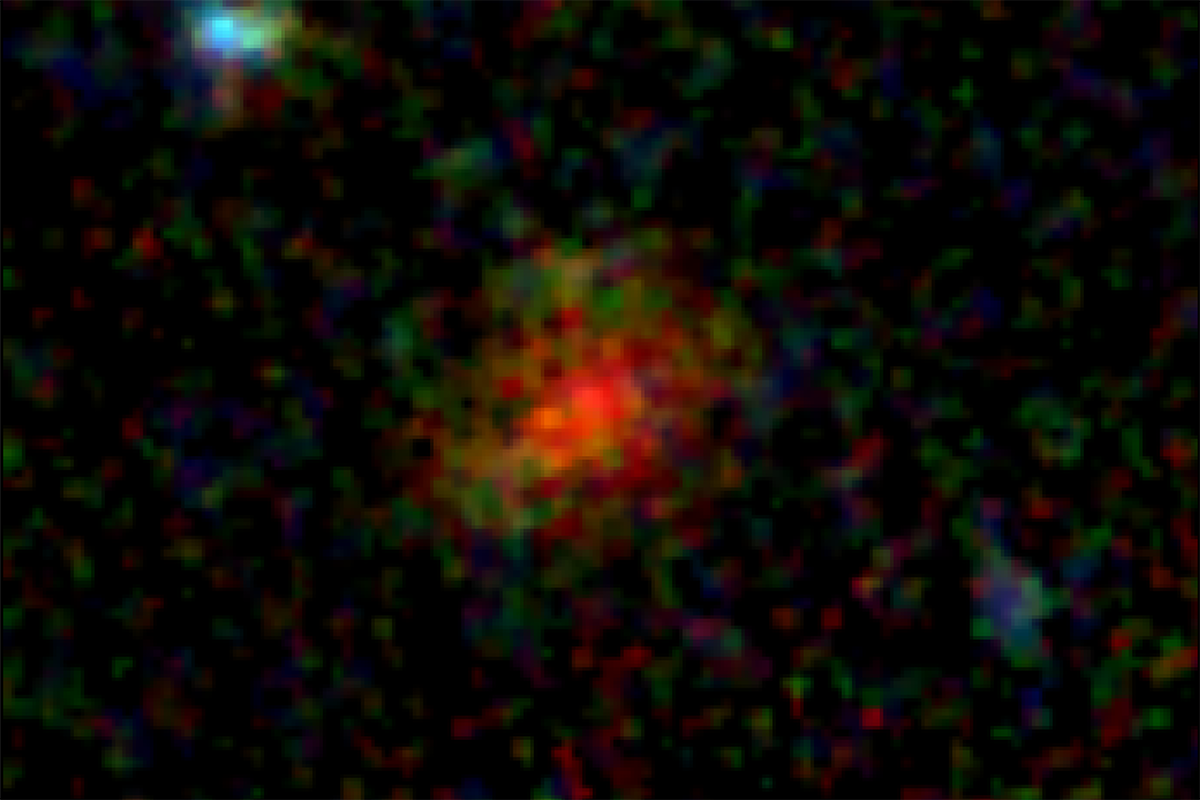 Brendan Bowler, Bill Cochran and others discovered a planet that's much more massive compared to its host star than Earth is to our sun.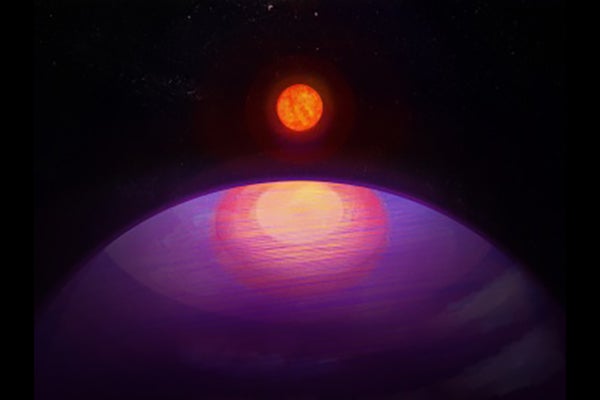 McDonald Observatory
Together, the mirrors will collect more light than any other telescope in existence, allowing humanity to unlock the secrets of the Universe.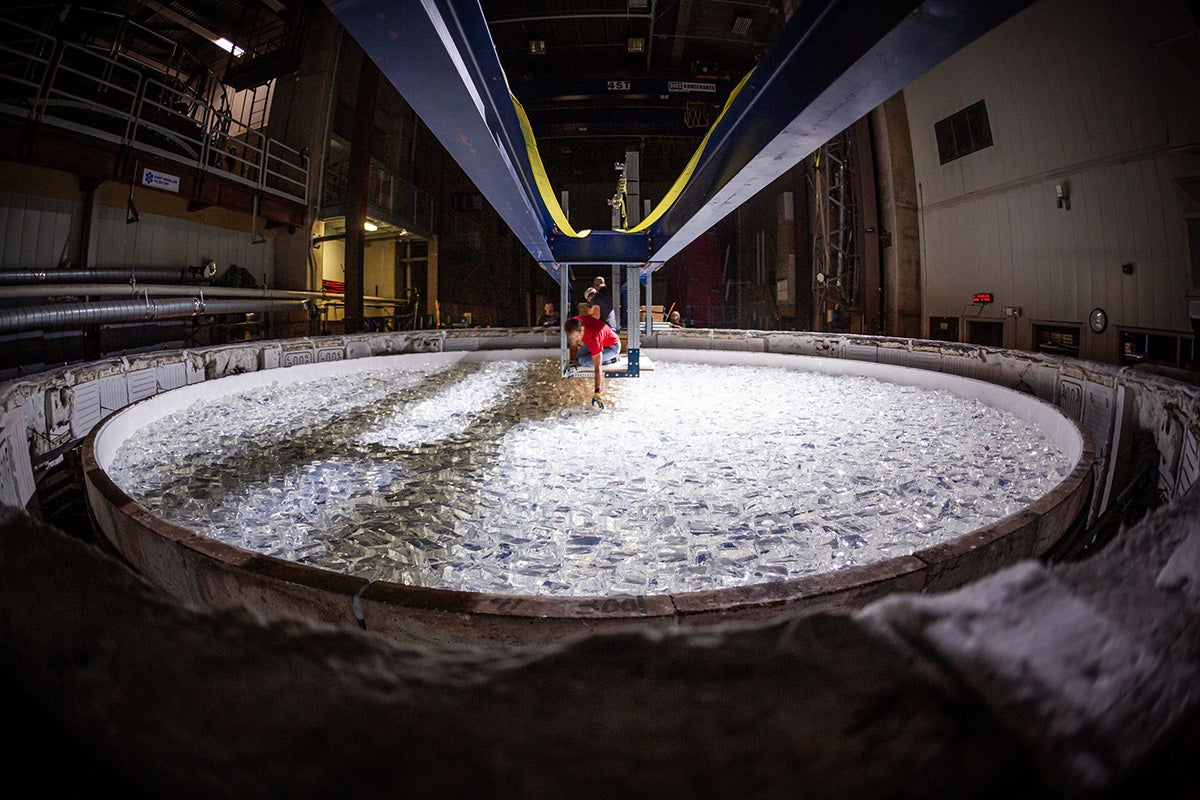 Grant will help center led by Don Winget continue its research and train the next generation of scientists.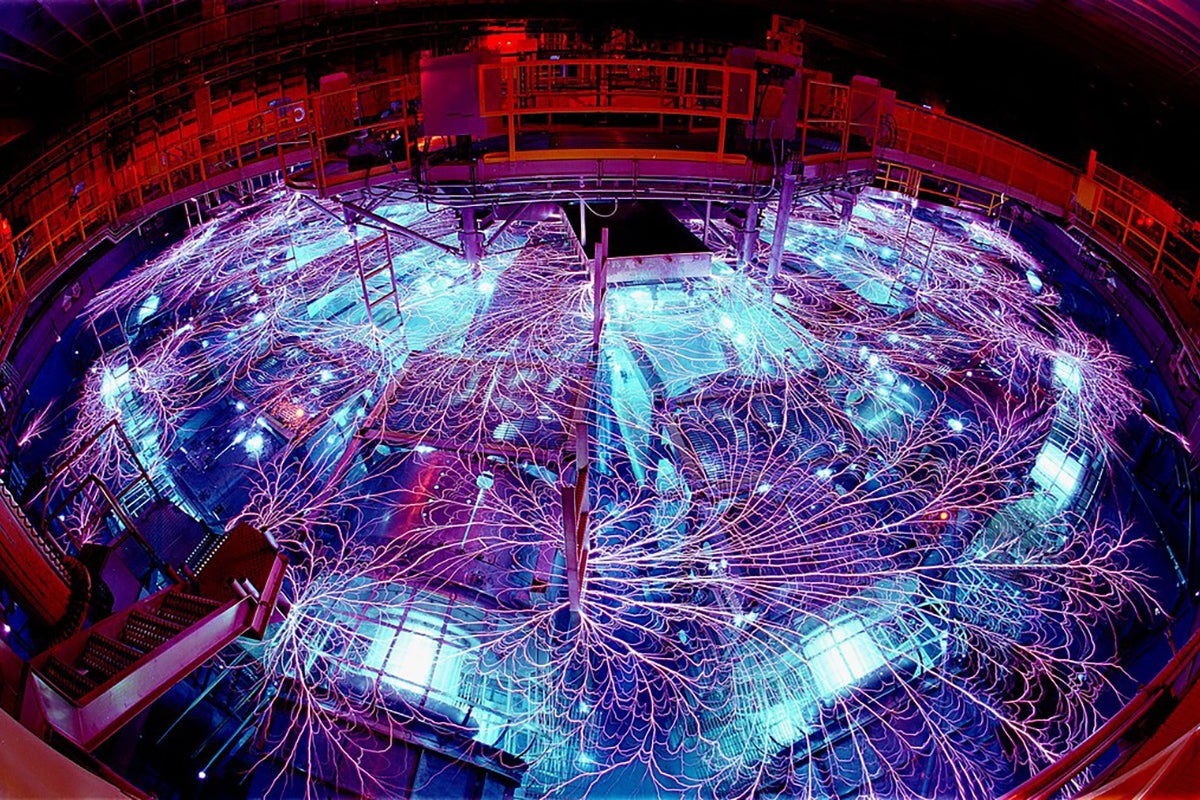 The observatory joins a network of six University of Texas sites dedicated to scientific research, environmental monitoring and conservation efforts.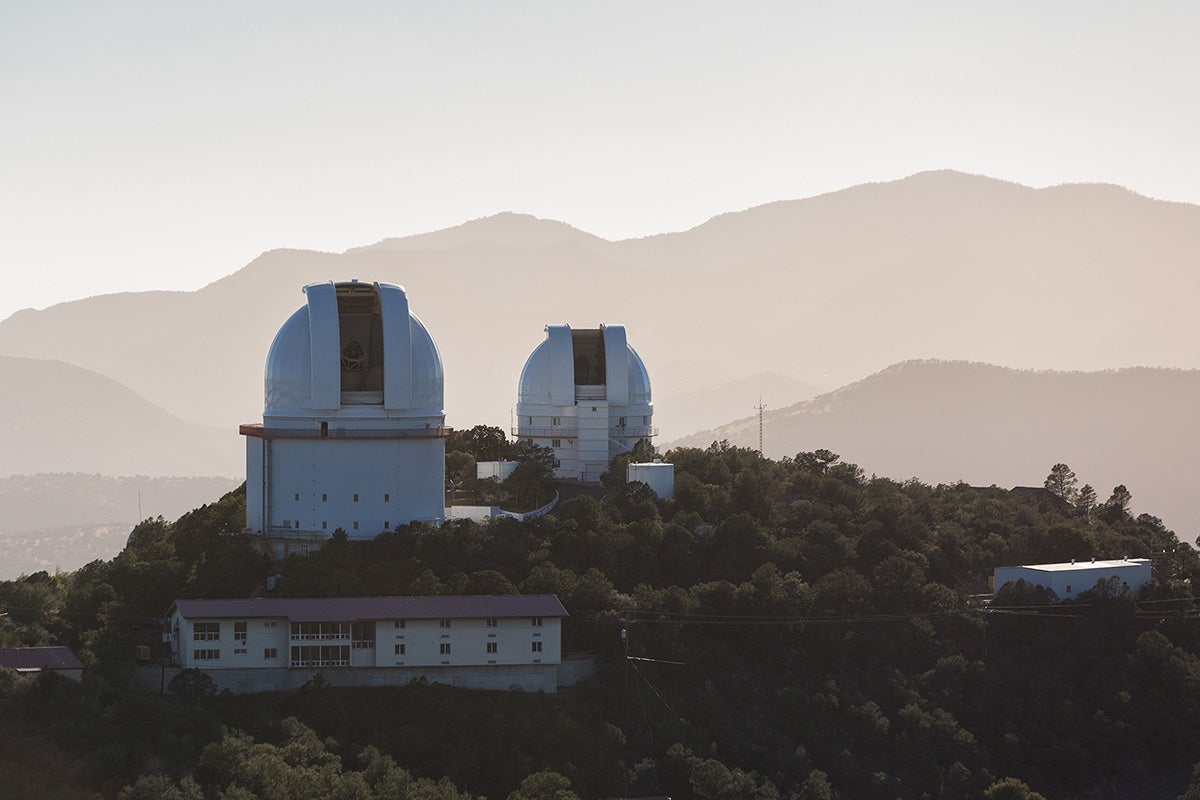 Detected with the James Webb Space Telescope, Maisie's galaxy was observed 390 million years after the Big Bang.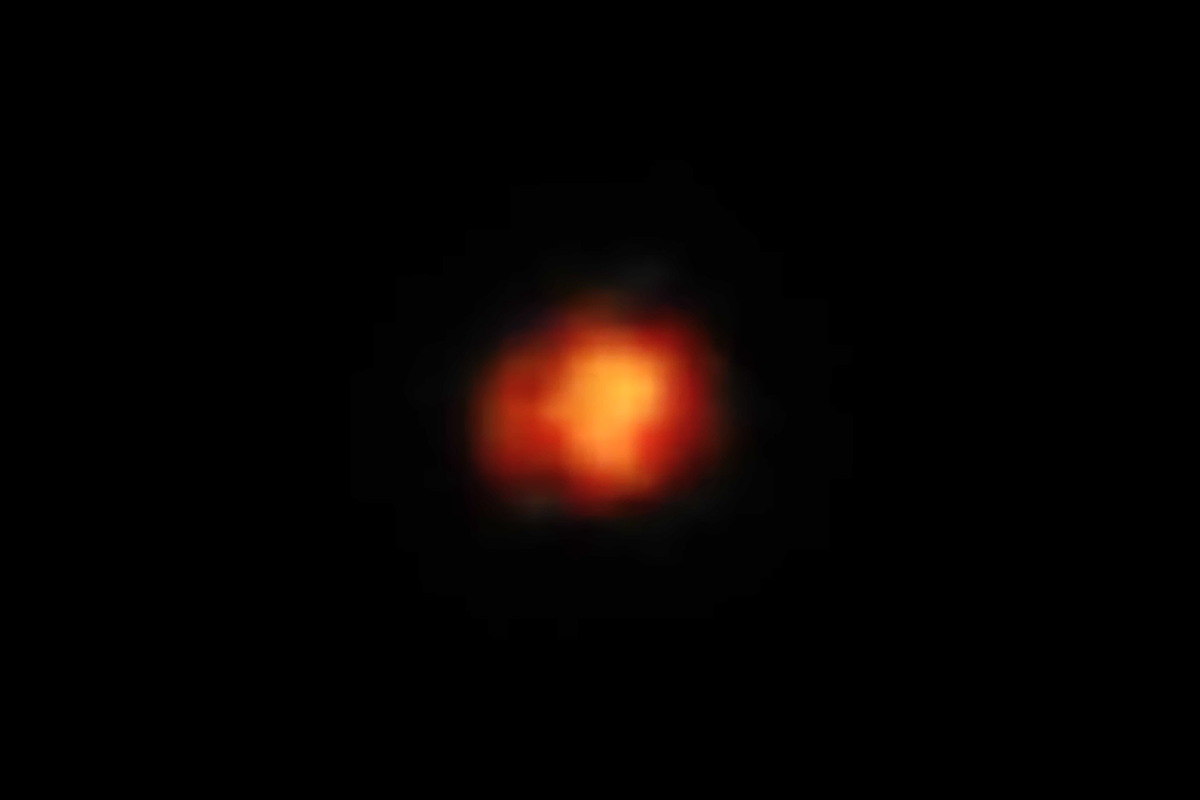 The method overcomes the challenges of dust that block the view of some of the Milky Way's stars.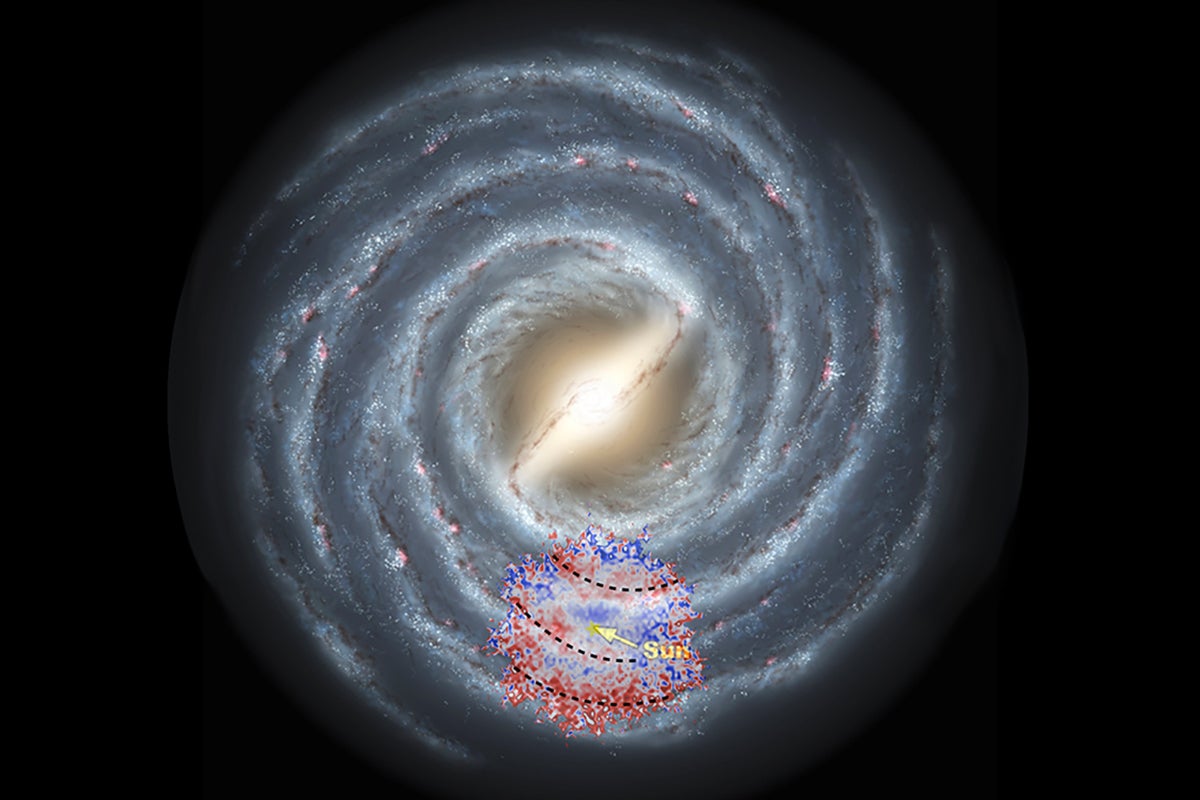 At about 9 solar masses, this black hole is a real lightweight compared to previously seen ones in the early universe that are typically 1...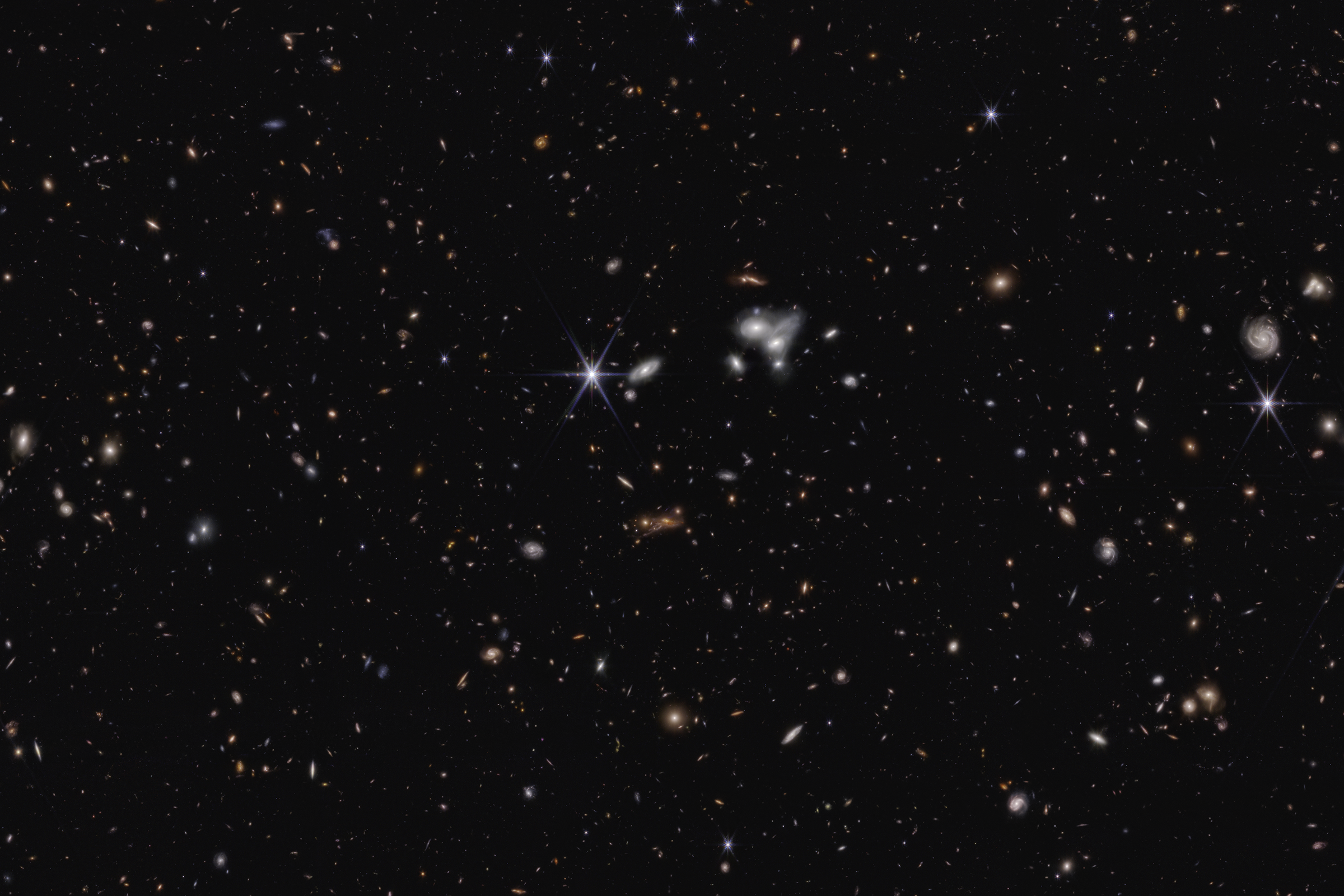 Science News
The scientist developed a ruler with the power to size up the early university and shed light on the cosmic dawn.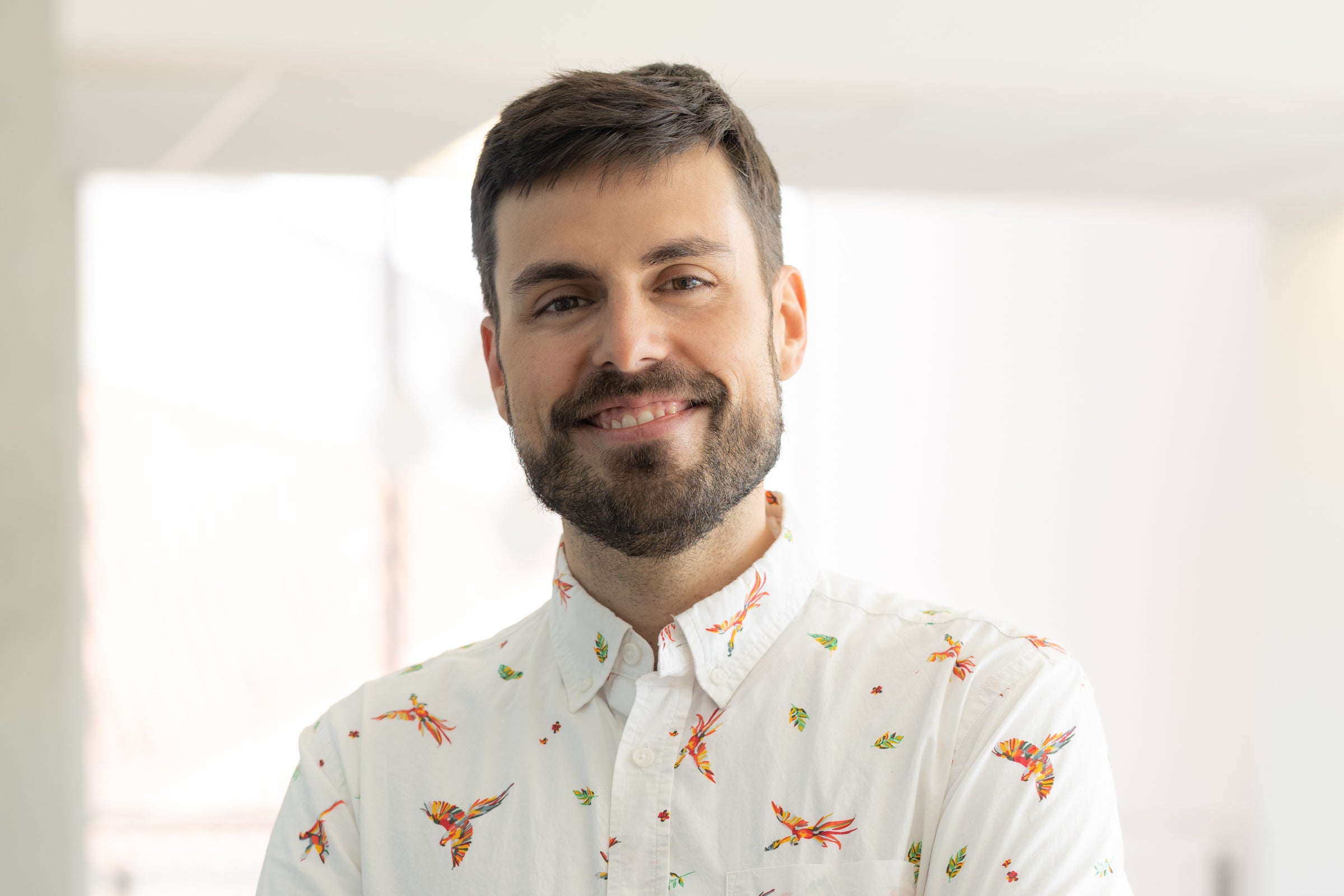 Astrometry uses the shift in a star's position on the sky relative to other stars to infer the existence of orbiting planets.