*Cancelled* "Save the Insects, Save the Planet" with Dr. May Berenbaum
Featured Speaker(s): May Berenbaum
Cost: Free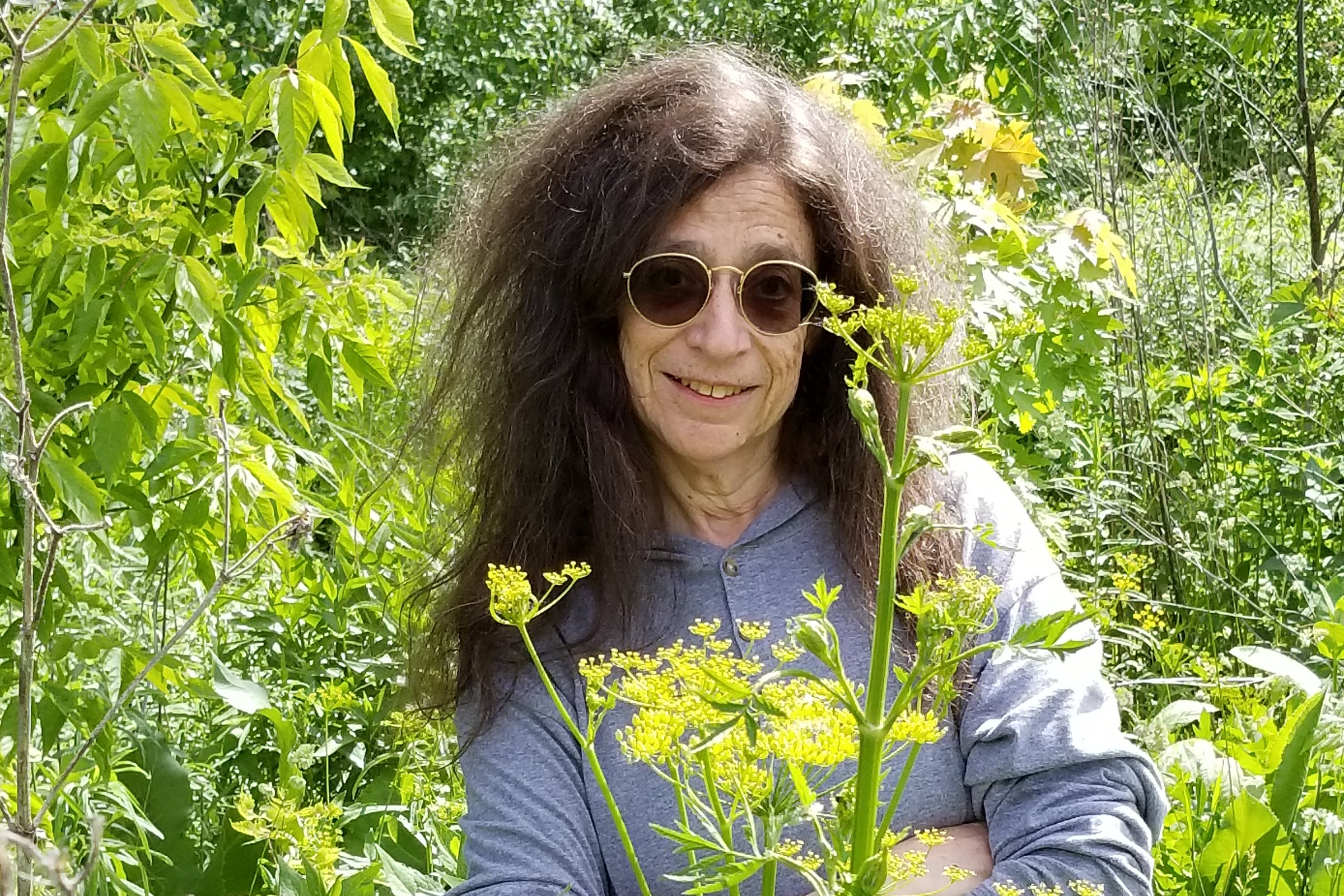 Event starts at this time
3:30 pm
Featured Speaker(s): May Berenbaum
Cost: Free
*This event has been cancelled*
---
Description
This event has been cancelled. Please monitor this page for a possible reschedule of the event.
Dr. May Berenbaum will be coming to Austin as part of the Biodiversity Center Lecture Series. This lecture is free and open to the public and is supported by the Texas Biodiversity Center and the Stengl-Wyer Endowment.
About the talk:
With more than a million described species, the Class Insecta is the most species-rich group of multicellular organisms on Earth; insects can be found in virtually all habitats on the planet. Multiple studies have documented dramatic declines in local insect biomass and species numbers, suggesting that the spectacular diversity of insects that has characterized life on Earth for millions of years might be at risk. The magnitude of declines and the groups most at risk remain subjects for discussion, as are the possible causes, among the many candidates of which are habitat loss, agricultural intensification, invasive species, and climate change. There is consensus, though, that decline matters, because insects provide irreplaceable ecosystem services for the rest of terrestrial life, mostly without causing trouble for people; these services include food provisioning, nutrient cycling, soil formation, water purification, and pollination of flowering plants, more than 75% percent of which depend on insects to reproduce. Truth be told, while insects would be better off without us, our species just couldn't survive on a planet bereft of insects. Protecting insects has only recently become a society-wide concern and mobilizing people to support this effort is a new challenge. One first step might be an "inaction plan"—convincing people to stop doing the things that make little economic or environmental sense in the first place but that hurt the six-legged service-providers that keep the planet running.
Dr. May Berenbaum has been on the faculty of the Department of Entomology at the University of Illinois at Urbana-Champaign since 1980, serving as head since 1992 and holding the Swanlund Chair of Entomology since 1996. Her research is focused on mediation by natural and synthetic chemicals of interactions between flowering plants and insects, ranging from pollinators to crop pests and spanning genome to landscape scales. A member of the National Academy of Sciences since 1994, she chaired the Committee on the Status of Pollinators in North America and testified before Congress on issues relating to honey bee health and pollinator decline. In addition to publishing more than 350 refereed scientific papers, she has authored numerous articles as well as several books about insects for the general public. In 2014 she received the National Medal of Science from President Barack Obama and, after 20 years as an editorial board member, was appointed Editor-in-Chief of PNAS.
Share
https://cns.utexas.edu/events/public-event/cancelled-save-insects-save-planet-dr-may-berenbaum
---