Undergraduate Research Forum
Event Starts at:
1:00 pm – 6:00 pm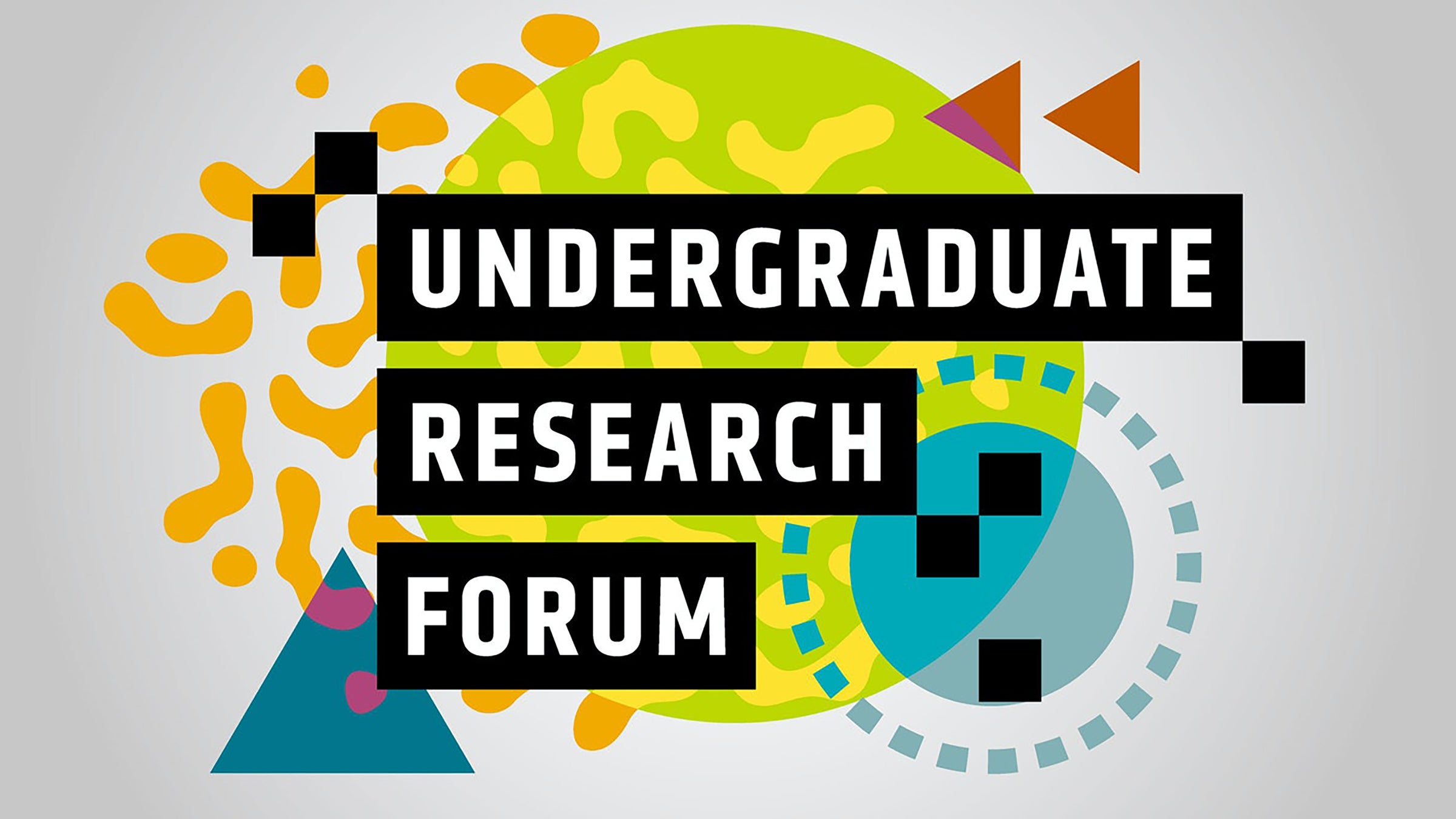 Event starts at this time
1:00 pm – 6:00 pm
Cost: Free
If you're a student looking to showcase your work or learn more about research in the sciences, the 2023 College of Natural Sciences Undergraduate Research Forum is for you!
---
Description
The CNS Forum is a day to celebrate undergraduate research in the College! This year, Forum will take place on Friday, April 14, in the Welch Hall Grand Concourse, with online reviewing and judging beginning Wednesday, April 12. As a Forum participant, you can present your work in a poster format as an individual or as part of a team. All participants will receive feedback on their poster presentations and be able to connect with judges, who include current faculty, graduate students, alumni, industry representatives, and other distinguished guests. The best and most innovative presentations at Forum are recognized with awards. Whether it be as a participant or an attendee, this is an amazing opportunity to network with peers and professionals while supporting and celebrating science.
When: Friday, April 14, 2023, 1pm-6pm; Online reviews and judging begins Wednesday, April 12, 8am
Where: Welch Hall Grand Concourse
How: Visit the Undergraduate Research Forum site for the link to register and more information on preparing and presenting your work.
Deadline to Register: Friday, March 3, 2023 11:59pm
Contact: Forum Planning Team
We encourage students to showcase research experiences of all types— work conducted in faculty research groups, literature reviews, independent projects, work done outside of UT at programs or labs, and more. Join us at the Forum—we can't wait to see all that you have accomplished!
Welch Hall Grand Concourse
Share
https://cns.utexas.edu/events/careers-learning-and-development/undergraduate-research-forum
---