Once you have decided on your career options and have a clear understanding of what you are looking for and what occupations and industries might be a good match, it is time to begin applying to various opportunities.
When Should You Apply
Most organizations are looking for candidates to fill an immediate opening. This typically means you should be applying the semester prior to the anticipated start date. Similarly, most internship recruitment occurs a semester in advance. However, depending on the industry/organization you are targeting, you may have to apply even earlier. Refer to the guide below for a general timeline. *Note: This does not apply to every organization and industry, so please do your research!
| | | |
| --- | --- | --- |
| Fall Semester | Spring Semester | Summer |
| | | |
| Students graduating in December and May | Students graduating in May looking for full-time jobs | |
| Students looking for Spring and Summer internships | Students looking for Summer internships | Students looking for Fall internships |
How to Find Job/Internship Opportunities
Additional Job/Internship Resources
Glassdoor
- company reviews, salary information, and job boards
LinkedIn
- job and internship listings, company research, alumni networking
TIDES
- CNS office assisting students in searching for research opportunities
USAJobs
- federal government jobs and internships
Vault
- information on industries, professions, and companies
Learn more about life behind the scenes at these featured employers.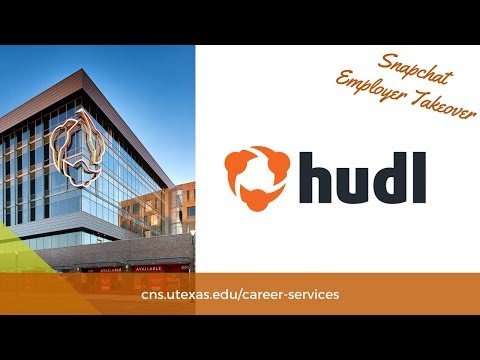 Hudl
Views : 0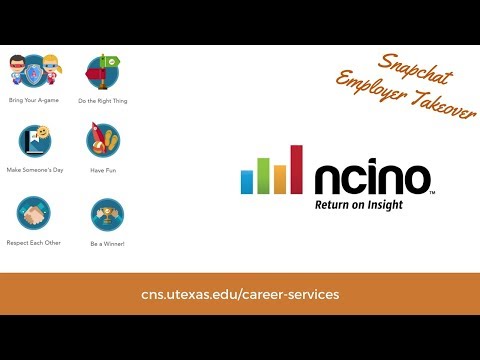 nCino
Views : 0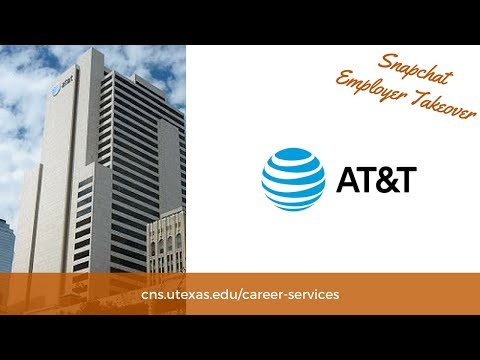 AT&T
Views : 0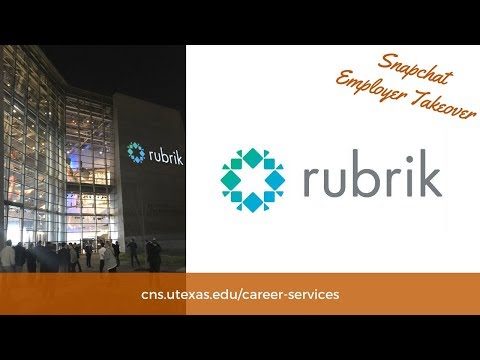 Rubrik
Views : 0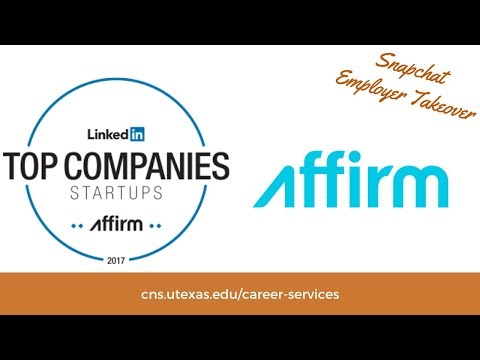 Affirm
Views : 0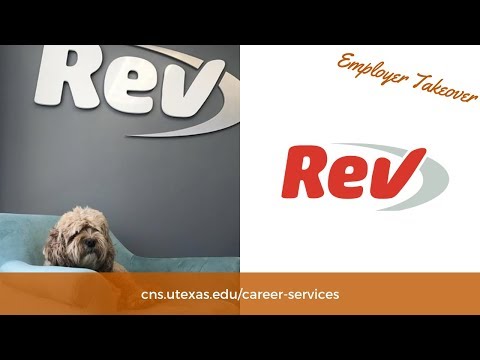 Rev.com
Views : 0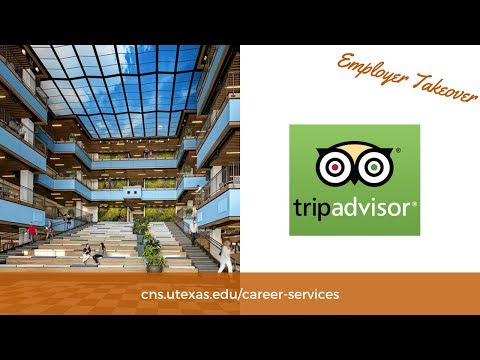 TripAdvisor
Views : 0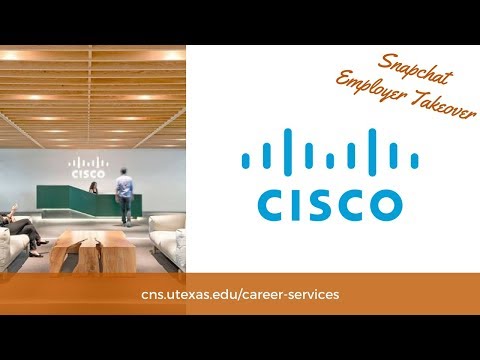 CISCO
Views : 0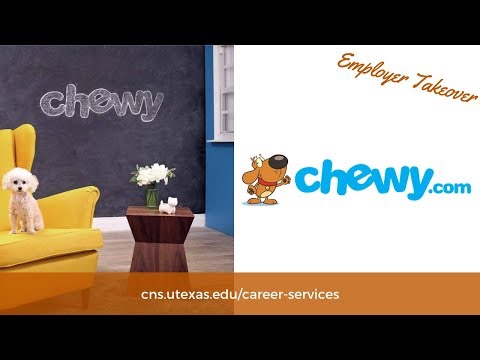 Chewy
Views : 0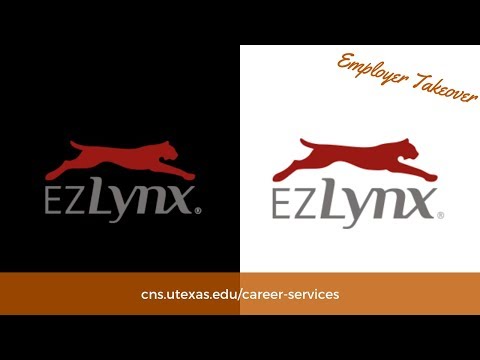 EZLynx
Views : 0